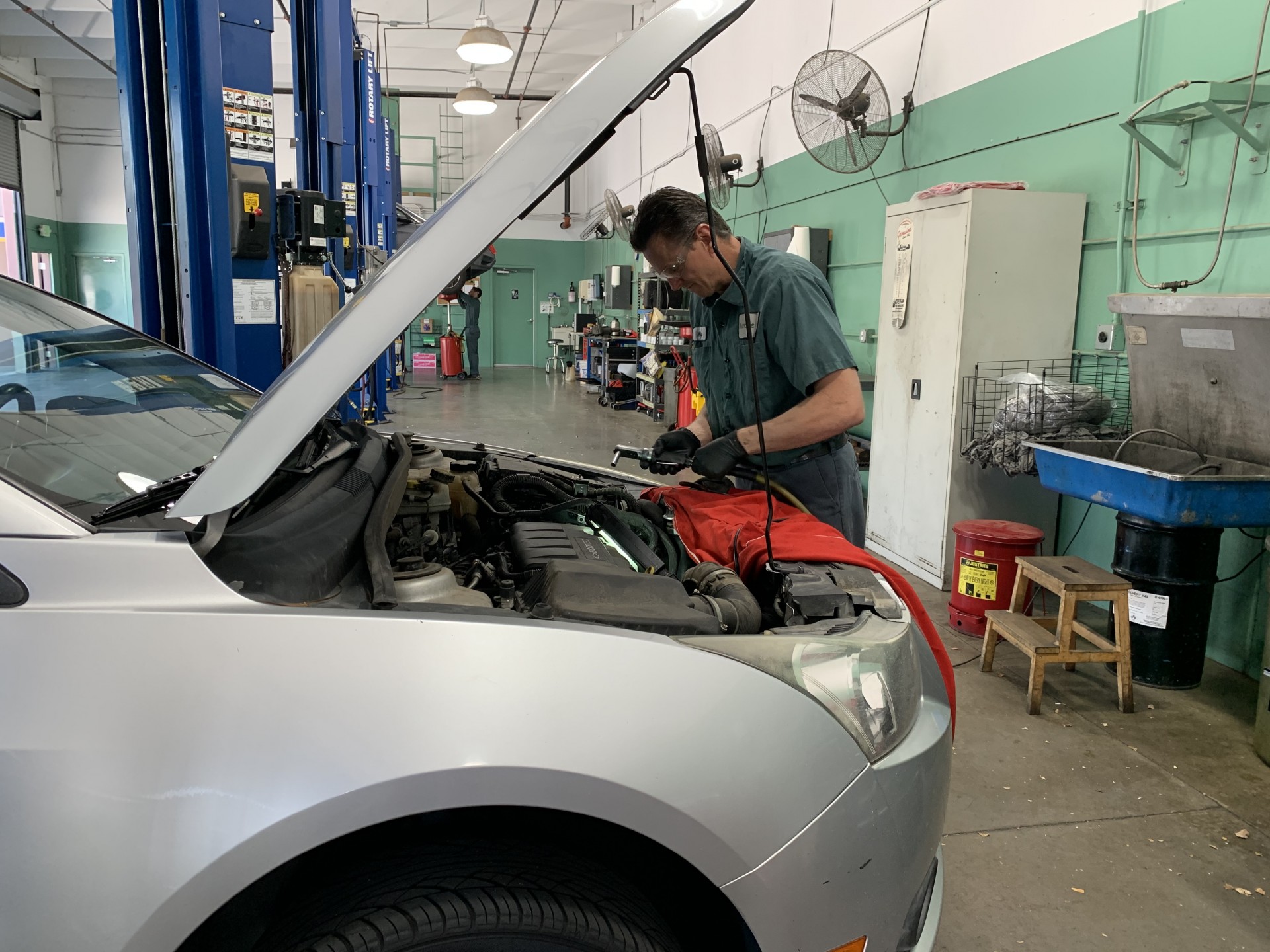 "How does my Car's Air Conditioning make Cold Air?"
Welcome to Mercie J Auto Care, Where Compassion and Craftsmanship Come Together. I'm Rick Smith, ASE Certified Master Technician.
Have you ever wondered how your air conditioner in your car makes cold air? Well, we're going to give you a basic 101 on that today.