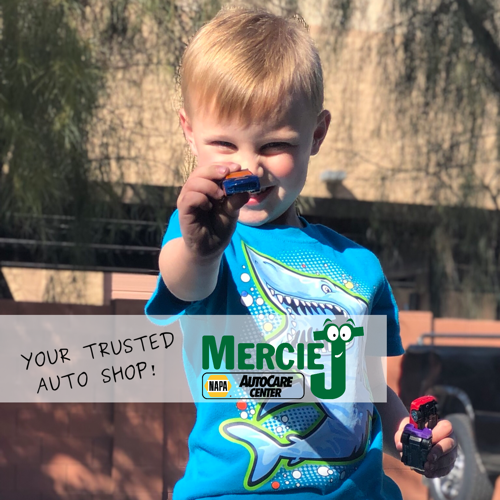 Price shopping for a gallon of milk is relatively easy. There are a lot of regulations controlling food so the quality is somewhat uniform. Other grocery items may be a little more difficult – we have to read labels and calculate price per ounce because the packaging may be different sizes. When we move to things like clothing or appliances, we have to work a little harder to be educated consumers. The fact that some advertising is misleading makes the process even that more difficult.
In any type of service business, the challenge goes up exponentially. Parts like roof shingles, plumbing valves, and alternators vary in quality. Without expertise in those fields, it is almost impossible to really tell the difference. Labor is even more difficult. What unseen details are included or overlooked?
The absolute best way to compare is to interview others who have done business with the companies you are interested in. Once you have decided to check pricing, here are some questions you should ask.
Is the estimate just parts and labor?
Does the estimate include tax?
Are there additional charges for shop supplies or waste disposal?
How long is the warranty?
Does the warranty cover parts and labor?
Is the estimate padded a bit to cover any unknowns?
Is there a guarantee that the estimate will not be exceeded?
Are tow bills or any additional failures covered due to a warranty issue?
The reality is that in most cases, no shop can give you an accurate estimate without first inspecting the vehicle. Ultimately, it's best to choose a shop you are comfortable with – one that you are confident is giving you everything you pay for. A year after the repairs are completed you will remember the quality far more than you will remember the price. In the end, quality repair shops are going to be very similar in price.
Repair shopping can be very confusing. If you have any questions about a particular situation, please give us a call. Even if we are not in the running for your business, we'll still be glad to give you information to help you make your best choice.
Tags: a/c, auto a/c, diagnostics, auto repair, engine repair, East Mesa, Price comparison, how much does it cost to fix my car