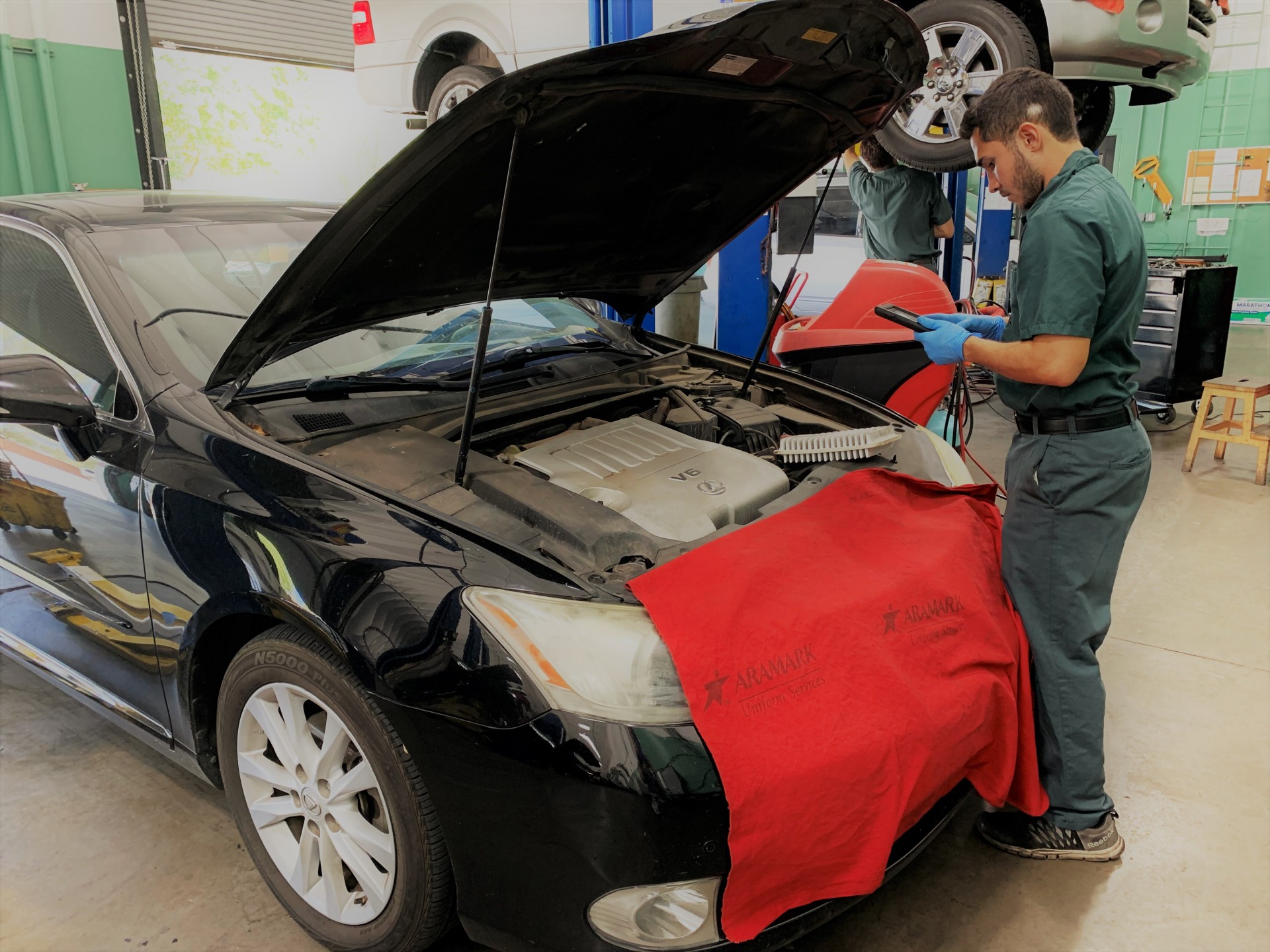 Welcome to Mercie J auto care, where "Compassion and Craftsmanship Come Together."
I'm Rick Smith, certified master technician.
Why does my car shake? That's a valid question, that has many possibilities. Today I want to talk about
how to narrow it down a little bit. Then I will have some videos that go into more detail of what each
possibility is.