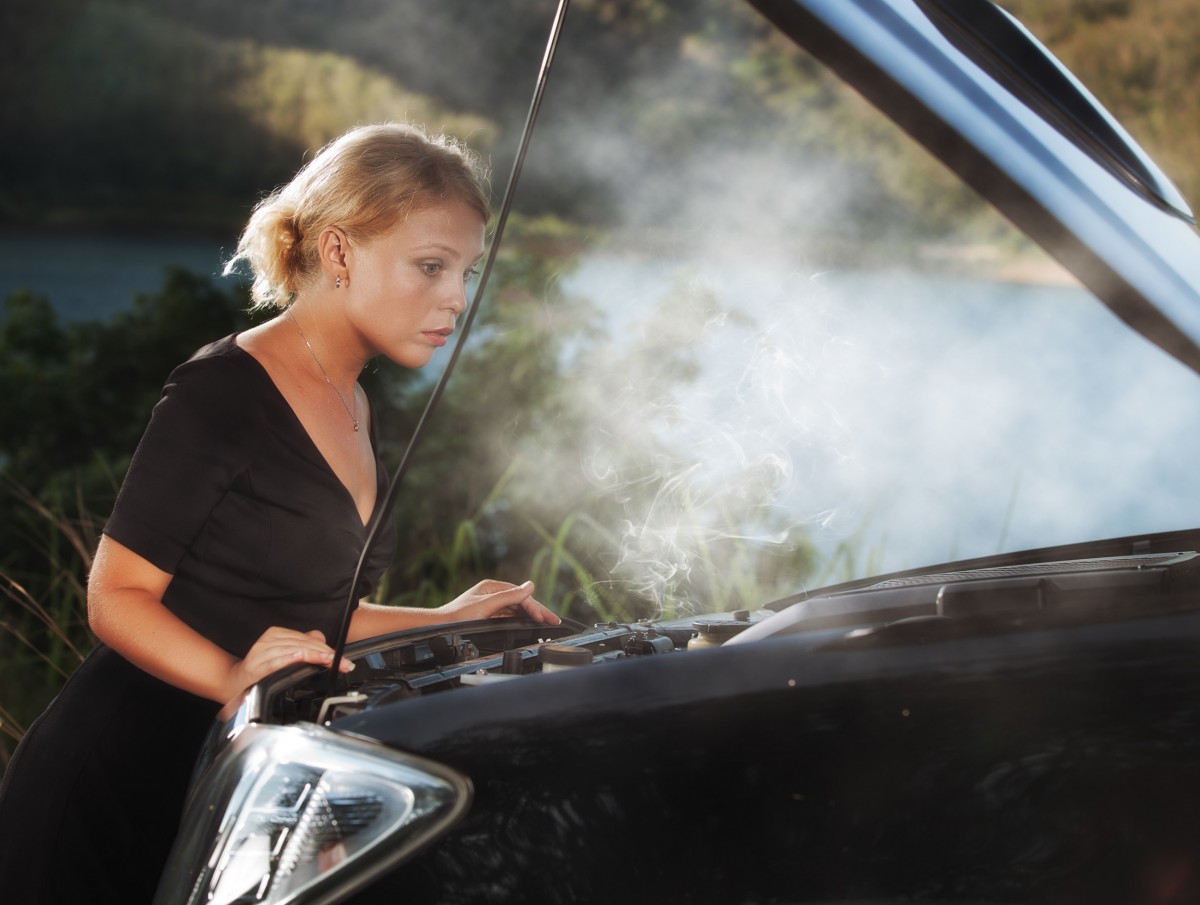 Sometimes it is EASY to see if your car or truck needs to come into our shop for professional repairs!
1. You see steam rising from the engine!
2. The Check Engine Light is on!
3. The engine starts, but there is an odor that is not right.
4. You hear grinding or thumping noises.