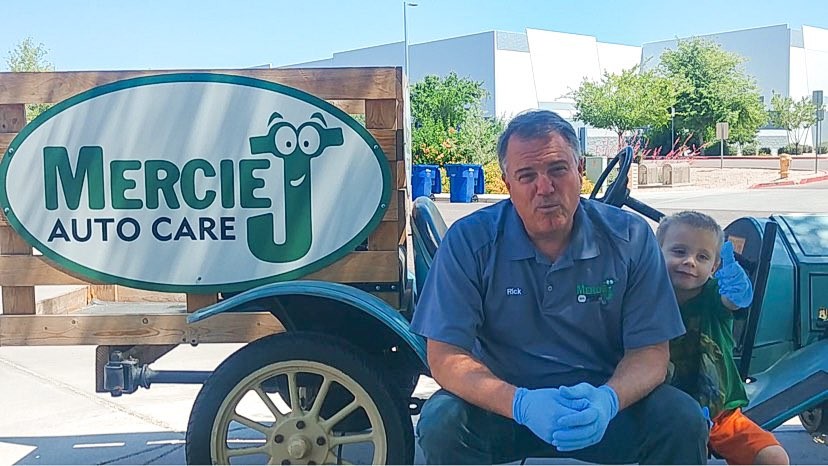 "Does Premium Gas really make a Difference?
 Welcome to Mercie J Auto Care, Where Compassion and Craftsmanship Come Together. I'm Rick Smith, ASE Certified Master Technician.
The higher the octane rating of fuel, the slower it burns.  Fuel in the engine does not actually "explode", it burns across the top of the piston.  If it is too violent, then we have a knocking or pinging noise which is the piston rattling around in the cylinder.