What Temperature Does Gasoline Freeze At?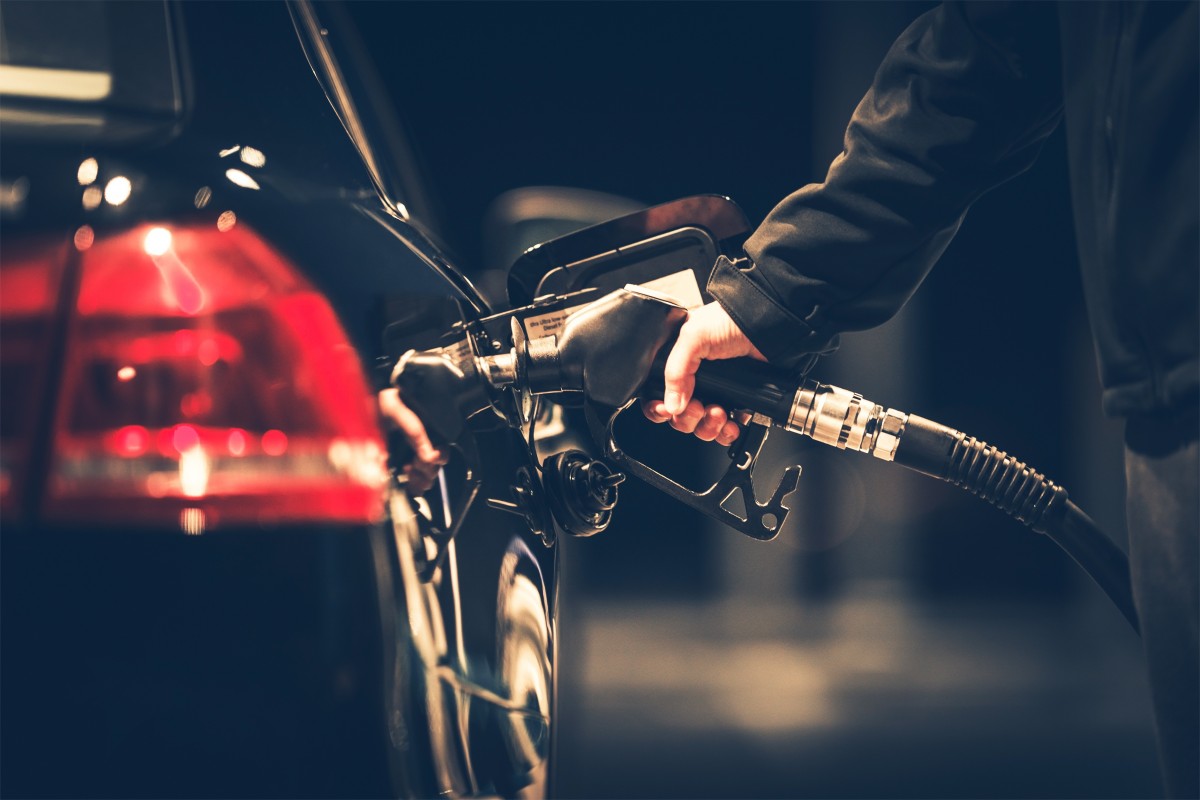 As cold weather grips much of the country, there's a good chance you'll either have to live with it or travel through it at some point this winter. You may have never considered the freezing point of gasoline as an issue, but should you? Mercie J Auto Care in Mesa, AZ has the answer.
Well, we have an answer. In truth, gasoline is a mixture of many different elements, and has no clearly defined freezing point like water does. For gasoline to freeze solid, it has to get pretty cold – between about -40 and -200 degrees for most types. As a result, it's pretty unlikely you'll ever try to leave for work in the morning with a frozen solid gas tank – even in regions of the world where frozen gas is an issue, most companies deliver gasoline with special additives to keep it from freezing.

There are, however, other concerns. You gas tank probably won't freeze, but gas in the fuel lines has a much greater chance of experiencing issues. The line fuel travels through is small, metal, and perfect for cooling down liquids, especially as cold air travels over the line. Still, it's not likely your gas will freeze solid – but in extreme temperatures, it can begin to coagulate or crystalize, as some of the elements in your fuel begin to enter the first stages of freezing.

Fortunately, the fuel filter will catch most of this – unfortunately, the filter can also become blocked for a period of time until the fuel components warm back up. If your car begins sputtering or cutting out in really cold weather, coagulating gasoline could be the culprit. If so, don't worry too much – the issue will resolve itself as the car warms up. Ethanol gas also has a lower freezing point, and there are additives like HEET you can use to clear up the issue. Just be sure you don't try to heat up any fuel related components on your own with, say, a blowtorch – you might end up with more problems than you started with.

For all your maintenance and repair needs, we've got you covered. For the best auto service and repair shop in Mesa, AZ, call or stop by Mercie J Auto Care today.

What is a Mass Air Flow Sensor?
_________________
Thank you for visiting Mercie J Auto Care in Mesa serving: Mesa, Gilbert, & Apache Junction, AZ where we love our customers and their kids! Expect Hot Wheels Racing, Great Customer Service & Excellent Mechanics who know how to fix anything that comes through these bay doors! Our goal is to have everyone of EVERY age to leave happy!
Schedule your appointment today (480) 830-9445 or REQUEST APPOINTMENT HERE.
Tags: gas mileage, mpg, fuel efficiency, fuel economy, auto tips, gasoline, fuel filter, winter