Balancing, mounting, and what you need to know about both.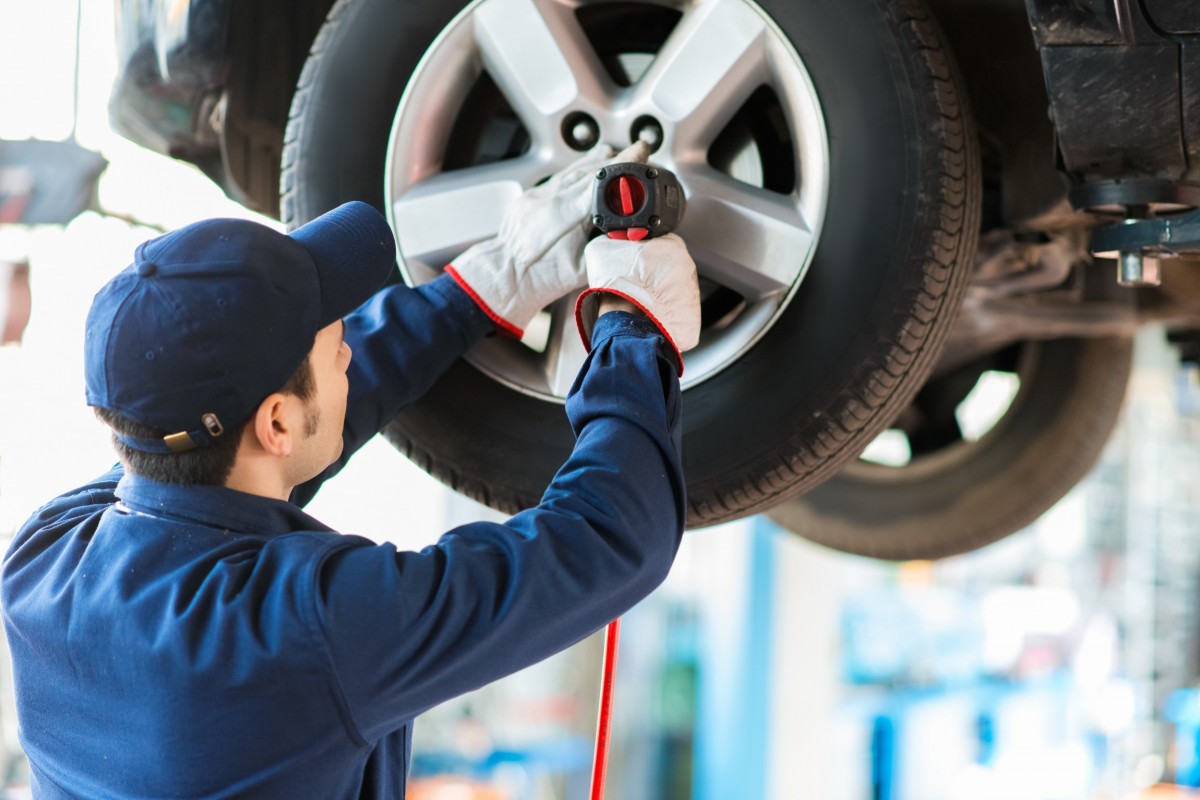 There are a few things that matter when mounting new tires on your vehicle. First, you want it done right. Second, you want it done fast. For both, Mercie J Auto Care in Mesa serving: Mesa, Gilbert, & Apache Junction, AZ has you covered.
Mounting
Mounting a tire is a simple procedure - assuming you have the right equipment. With specialized equipment and the power of hydraulics, removing an old tire and replacing it with a new one can be done in minutes. Plus, good equipment negates the risk posed to your rims, and your new tires, ensuring you'll have a long lasting, smooth set of new rubber.
Balancing
When it comes to how the vehicle performs after a tire has been installed, balance is everything. With the addition of new technology to tire balancing methods, it's now possible to get a perfect balance, every time. Computerized equipment takes all the guesswork and margin for error out of balancing a tire. By installing weights in the exact right position, our technicians will make sure your vehicle is cruising smoothly down the road in no time.
When it comes to mounting and balancing a tire, the only way to do it is the right way. It's fast, accurate, and keeps your wheels and tires in good shape - keeping you out of the shop, and on the road longer. Luckily for you, Mercie J Auto Care has the crew to get the job done right. We take pride in providing customer satisfaction, so you can rest assured that your vehicle and tires are in the right hands.
_________________
Thank you for visiting Mercie J Auto Care in Mesa serving: Mesa, Gilbert, & Apache Junction, AZ where we love our customers and their kids! Expect Hot Wheels Racing, Great Customer Service & Excellent Mechanics who know how to fix anything that comes through these bay doors! Our goal is to have everyone of EVERY age to leave happy!
Schedule your appointment today (480) 830-9445 or REQUEST APPOINTMENT HERE.
Tags: Automotive Repair, Tires, Car Care Tips, Vehicle Maintenance