We Value You and Your Vehicle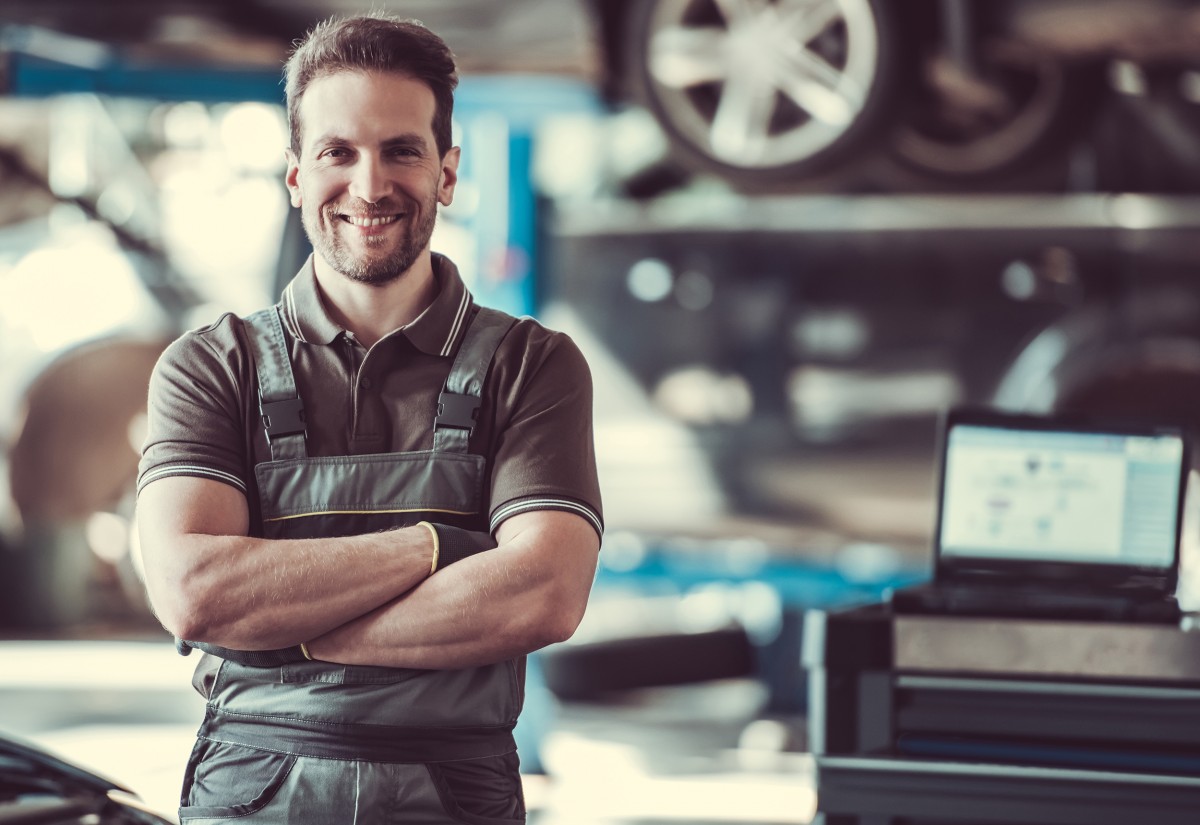 The most important part of your visit to any shop is making sure that your vehicle receives the best repair. While we uphold that standard, the team at Mercie J Auto Care will also go above and beyond to ensure that you get only the best customer service along with a competent repair.
Our team values both you as a customer and your vehicle. A priority of ours is ensuring that your visit is as smooth as the repair. As soon as you walk into our doors, you will be met with a team that is ready to serve you pleasantly and efficiently. Whatever your need may be, we are here to accommodate you. As far as your vehicles goes, we have got you covered! Our team will take on your repairs as if your vehicle is theirs. We believe that your vehicle's needs are just as important as yours. With Mercie J Auto Care, you can rest assured that your vehicle will return running like it's brand new, and you will be completely satisfied with the customer care. Head down to Mercie J Auto Care in Mesa, AZ to see our team at work for yourself.
_________________
Thank you for visiting Mercie J Auto Care in Mesa serving: Mesa, Gilbert, & Apache Junction, AZ where we love our customers and their kids! Expect Hot Wheels Racing, Great Customer Service & Excellent Mechanics who know how to fix anything that comes through these bay doors! Our goal is to have everyone of EVERY age to leave happy!
Schedule your appointment today (480) 830-9445 or REQUEST APPOINTMENT HERE.
Tags: customer service, auto service, car care, mechanic, customer care