Valve Adjustments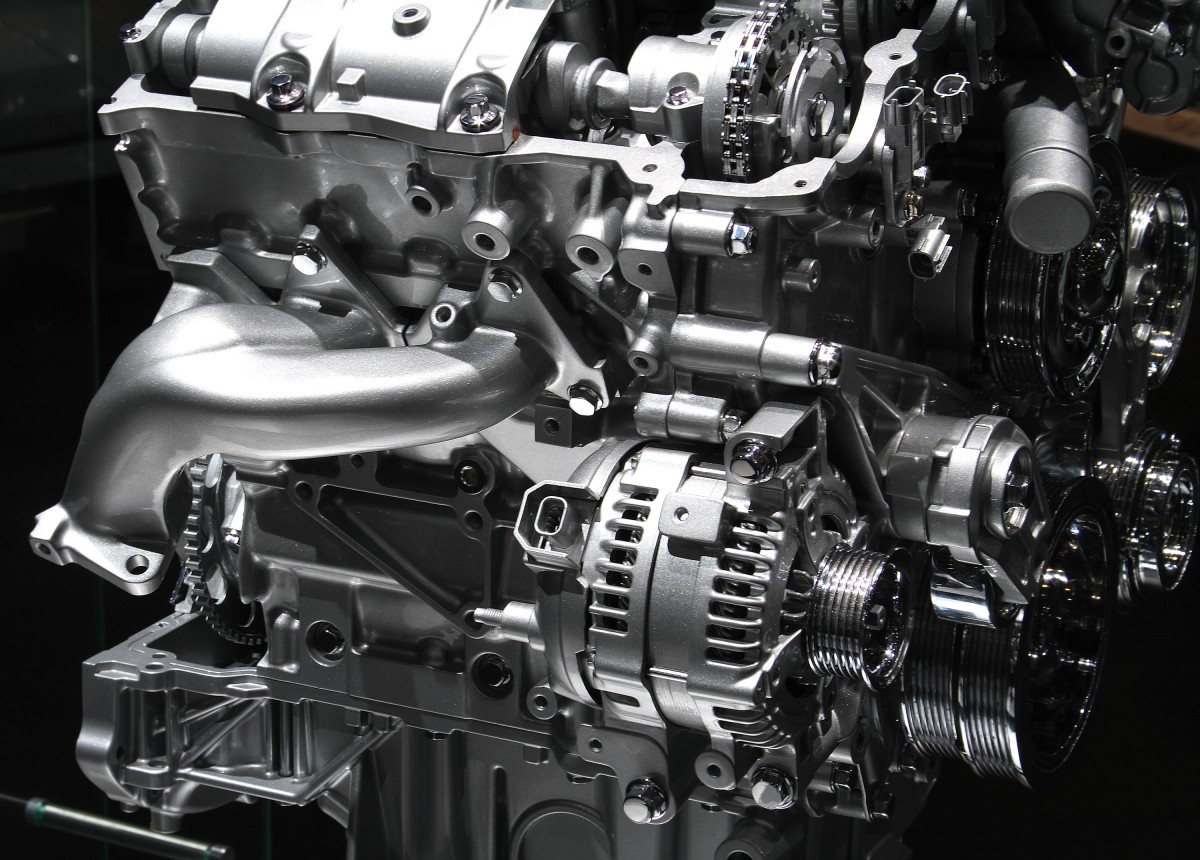 At Mercie J Auto Care in Mesa, AZ, our main goal is to keep your car, truck, or SUV always performing at its best. Valve adjustments are an integral aspect of that goal.
Your valves, the timing of when they open and close, and how far they open before they close all dramatically affect the way your vehicle runs. When the valves don't operate exactly as they should, problems begin to arise; poor fuel economy, carbon buildup, low power output, and erratic running conditions are the most prominent issues you may notice.
On many modern cars, valves are self-adjusting and take care of themselves. However, a huge percentage of vehicles on the road today still require valve adjustments at regularly scheduled intervals. No new parts or complicated procedures are necessary; just a well-equipped and knowledgeable technician.
If your valves are out of spec, an adjustment will breathe new life back into your engine. If your engine stalls, sputters, smokes, feels lethargic, or sounds too noisy, your valve adjustment may be to blame. Have one of our expert technicians take a look, we'll have your car running like new in no time.
No matter your repair or maintenance needs, we've got you covered. For the best auto service shop in Mesa, AZ, call or stop by Mercie J Auto Care today.
_________________
Thank you for visiting Mercie J Auto Care in Mesa serving: Mesa, Gilbert, & Apache Junction, AZ where we love our customers and their kids! Expect Hot Wheels Racing, Great Customer Service & Excellent Mechanics who know how to fix anything that comes through these bay doors! Our goal is to have everyone of EVERY age to leave happy!
Schedule your appointment today (480) 830-9445 or REQUEST APPOINTMENT HERE.
Tags: fuel economy, engine, auto battery, valves, auto care, valve adjustments