Change it if you want to keep it!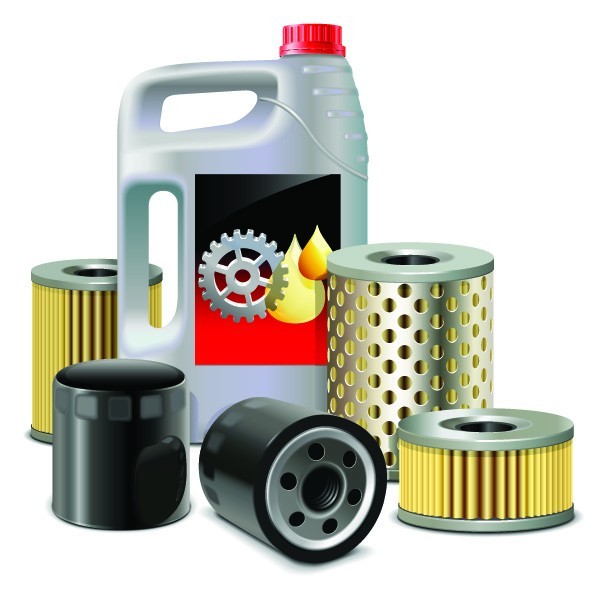 Nobody - I mean nobody wants a high repair bill. Ever! So why ignore the easy things like filters and fluids? Here at Mercie J Auto Care our Mesa drivers know that their car and truck's filters are important to the longevity of that vehicle as well as the interior comfort. Maximize your car investment by replacing filters regularly. The oil filter traps contaminants, allowing the oil to flow through the engine unrestricted. The fuel filter separates harmful contaminants that may cause problems with carburetors or intricate fuel injectors. The air filter traps dirt particles, which can cause damage to engine cylinders, walls, pistons and piston rings. The air filter also plays a role in keeping contaminants off the airflow sensor (in fuel-injected cars). The cabin filter helps trap pollen, bacteria and dust that may find their way into a car's ventilation system. Keeping the filters and fluids changed regularly is simply a win-win solution!
Filters are normal wear items that require regular checks and replacement. Factors that affect replacement intervals include:
Mileage
Driving habits
Driving and road conditions
Type of filter
Vehicle type
Symptoms that you really need to get those filters and fluids changed include,
Poor gas mileage
Hesitation while accelerating
That pesky light is on in your dash every time you turn the ignition on!
Musty odor in the cabin
Call us here at Mercie J Auto Care in Mesa today to schedule your vehicle service appointment and get the most value out of your car, truck, or suv. If you have any questions about simple maintenance or big repairs we are here with the lights on and our tools in the garage!!! Come on by and talk to our team of ASE certified technicians and don't leave repairs to chance. Drive save Mesa drivers!
_________________
Thank you for visiting Mercie J Auto Care in Mesa serving: Mesa, Gilbert, & Apache Junction, AZ where we love our customers and their kids! Expect Hot Wheels Racing, Great Customer Service & Excellent Mechanics who know how to fix anything that comes through these bay doors! Our goal is to have everyone of EVERY age to leave happy!
Schedule your appointment today (480) 830-9445 or REQUEST APPOINTMENT HERE.
Tags: gas mileage, auto fluids, auto tips, car care, filters