Is Your Car Trying To Tell You Something?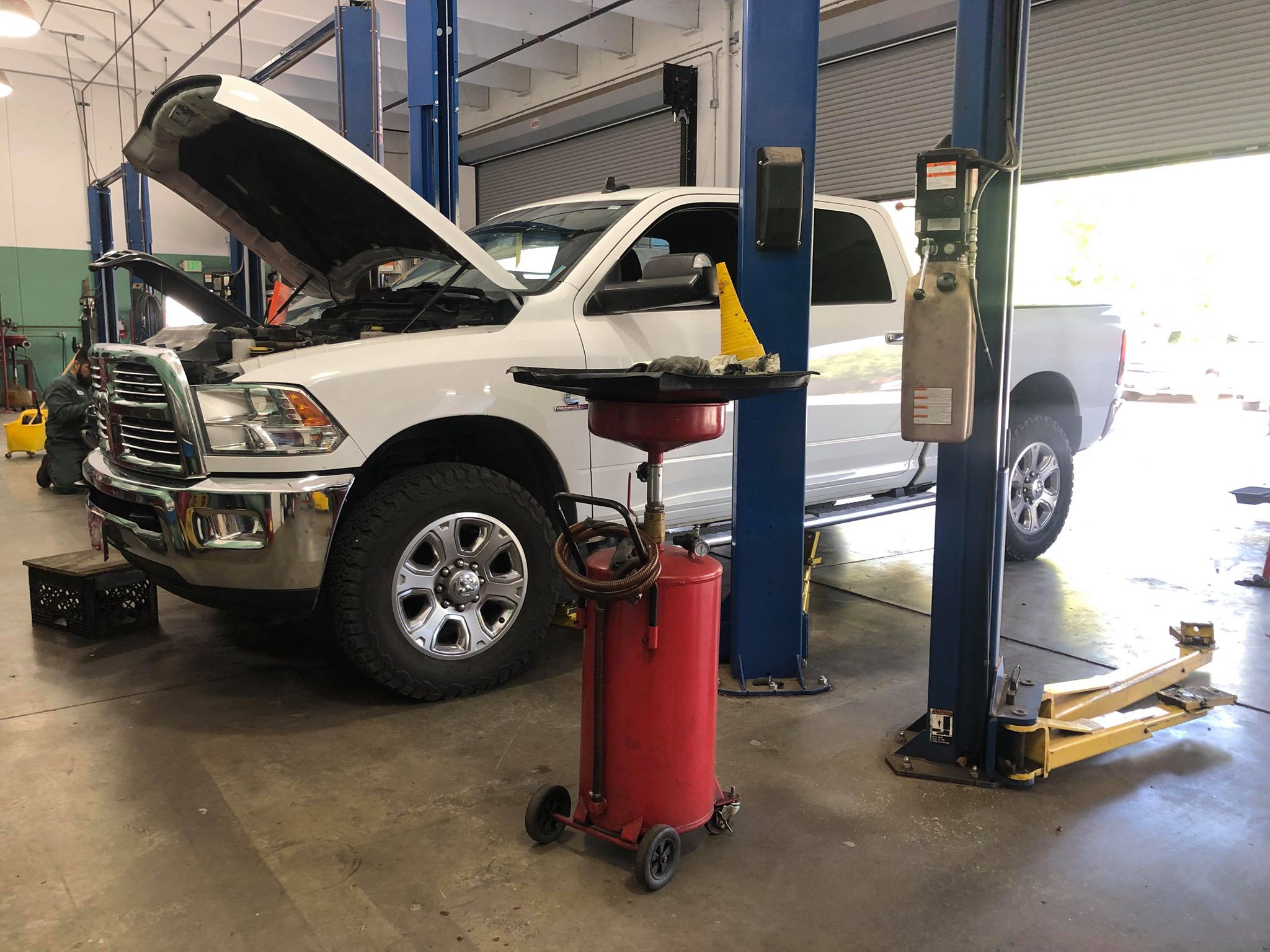 Your car will rarely just break down or take a turn for the worst out of the blue. Nine times out of ten, your car, truck, or SUV will let you know if something is about to go wrong. Here's a few things to watch out for, from Mercie J Auto Care in Mesa, AZ.
There are a million different noises, vibrations, or problems your car can have that indicate an upcoming problem. Some are more severe than others, however. These things will let you know you might be in danger of finding yourself stranded on the side of the road, waiting for a tow truck, unless you act fast.
Misfires
If your car misfires, has poor acceleration, runs badly, or even dies occasionally, your engine is running poorly for one reason or another. It could be anything from a bad sensor to an internal engine issue, but one thing is for sure; getting it diagnosed sooner rather than later will save you a lot of time and money in the near future.
Transmission Issues
Is your car slipping, having trouble going into gear, shifting too early or too late, or experiencing other transmission issues? This is something you'll want to check out ASAP. Transmissions don't tolerate issues very well - a simple problem can turn into a ruined transmission in short order, leaving your car immobile with a high repair bill.
Suspension Issues
Namely, tie rod ends and ball joints are what you want to watch out for here. If either of these components fail completely, you'll have loss of steering and a lot of damage, as the wheel can essentially detach from the car. Listen for popping and creaking sounds while turning or over rough terrain, and feel for sloppiness or play in the wheel.
If your vehicle is displaying any of the symptoms above, don't wait until it's too late...have one fo our professional technicians take a look. No matter your repair or maintenance needs, we've got you covered. For the best auto service shop in Mesa, AZ, call or stop by Mercie J Auto Care today.
_________________
Thank you for visiting Mercie J Auto Care in Mesa serving: Mesa, Gilbert, & Apache Junction, AZ where we love our customers and their kids! Expect Hot Wheels Racing, Great Customer Service & Excellent Mechanics who know how to fix anything that comes through these bay doors! Our goal is to have everyone of EVERY age to leave happy!
Schedule your appointment today (480) 830-9445 or REQUEST APPOINTMENT HERE.
Tags: auto repair, auto service, transmission, vehicle issues, suspension, misfires