How You Can Retain Your Vehicle's Resale Value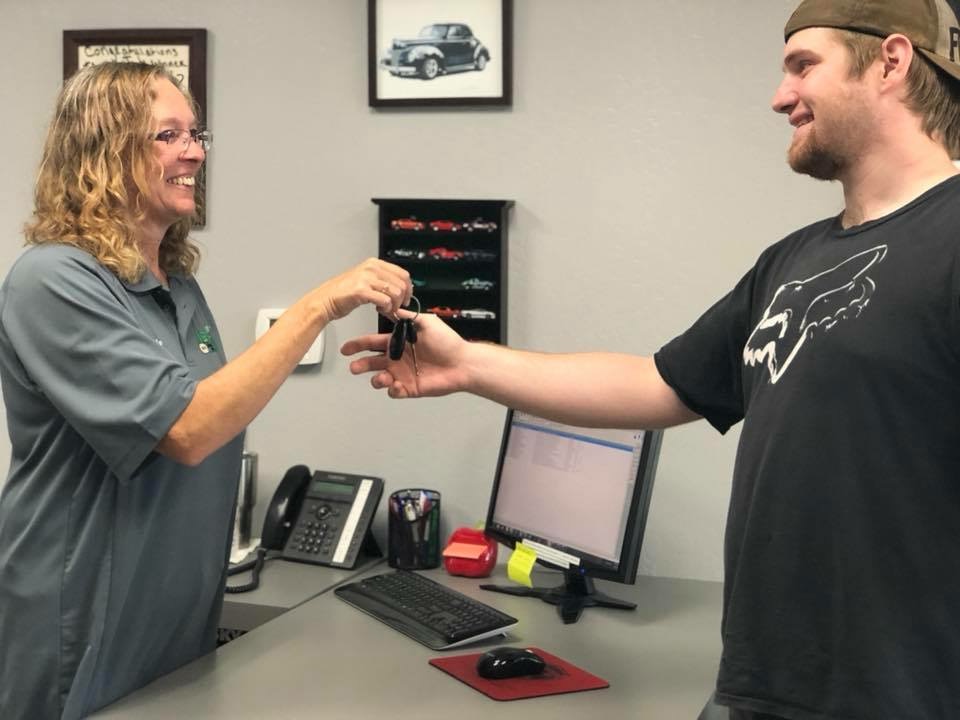 At Mercie J Auto Care in Mesa, AZ, we're all about keeping you in the know. Today, we'd like to give you some advice on maintaining the resale value of your car, truck, or SUV.
Some people keep a vehicle for as long as it lasts - others like to switch it up every once in a while. If you fall in the latter category, it's important that you get as much for your car as possible; it affects what you'll be able to afford next time, and ensures your investment wasn't a waste of money.
By and large, good maintenance and care is what determines a car's resale value - even more so than mileage or age. If you take the time to wash and vacuum your car to keep it looking nice, and address issues as they arise, you'll keep a car that looks as good as it did the day you bought it. In addition, keeping it mechanically sound is at least as important. Getting the oil changed on time, fixing issues before they become larger ones, and keeping up with regularly scheduled maintenance will keep your car running and driving like new. A key aspect of this is keeping up with the receipts - anyone can say a vehicle has been well maintained, but if you have the paperwork to back it up, people will pay for that peace of mind. Proof of maintenance adds more value to your vehicle than any other aspect of re-selling a car.\
No matter your repair or maintenance needs, we've got you covered. For the best auto service shop in Mesa, AZ, call or stop by Mercie J Auto Care today.
_________________
Thank you for visiting Mercie J Auto Care in Mesa serving: Mesa, Gilbert, & Apache Junction, AZ where we love our customers and their kids! Expect Hot Wheels Racing, Great Customer Service & Excellent Mechanics who know how to fix anything that comes through these bay doors! Our goal is to have everyone of EVERY age to leave happy!
Schedule your appointment today (480) 830-9445 or REQUEST APPOINTMENT HERE.
Tags: auto tips, resale value, auto sales