Winterizing Your Vehicle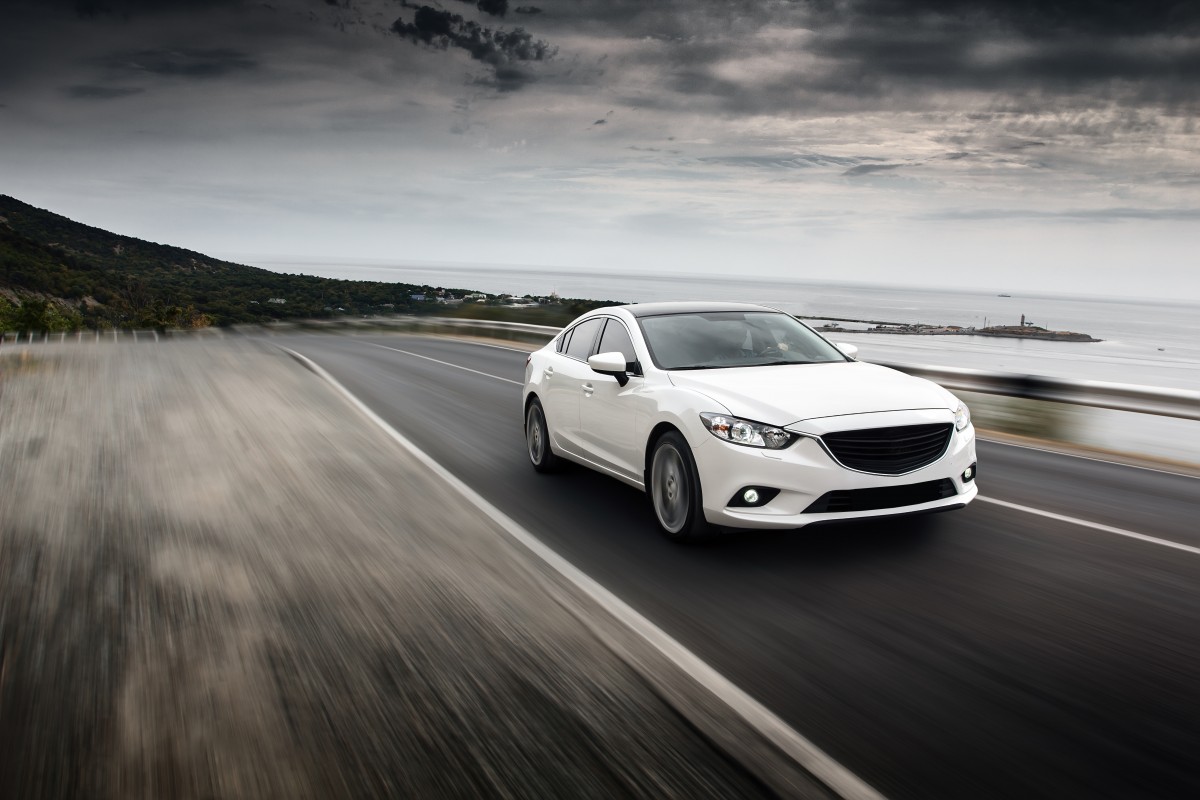 "Winterize" is a term you see thrown around a lot at mechanic shops and auto parts stores. What does it actually entail though? As with most things, there are the basics, and then there are the above and beyond approaches. Depending on what sort of winter you're expecting, and how much you intend to drive in it, should determine how you winterize your car. We at Mercie J Auto Care in Mesa, AZ have prepared some tips for you, to help you better understand what it means to winterize a car, and how to prepare for the months ahead.
Basics
Coolant, or antifreeze, is the most important aspect of getting your car ready for winter. If you haven't had your coolant tested in a long time, or haven't owned your car through regular freezing temperatures yet, definitely have your coolant tested. If the coolant has aged too much or there's an improper coolant to water ratio, you run a serious risk of damaging your vehicle. When liquid freezes inside your engine, it has nowhere to go as it expands. Frozen hoses cause your heater to stop working and your car to overheat if you're lucky; cracked heads, intakes, engine blocks, and radiators are possible if you aren't. Get your coolant checked before consistent low temperatures
You should also make sure your wiper fluid is of the antifreeze variety. While it won't destroy your engine, a frozen wiper fluid reservoir will burst, costing you money and making a mess in the process.
Pay attention to your oil viscosity. Most modern cars are fine on the recommended oil, but when temperatures start to drop it's a good time to go in for an oil change. Your technician will adjust your oil weight accordingly if necessary.
Make sure your wiper blades are in good condition...chances are, you're going to need them.
Check your tire pressure. When the temperature drops, so does the pressure in your tires. Check them regularly during cold weather and keep them inflated to the proper amount.
Above and Beyond
Consider switching to winter tires if you anticipate driving on snow and ice. Tires designed for winter driving are readily available and make a world of difference in slippery conditions...The same car that can't make it out of the driveway on summer tires will drive fairly well in winter conditions with more suitable tires.
Consider investing in winter wiper blades. They are thicker, less prone to cracking when exposed to ice, and more heavy duty for moving snow off your windshield. In our opinion, these are really worth their weight.
Stock your car with de-icer, a good ice scraper, and blankets just in case. A solid scraper and some de-icer will be a god send when you wake up to a half inch of ice on your windshield before work.
Now that you have a better grasp on what it means to winterize a car and how to do it, just make sure you get it done before it's too late. Seasons change in the blink of an eye...don't get caught out in the cold. For the things you can't do yourself, let Mercie J Auto Care handle it. We'll get you ready for the coming months, providing you and your car a painless winter, safe holiday travels, and peace of mind. Come see us today!
_________________
Thank you for visiting Mercie J Auto Care in Mesa serving: Mesa, Gilbert, & Apache Junction, AZ where we love our customers and their kids! Expect Hot Wheels Racing, Great Customer Service & Excellent Mechanics who know how to fix anything that comes through these bay doors! Our goal is to have everyone of EVERY age to leave happy!
Schedule your appointment today (480) 830-9445 or REQUEST APPOINTMENT HERE.
Tags: tires, auto tips, coolant, winter tires, winter driving, antifreeze