Winter Inspection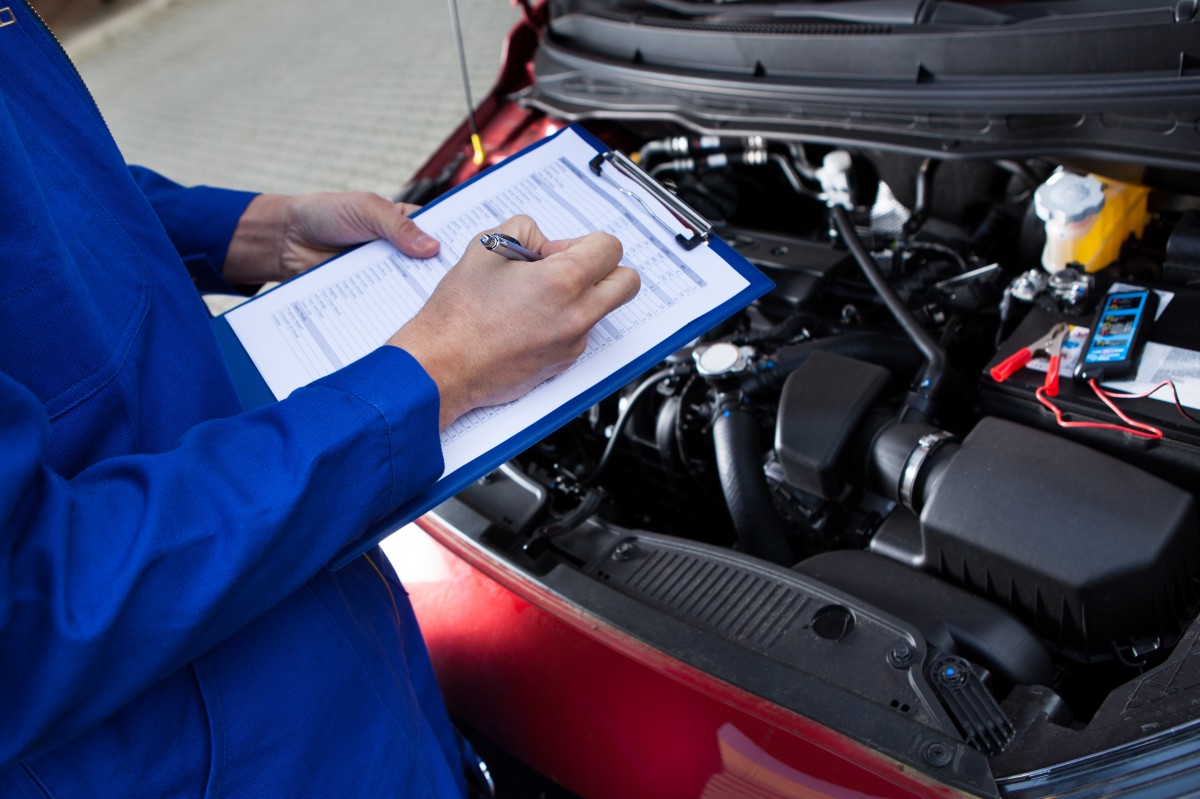 Is your car, truck, or SUV ready for winter? Have your car inspected and prepared by the expert technicians at Mercie J Auto Care in Mesa, AZ.
Coolant
It's imperative that your coolant is topped off, clean, free of debris, and contains the correct coolant-to-water ratio. We'll inspect, test, and refill your coolant as necessary, to keep your engine running and your heater going strong.
Tires
Good tires are a must in winter weather. You want to be sure your tread depth is acceptable, and there aren't any issues with the tires, such as broken belts, sidewall damage, or dry rot. Not only will a bad tire fail you in weather where every bit of traction counts, a damaged or worn out tire may leave you stranded in the cold waiting for a tow.
Wipers
Rain, snow, ice - whatever you're driving through this season, make sure your wipers are up to the task. Wipers are damaged by heat and sunlight in the summer, and freezing temperatures combined with moisture in the winter. Typically, you won't notice they're bad until you need them - let us take care of it for you.
Tune-ups
Keep your car in tune and regularly maintenanced. A tune up not only ensures you won't get stranded on a cold night, but also gives us a chance to see overall how your car is doing. Belt changes, plugs and wires, fluid top-offs, and more will put your mind at ease while driving this winter.
If you'd like to have your car thoroughly inspected and readied for winter, we've got you covered. For the best auto service shop in Mesa, AZ, call or stop by Mercie J Auto Care today.
_________________
Thank you for visiting Mercie J Auto Care in Mesa serving: Mesa, Gilbert, & Apache Junction, AZ where we love our customers and their kids! Expect Hot Wheels Racing, Great Customer Service & Excellent Mechanics who know how to fix anything that comes through these bay doors! Our goal is to have everyone of EVERY age to leave happy!
Schedule your appointment today (480) 830-9445 or REQUEST APPOINTMENT HERE.
Tags: tires, inspection, coolant, windshield wipers, heating and air, winter inspection, tune-ups