Buying a used car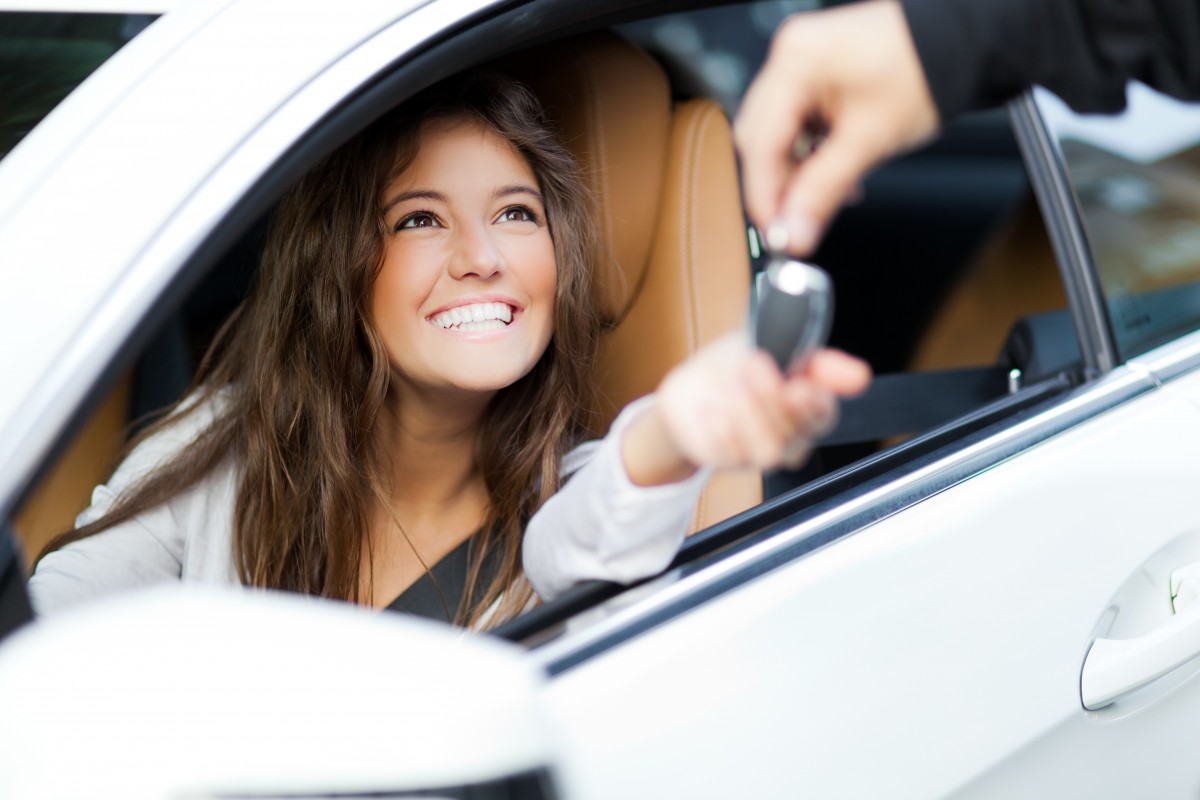 Buying a used car can be a risky endeavor, but also a rewarding one. Buying used, even if the car is close to new, will save you a lot of money compared to the price of a new car off the lot. However, there are some inherent risks that come with purchasing a used car; here is how to best avoid trouble.
Firstly, get a vehicle report. A vehicle report will provide you with any major documented work or damage that is associated with the VIN number. Dealers are generally required to provide you with a vehicle report, but anyone can have one filed for a small fee. Next, check the title. If the title says "rebuilt" or "salvage," the vehicle in question has at some point been totaled by an insurance company. Reasons for a rebuilt title can range from hail damage to high speed collision, so try and determine why a vehicle has a rebuilt title if you are attempting to buy such a car. Rebuilt cars are cheaper than the same car with a clean title but are also a greater risk.
If the paperwork checks out, you should have the vehicle inspected on a lift by a certified mechanic. Mercie J Auto Care in Mesa, AZ is more than happy to assist you...if you have a car in question, we know exactly what to look for. Our mechanics will carefully inspect the underside of the car for a bent frame/subframe, flood damage. leaks, etc. Often, damaged vehicles are repaired and resold with a clean title. Just because a car has a clear history on paper does not mean it hasn't seen its fair share of misfortune.
The only way to be sure of a vehicle's condition is to put it on a lift, and have a mechanic thoroughly inspect it. If you have your eye on a used car but aren't sure if buying it is a good idea, bring it by Mercie J Auto Care and let us give you a second opinion.
_________________
Thank you for visiting Mercie J Auto Care in Mesa serving: Mesa, Gilbert, & Apache Junction, AZ where we love our customers and their kids! Expect Hot Wheels Racing, Great Customer Service & Excellent Mechanics who know how to fix anything that comes through these bay doors! Our goal is to have everyone of EVERY age to leave happy!
Schedule your appointment today (480) 830-9445 or REQUEST APPOINTMENT HERE.