Broken Door Handles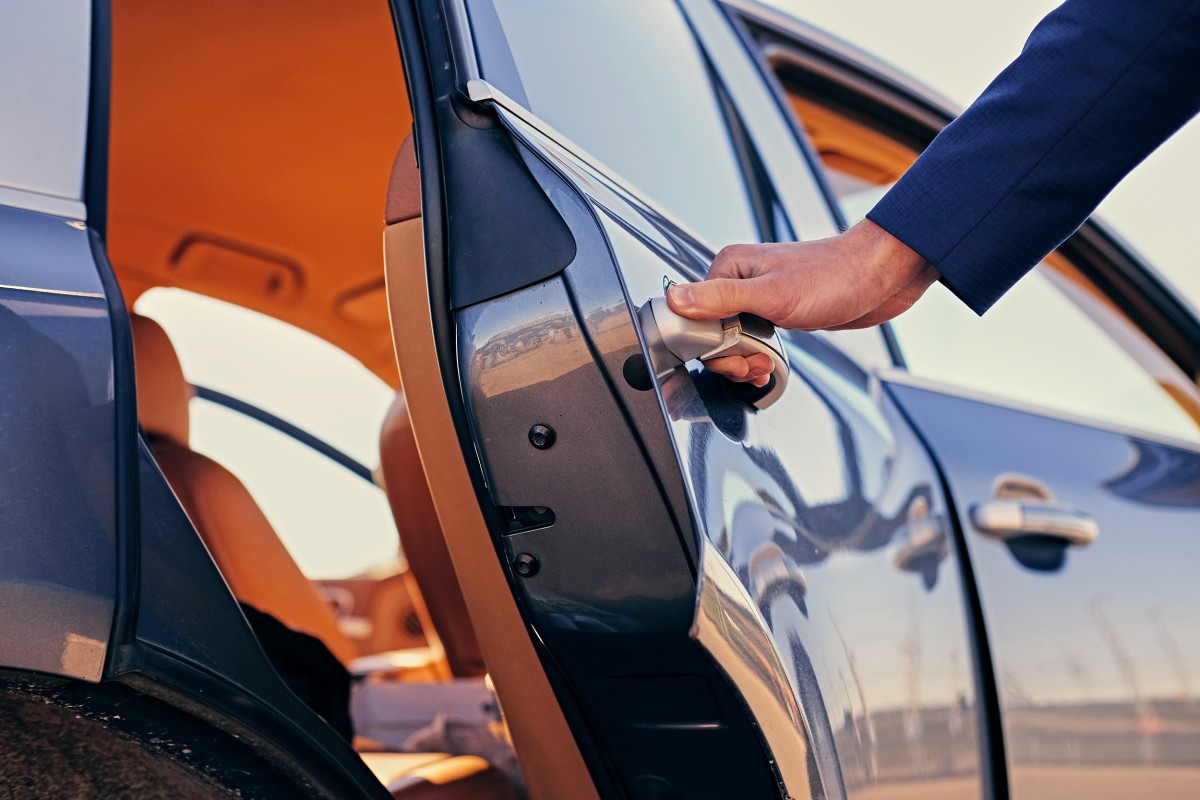 At Mercie J Auto Care in Mesa, AZ, we understand that every repair doesn't mean the difference between a car that runs and a car that doesn't. Our technicians are here for the big jobs, but we're also around for the stuff that might be classified as plain inconvenient.
Door handles are a component that inevitably fail. Frequent usage, plastic parts, and a series of levers and pressure points make up the workings of the door handle in your car, truck, or SUV, so naturally issues will occasionally arise.
While a broken door handle isn't going to keep you from getting to work on time, it is a super annoying problem to deal with every time you enter or exit the vehicle. Fortunately, it's also a simple and inexpensive repair, for a technician with the right equipment and ability. Whether your door handles are broken off from the outside or aren't working because of a faulty mechanism inside the door, rest assured that we can help.
No matter your repair and maintenance needs, we've got you covered. For the best auto service shop in Mesa, AZ, call or stop by Mercie J Auto Care today.
_________________
Thank you for visiting Mercie J Auto Care in Mesa serving: Mesa, Gilbert, & Apache Junction, AZ where we love our customers and their kids! Expect Hot Wheels Racing, Great Customer Service & Excellent Mechanics who know how to fix anything that comes through these bay doors! Our goal is to have everyone of EVERY age to leave happy!
Schedule your appointment today (480) 830-9445 or REQUEST APPOINTMENT HERE.