Best Auto Service in town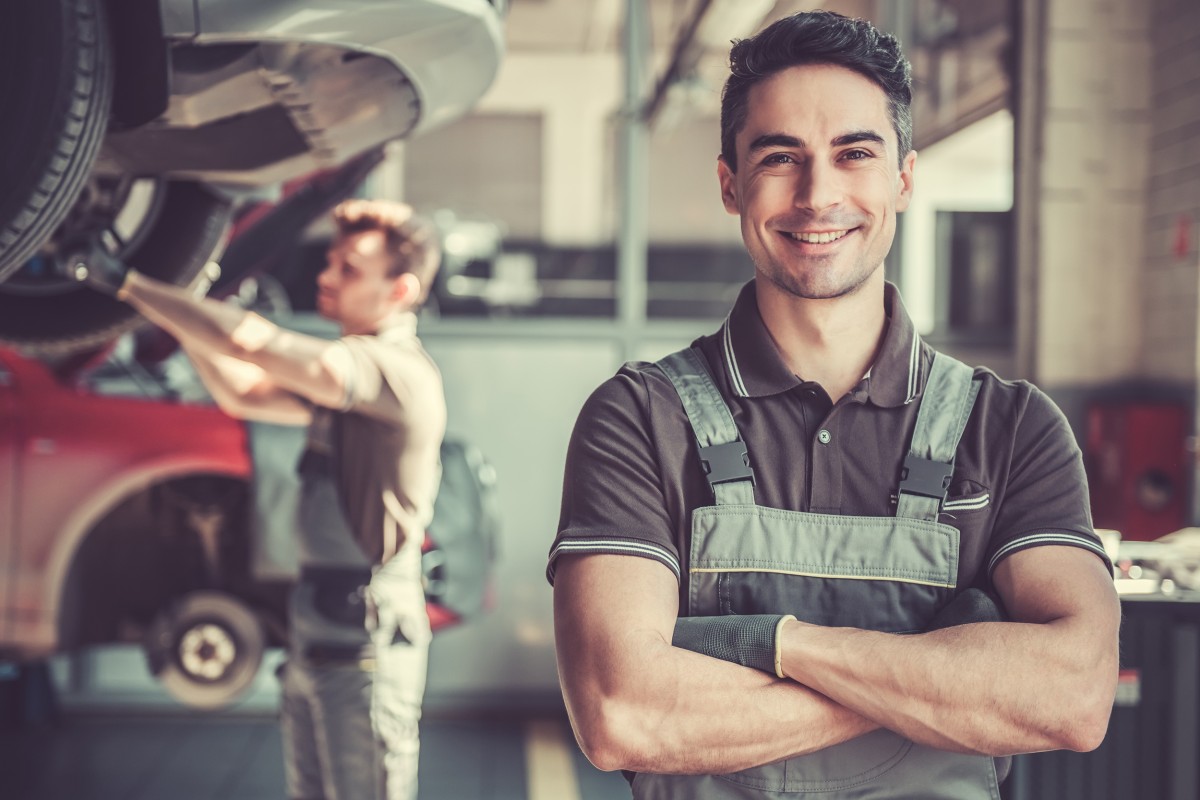 Looking for the best auto service in town? Why stop there? At Mercie J Auto Care, we're not only home to the best service you'll find here in Mesa, AZ, but the best you'll find - anywhere
Your car, truck, van, or SUV is your lifeline - it's your most important tool for getting to work on time, picking up groceries, or getting away for the weekend. Fortunately, with the right care and expertise, you can keep your car running smooth for years to come, providing you with thousands of miles of faithful service. Our techs are extremely proactive in maintenance and inspection, catching problems before they catch you by surprise. That's peace of mind you don't get just anywhere.

That isn't to say you'll never run into any problems; cars are complicated, they work hard, and inevitably they break down. Luckily, we've got your back when that happens too. We can take a broken down vehicle from the driveway back to the highway in no time, fast enough you'll wonder why you didn't call sooner.

Don't hesitate...a trip to the shop doesn't have to be a pain in the neck, or on your bank account. For the type of auto service you'll definitely tell your friends about, Mercie J Auto Care is the only place in Mesa, AZ with the reputation, quality, and customer service you and your car deserve. Call or stop by today.
_________________
Thank you for visiting Mercie J Auto Care in Mesa serving: Mesa, Gilbert, & Apache Junction, AZ where we love our customers and their kids! Expect Hot Wheels Racing, Great Customer Service & Excellent Mechanics who know how to fix anything that comes through these bay doors! Our goal is to have everyone of EVERY age to leave happy!
Schedule your appointment today (480) 830-9445 or REQUEST APPOINTMENT HERE.
Tags: auto repair, auto service, automotive, auto issues, best auto service