How to Care for Your Older Car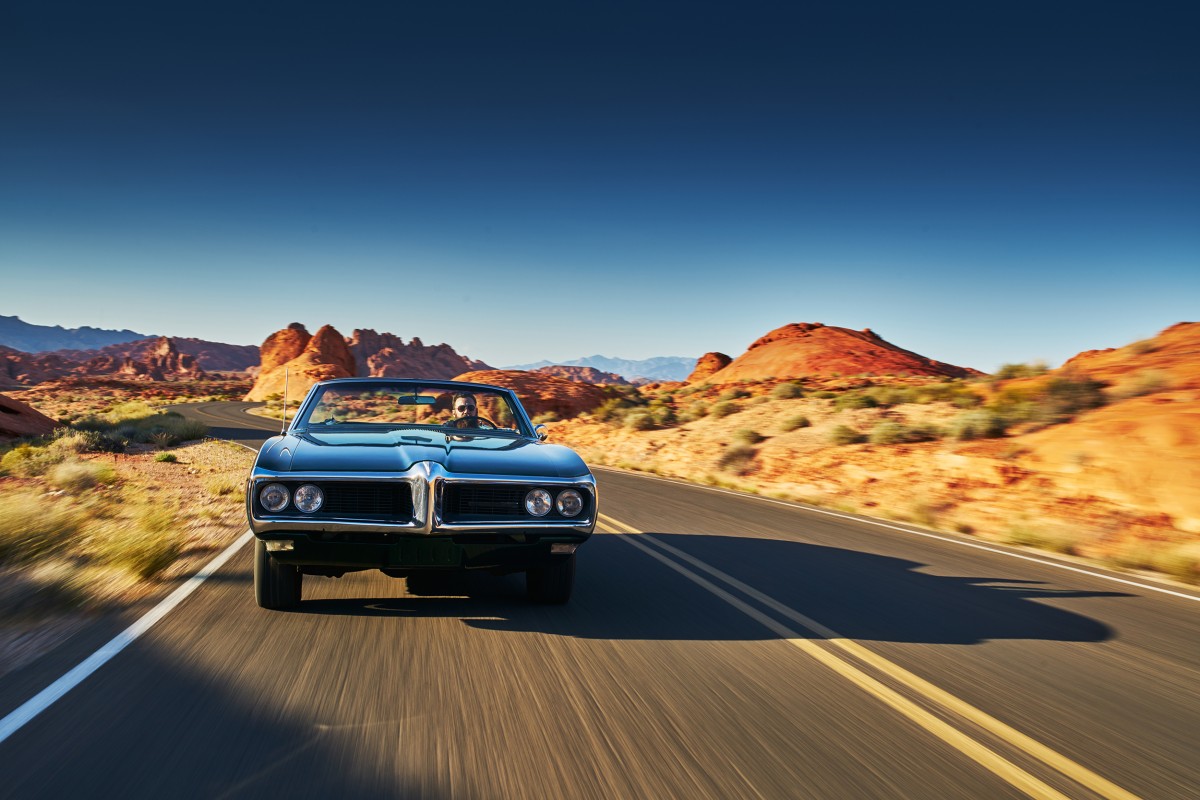 As your vehicle ages, it not only gains sentimental value but a number of maintenance measures arise as well. Cars from previous decades have the potential to keep their value and functionality for many years. Here are some tips from Mercie J Auto Care to keep your older car running for a prolonged time.
First things first, it's crucial to prioritize the main systems in the vehicle including brakes and steering systems. This will make sure the main components are in check so you can then check other systems and parts of the car. After ensuring that the main systems are in check, keep an eye on other parts of the vehicle including the engine, transmission, hoses, fuel lines etc. Keeping main systems and parts of your vehicles is the most integral part of making sure your car lasts a long time. Besides the aforementioned maintenance, you must also maintain the car through oil changes, tire rotations, replacing spark plugs and coolant, checking tire pressure, and more. Older vehicles require more attention than newer ones so it's important to monitor your vehicle closely in order to maintain it in the correct manner. Need any maintenance or repairs? Come by Mercie J Auto Care in Mesa, AZ to receive top service.
_________________
Thank you for visiting Mercie J Auto Care in Mesa serving: Mesa, Gilbert, & Apache Junction, AZ where we love our customers and their kids! Expect Hot Wheels Racing, Great Customer Service & Excellent Mechanics who know how to fix anything that comes through these bay doors! Our goal is to have everyone of EVERY age to leave happy!
Schedule your appointment today (480) 830-9445 or REQUEST APPOINTMENT HERE.
Tags: auto service, car tips, auto care, care care, older cars