Local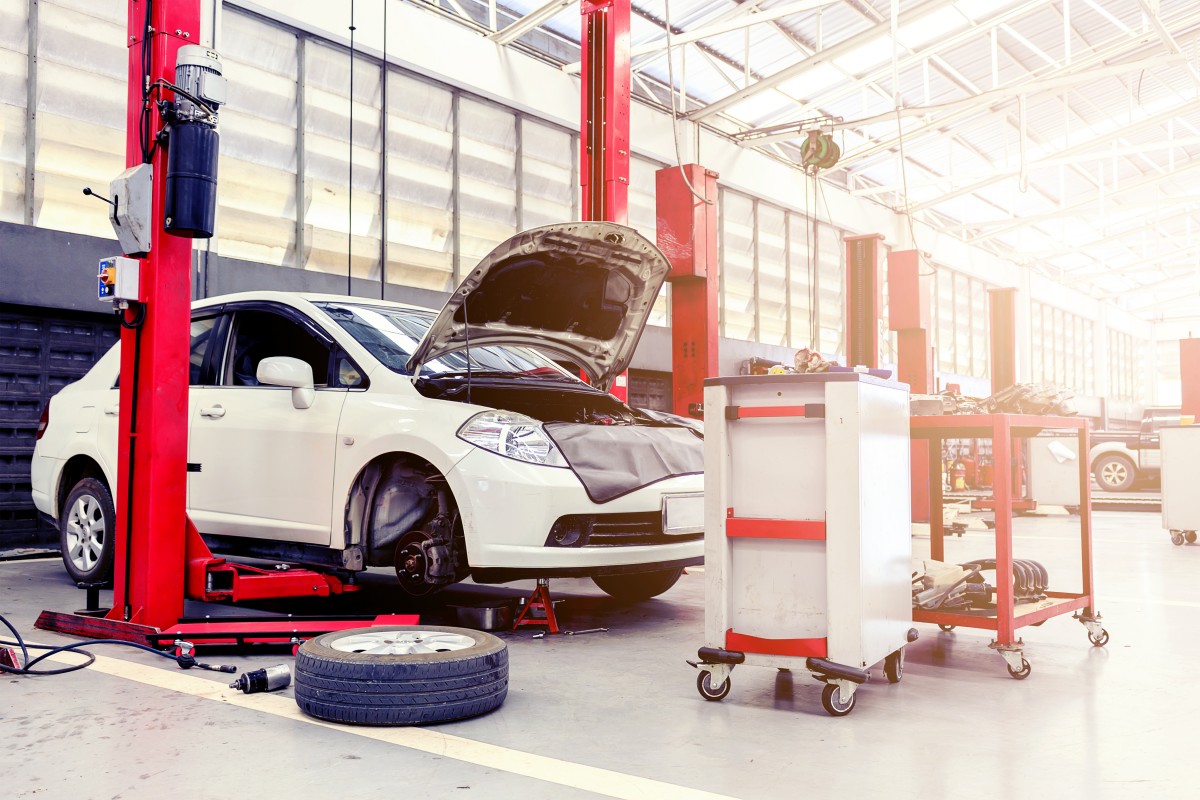 At Mercie J Auto Care in Mesa, AZ, we understand the importance of locally owned and operated repair and maintenance facilities. We enjoy being a part of this community, and getting to know its citizens, old and new, through years of quality service and commitment. Your automotive shop isn't just a faceless business you sometimes visit; it's a place where you want to know you can trust that everyone inside has your best interest in mind. It's important to us, and to you, that no matter what you need, we'll be there. From emergency situations to simple oil changes, a good local shop always has your back.
We've built our reputation through the word of mouth of our customers in this community, and every day we strive to exceed expectations and be the best in the business. We provide service you can trust, and work you can rely on. Our goal is to impress you every time, so you leave satisfied and happy with the service and attention you and your car received. It isn't just about the business of car maintenance and repair; it's about building lasting relationships, and being a part of the community at large.
No matter your repair or maintenance needs, our team of professional technicians has you covered. For the best auto service shop in Mesa, AZ, call or stop by Mercie J Auto Care today.
_________________
Thank you for visiting Mercie J Auto Care in Mesa serving: Mesa, Gilbert, & Apache Junction, AZ where we love our customers and their kids! Expect Hot Wheels Racing, Great Customer Service & Excellent Mechanics who know how to fix anything that comes through these bay doors! Our goal is to have everyone of EVERY age to leave happy!
Schedule your appointment today (480) 830-9445 or REQUEST APPOINTMENT HERE.
Tags: customer service, auto repair, auto service, local repair