Is your car pulling to the side? What does that mean?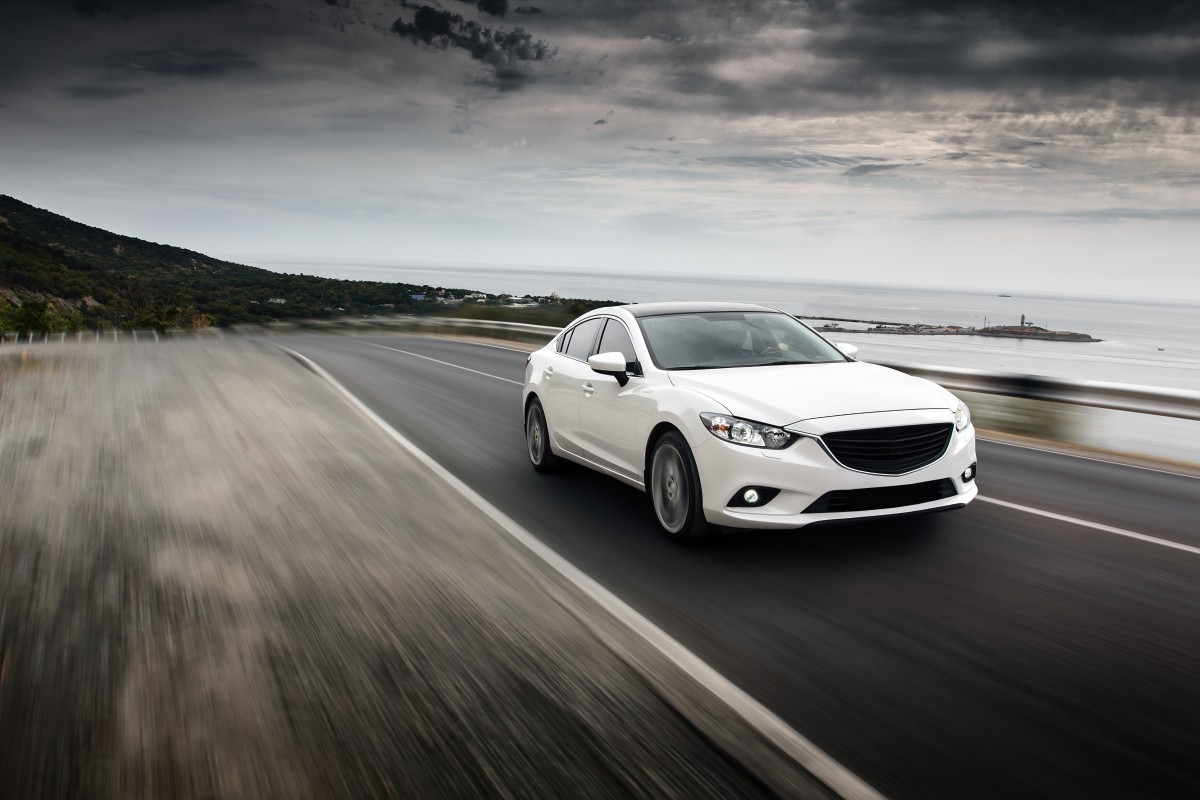 Does your steering wheel feel like it's fighting you when trying to drive in a straight line? Does your car turn too aggressively when you try to go one direction, and poorly when you try to go another? There are a few possibilities as to what it means if your car resists going in a straight line. Mercie J Auto Care in Mesa has the answers for you.
Optimally, your car should drive in a perfectly straight line down the road without anyone touching the steering wheel (we aren't suggesting you let go of the steering wheel on the highway, but you should be able to tell if your car is pulling one way or the other while going in a straight line.) Road quality does affect this, so if you only notice a small amount of pull occasionally, it may just be poor road conditions. However, if you feel like you are having to fight your car excessively to get it to drive straight, you might have a problem. Here are some symptoms and solutions:
If your car only pulls one direction, and only when you hit the brakes, you have a sticking brake caliper or collapsed brake hose. Get this repaired immediately; it can be dangerous and can get worse all of a sudden, causing you to lose control of your vehicle without warning.
If your car pulls to one side while driving straight down the road, your front end is out of alignment. This fix requires precision machinery and expertise, but fortunately is quick and inexpensive.
If your car seems to want to dart back and forth, feels "floaty," or feels like it's difficult to hold the steering wheel straight since the car wants to take off in either direction randomly, you need to have the front end adjusted. Inspect your front tires...if you see they are worn out on the inside of the tread much more than on the outside, you've found your problem. This can also be corrected with an alignment, and you will probably want to replace the tires too, if they are worn out.
Other than sticking brakes, problems with your car holding a straight line are caused by your front end being misaligned. Front end alignments are part of routine car maintenance, and are no big deal. However, keeping up with them will save you a ton of money in tires, keep your car in good driving condition, reduce wear on front end parts, and maintain the safety of your driving experience. If you think your car isn't driving quite like it should, bring it to Mercie J Auto Care and let our expert mechanics take a look. We'll get you straightened out in no time.
_________________
Thank you for visiting Mercie J Auto Care in Mesa serving: Mesa, Gilbert, & Apache Junction, AZ where we love our customers and their kids! Expect Hot Wheels Racing, Great Customer Service & Excellent Mechanics who know how to fix anything that comes through these bay doors! Our goal is to have everyone of EVERY age to leave happy!
Schedule your appointment today (480) 830-9445 or REQUEST APPOINTMENT HERE.
Tags: auto tips, driving tips, vehicle issues