AC/Heat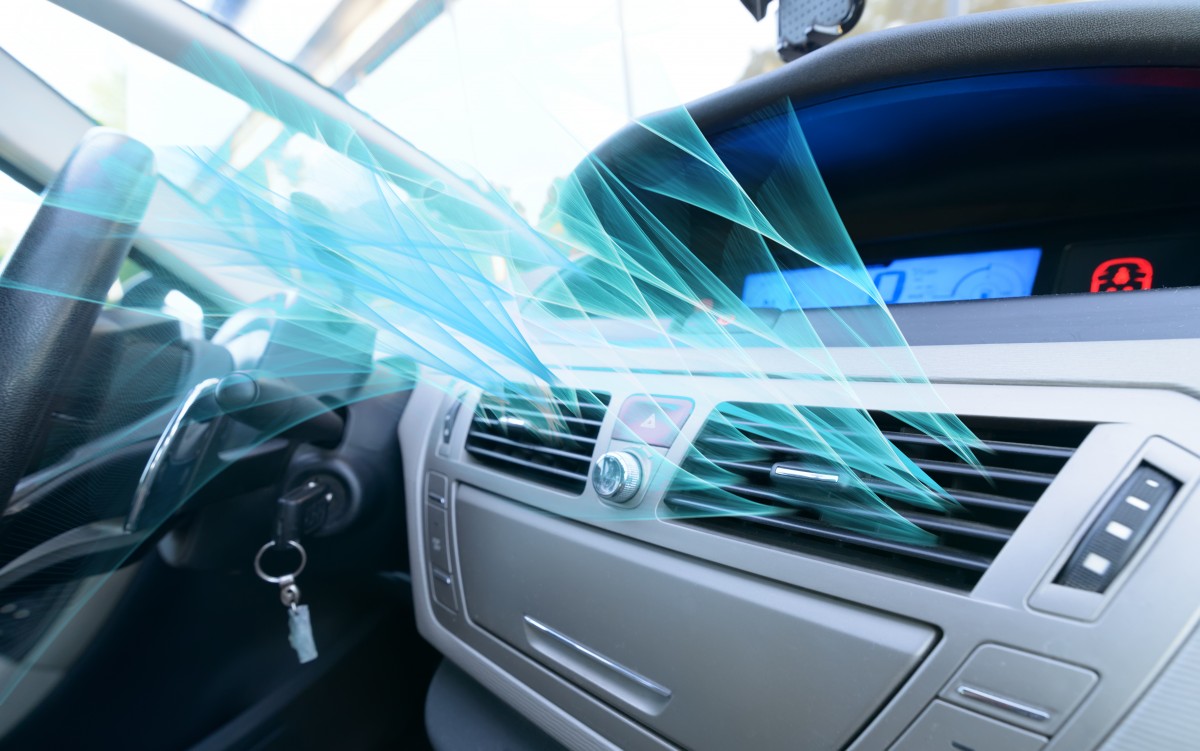 A properly functioning climate control system is essential to a comfortable ride, particularly during extreme conditions. At Mercie J Auto Care in Mesa, our technicians have the equipment and ability necessary to service or repair the AC or heat in your car, truck, or SUV.
Climate control systems are becoming increasingly efficient, comfortable, customizable, and adaptive. As a result, they are also becoming more complicated. To keep your climate control system in good working order, it's necessary to have it serviced regularly and repair any issues as soon as they arise, to prevent further damage or complete system failure.
Not only does your comfort and the comfort of your passengers depend on your climate control system; your safety does too. For defrosting and defogging features to work, all vents, temperature controls, actuators, and sensors must work together properly to allow for clear visibility in inclement or unusual conditions. In the case of climate control, safety and comfort are equally reliant on a properly functioning system.
Heating and cooling issues can also be indicative of deeper issues, which can lead to mechanical problems such as overheating and belt breakage. Sometimes when a problem begins to arise, the climate control system is one of the first to be affected. Keep an eye out for irregularities with your vehicle's climate control, and be aware of how they affect your vehicle.
For service done right on your vehicle's complex heating or cooling systems, look no further than our professional technicians. No matter what type of vehicle you drive, or what sort of issue you're experiencing, we've got you covered. For the best auto service shop in Mesa, call or stop by Mercie J Auto Care today.
_________________
Thank you for visiting Mercie J Auto Care in Mesa serving: Mesa, Gilbert, & Apache Junction, AZ where we love our customers and their kids! Expect Hot Wheels Racing, Great Customer Service & Excellent Mechanics who know how to fix anything that comes through these bay doors! Our goal is to have everyone of EVERY age to leave happy!
Schedule your appointment today (480) 830-9445 or REQUEST APPOINTMENT HERE.
Tags: a/c, auto a/c, heating and air, climate control system