Diagnostics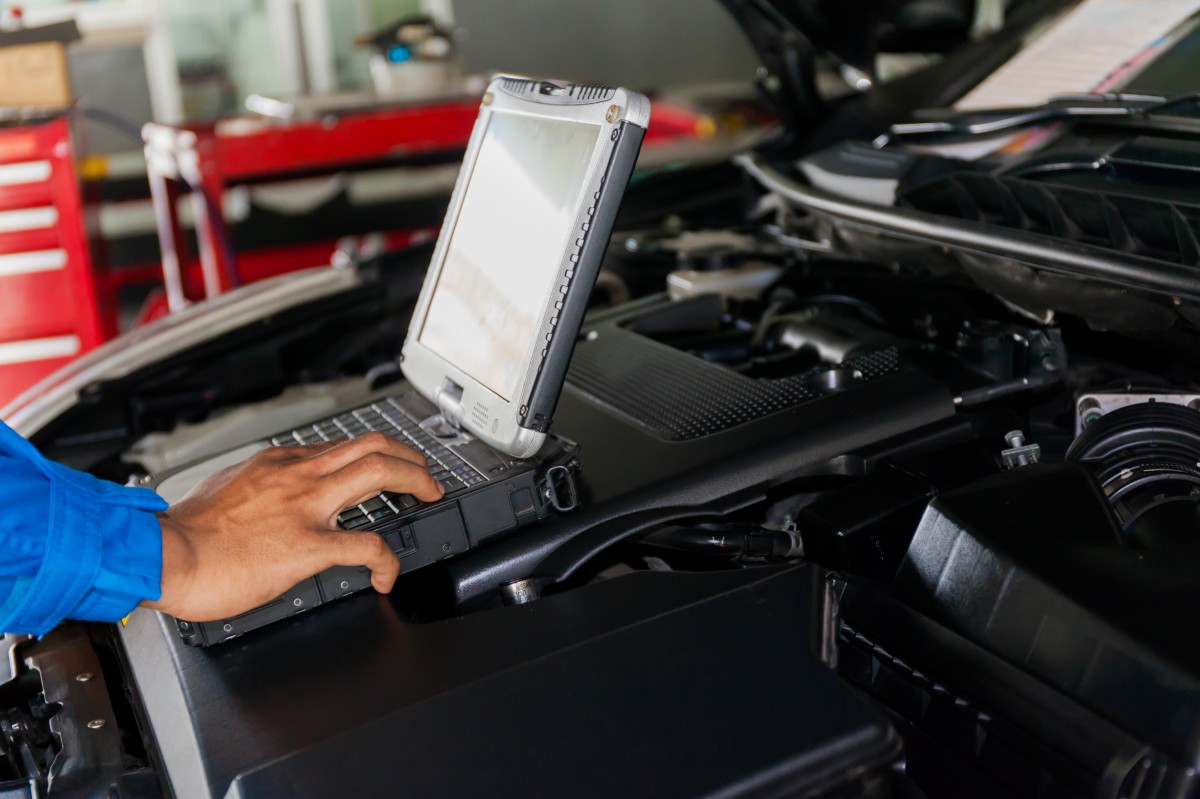 Modern cars are becoming increasingly complex, and as a result, computer diagnostic systems are becoming a necessity rather than a convenience. At Mercie J Auto Care in Mesa, our state of the art technology and trained technicians are ready to diagnose any issue you may be experiencing with your car, truck, or SUV.
The days of being able to fix any automotive problem with a socket set and some elbow grease in your garage are long gone. With today's complicated electronics systems, computers, and sensors, diagnostics equipment is necessary to find and repair issues related to these systems. If your check engine light is on, or an error message is being displayed, it's time to have your car diagnosed by professionals with the necessary equipment.
While it may just seem like extra hassle, the good news is diagnostics equipment virtually eliminates any guesswork from automotive repair, meaning you won't be paying for unnecessary parts or waiting for needless repairs. A good technician with a modern diagnostics system can see any issues the car has picked up, pinpoint the problem, and find an exact solution.
If your car is in need of diagnosis and repair, our technicians have you covered, no matter what sort of repair or maintenance you require. For the best auto service shop in Mesa, call or stop by Mercie J Auto Care today.
_________________
Thank you for visiting Mercie J Auto Care in Mesa serving: Mesa, Gilbert, & Apache Junction, AZ where we love our customers and their kids! Expect Hot Wheels Racing, Great Customer Service & Excellent Mechanics who know how to fix anything that comes through these bay doors! Our goal is to have everyone of EVERY age to leave happy!
Schedule your appointment today (480) 830-9445 or REQUEST APPOINTMENT HERE.
Tags: diagnostics, auto repair, auto service, auto diagnostics