Door Panels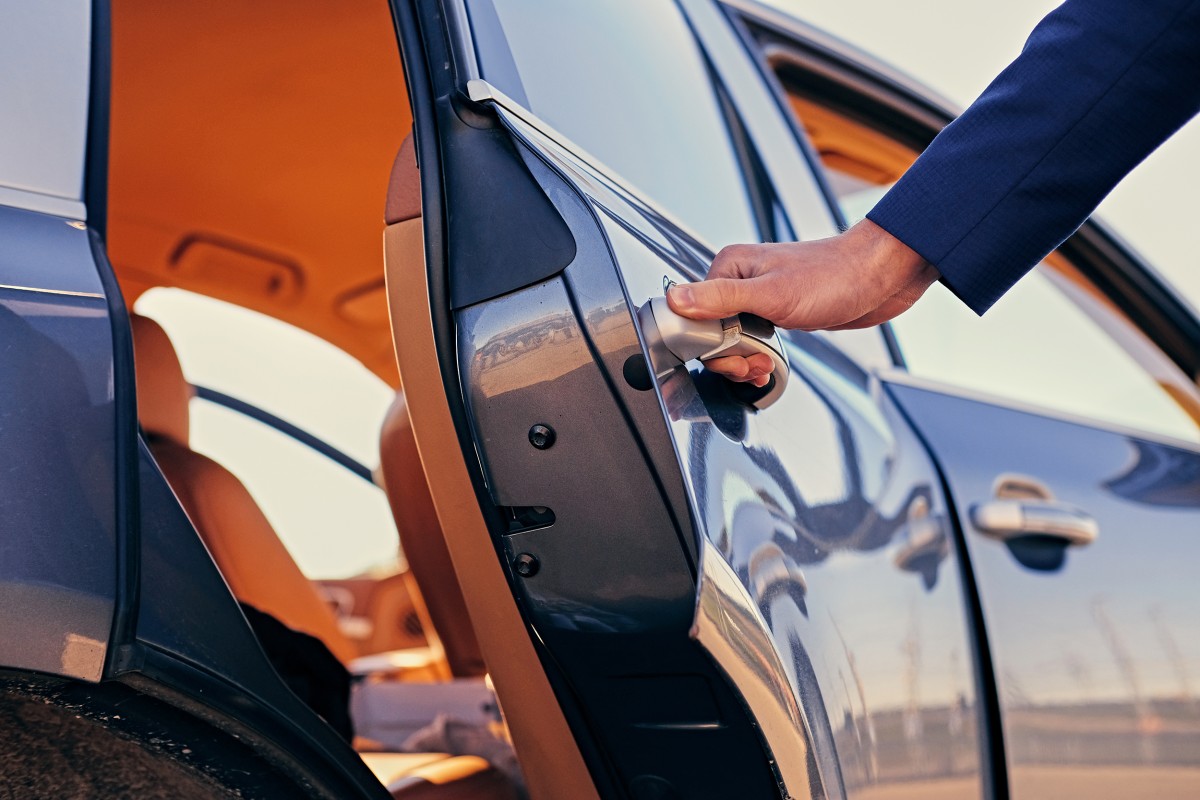 Few things are more annoying than a broken door panel. When you shut your door, the last thing you want is for the plastic door cover inside to come off instead, leaving the door behind. If it happens to you, don't worry. Mercie J Auto Care in Mesa can fix it.
A broken door panel makes your door difficult to shut, rattles while you're driving, gets in the way, and looks terrible. No matter how many times you pop it back on, it always comes off again. Door panels can be a bit of a hassle; when the plastic clips that hold the panel on break, it's nearly impossible to keep the door together.
Fortunately, it's a quick fix that our expert mechanics are equipped to handle. Bring in your car, truck, or SUV, and our technicians will diagnose your problem and have your door good as new in no time. Stop wrestling with a broken door panel every time you get in and out of your vehicle...your car will look better and be far more enjoyable once you have a door that works like it should.
For all your repair and maintenance needs, Mercie J Auto Care has you covered. We provide quality parts, excellent service, and are home to the best auto repair shop in Mesa. Call or come by today.
_________________
Thank you for visiting Mercie J Auto Care in Mesa serving: Mesa, Gilbert, & Apache Junction, AZ where we love our customers and their kids! Expect Hot Wheels Racing, Great Customer Service & Excellent Mechanics who know how to fix anything that comes through these bay doors! Our goal is to have everyone of EVERY age to leave happy!
Schedule your appointment today (480) 830-9445 or REQUEST APPOINTMENT HERE.
Tags: auto repair, door panels