When you should check & change transmission fluids.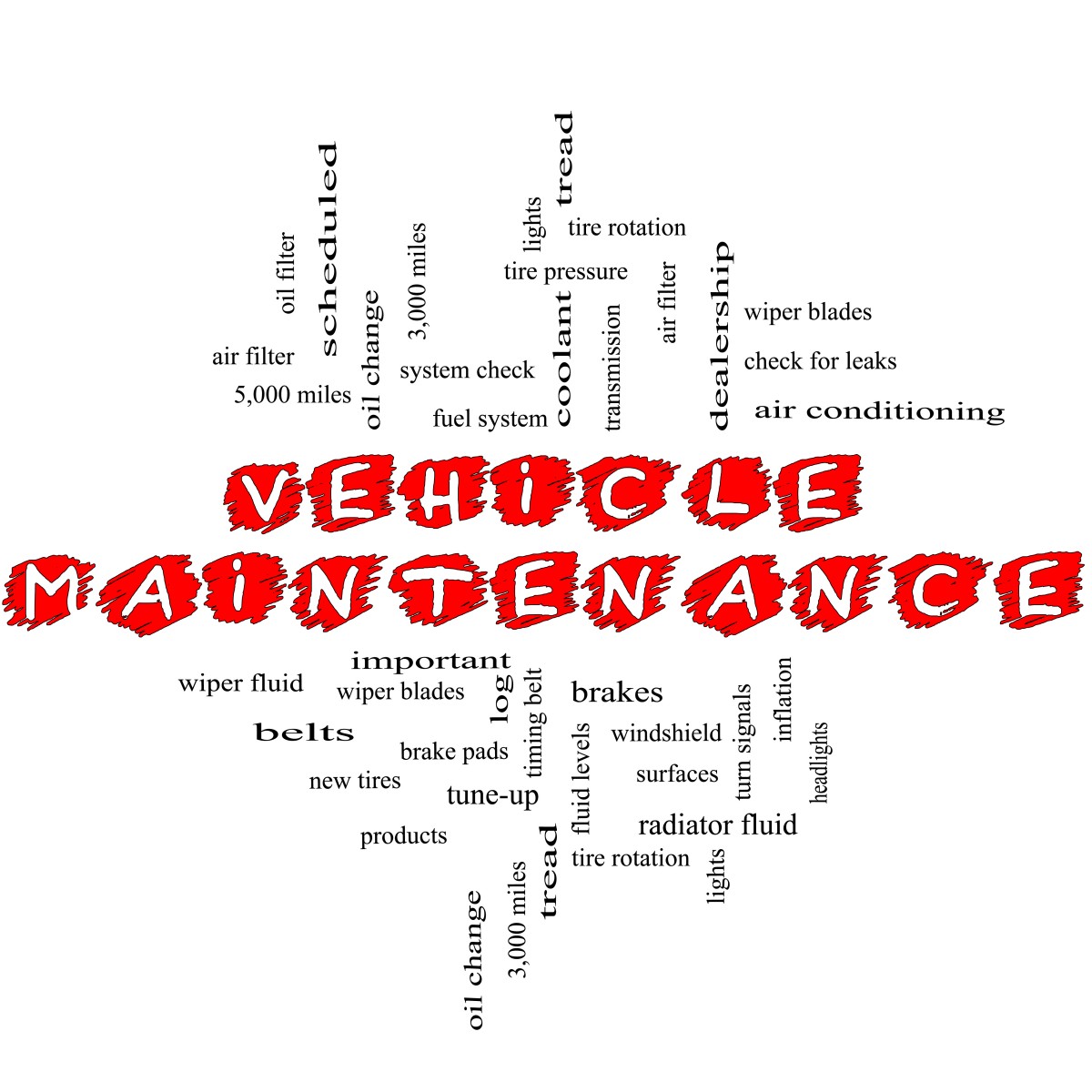 How often should you get your transmission fluid changed? The transmission industry's standard is 25,000 to 30,000 miles or every two years. If you tow a trailer, 15,000 to 20,000 miles is recommended depending on the amount of towing. Motorhomes can vary with the amount that they are driven. The best thing that you can do is check the fluid regularly; notice the color, odor and level of the fluid. If you notice a change in the color, odor or level, have it checked by one of our trained technicians.
What type of fluid should you use? The suggested fluids differ from one manufacturer to another and you can check the owner's manual to ensure the correct transmission fluid is utilized per your specific auto or truck make and model. However, here our technicians have a computer program that will insure the right fluid goes into your transmission. We offer a full line of transmission fluids to cover all the various demands of any car or truck.
If you think there is a problem bring your car or truck to the shop so we can test it. When you bring your vehicle into our shop, the first thing we need to do is take it for a road test to determine if you have a transmission problem. If it does, today's vehicles have an on-board computer system. We have the latest diagnostic equipment and computer programs to aid our ASE certified technicians to make a quick and accurate diagnose. This testing takes about an hour.
Any time you feel there is an issue, it is always safest to have it tested before it becomes a problem as transmissions are much more affordable to maintain than they are to repair or replace. However, if we do need to replace your transmission, we are fortunate to be a JASPER owner-installer auto shop and can offer you their 3 year | 100,000 mile nationwide parts & labor warranty which is by far the best in the business. Talk to our team of technicians any time you have a concern about your vehicle. After all, you know your car or truck better than anyone as you sit behind the wheel every day.
_________________
Thank you for visiting Mercie J Auto Care in Mesa serving: Mesa, Gilbert, & Apache Junction, AZ where we love our customers and their kids! Expect Hot Wheels Racing, Great Customer Service & Excellent Mechanics who know how to fix anything that comes through these bay doors! Our goal is to have everyone of EVERY age to leave happy!
Schedule your appointment today (480) 830-9445 or REQUEST APPOINTMENT HERE.
Tags: auto fluids, transmission, transmission fluids, vehicle maintenance