vehicle maintenance - Mercie J Auto Care in Mesa, AZ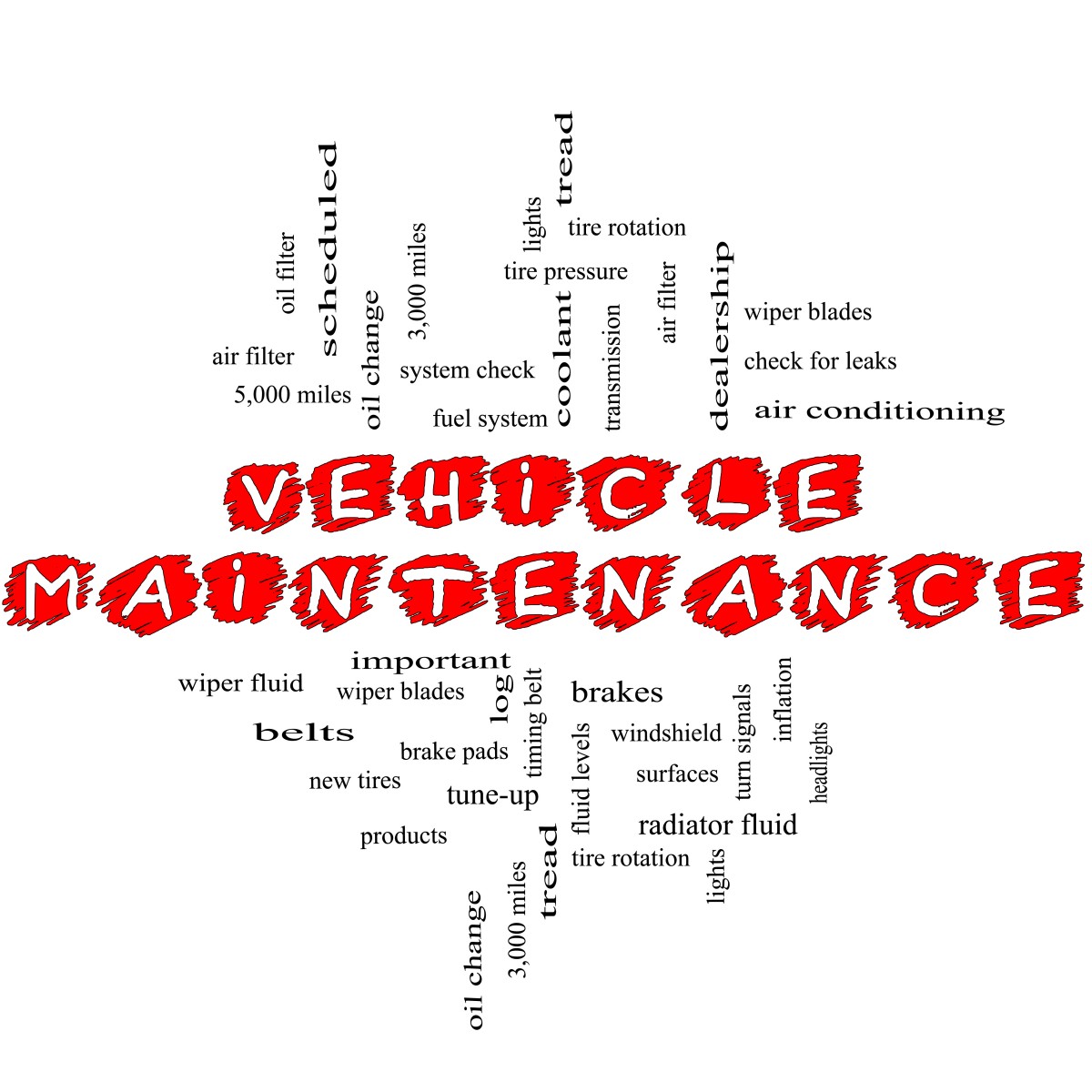 How often should you get your transmission fluid changed? The transmission industry's standard is 25,000 to 30,000 miles or every two years. If you tow a trailer, 15,000 to 20,000 miles is recommended depending on the amount of towing. Motorhomes can vary with the amount that they are driven. The best thing that you can do is check the fluid regularly; notice the color, odor and level of the fluid. If you notice a change in the color, odor or level, have it checked by one of our trained technicians.
What type of fluid should you use? The suggested fluids differ from one manufacturer to another and you can check the owner's manual to ensure the correct transmission fluid is utilized per your specific auto or truck make and model. However, here our technicians have a computer program that will insure the right fluid goes into your transmission. We offer a full line of transmission fluids to cover all the various demands of any car or truck.