Maintaining Tires on Your Diesel Truck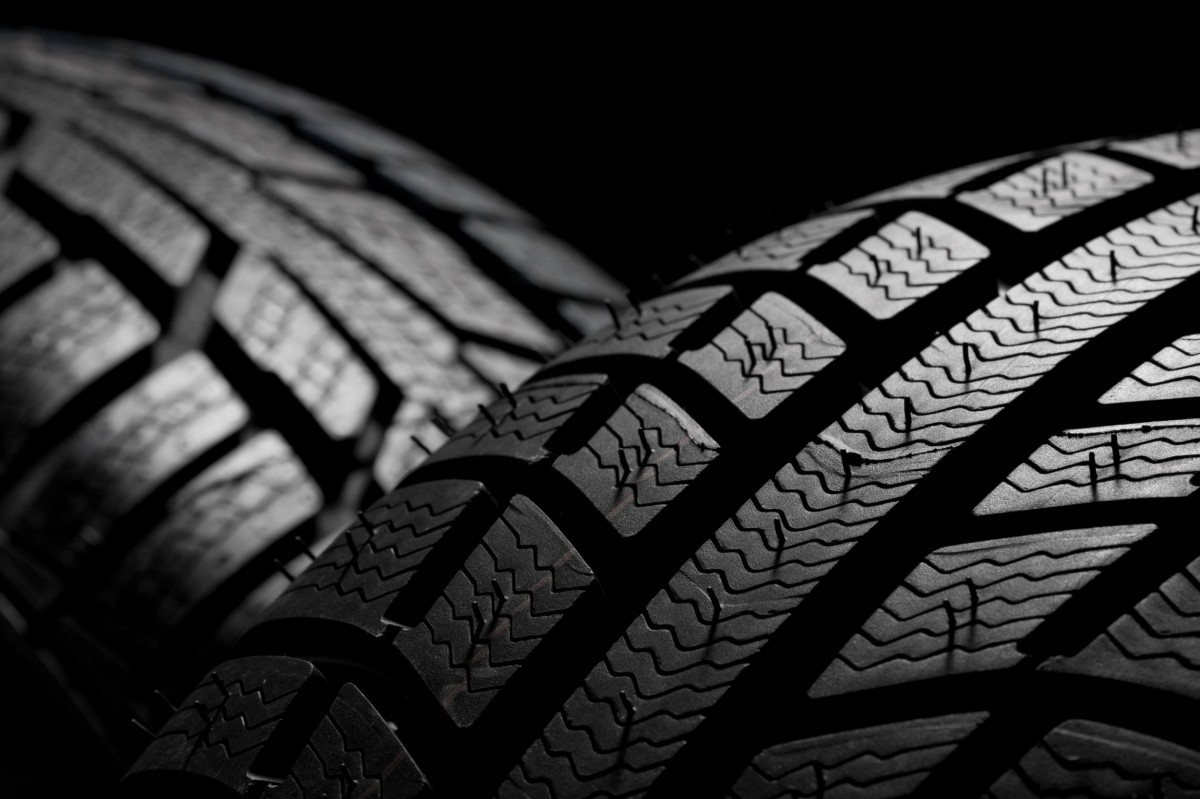 Once you've got your new tires installed on your diesel truck, you'll want to keep them in good shape. Tires aren't difficult to maintain, and maintaining them correctly will dramatically increase their longevity. Inspection and maintenance are the two key components to making sure they last.
Inspection
It's essential you keep an eye on your tires, and what condition they're in. Watch out for uneven tread patterns, and if you notice anything unusual, refer to the list of possible causes above. You'll also want to check any issues that may be caused by curbs, debris, or other hazards of the road. Make sure the tread and sidewall rubber isn't damaged or compromised, and check for bolts and screws that might be stuck in the tread. The earlier you catch a potential issue, the easier it will be to correct it.
Maintenance
There isn't a lot of tire maintenance you'll need to do, but keeping up with it is the determining factor in how long your tires will last. Check the air pressure regularly; if one or more of your tires are over or underinflated, it'll cause them to wear quickly and unevenly. Make sure you have them rotated at scheduled intervals as well. Different vehicles have different patterns and intervals for tire rotation, but the shop or your manual will have the info you need. Rotations allow tires to wear consistently and evenly, keeping them on the road and in good shape.
No matter your repair or maintenance needs, our technicians have you covered. For the best diesel service shop in Mesa serving: Mesa, Gilbert, & Apache Junction, AZ call or stop by Mercie J Auto Care today.
_________________
Thank you for visiting Mercie J Auto Care in Mesa serving: Mesa, Gilbert, & Apache Junction, AZ where we love our customers and their kids! Expect Hot Wheels Racing, Great Customer Service & Excellent Mechanics who know how to fix anything that comes through these bay doors! Our goal is to have everyone of EVERY age to leave happy!
Schedule your appointment today (480) 830-9445 or REQUEST APPOINTMENT HERE.
Tags: Automotive Repair, Diesel Repair, Diesel Trucks, Repair Services, Vehicle Maintenance