What To Do When Your Exhaust System is Exhausted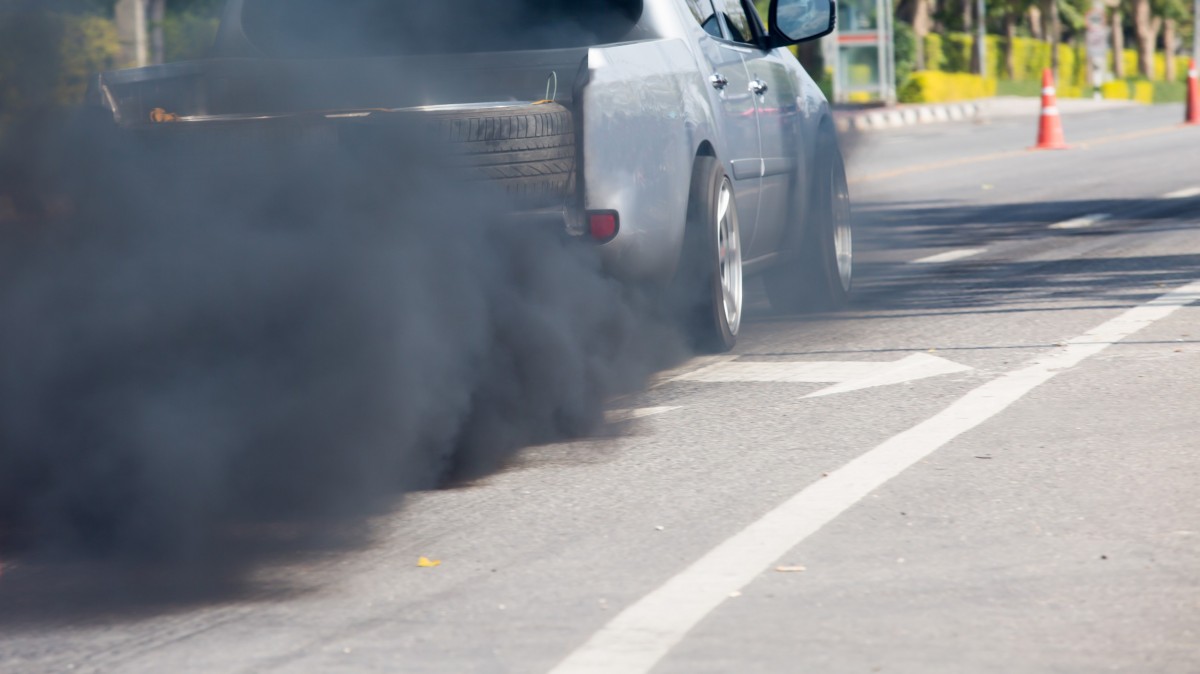 Whether you drive a Duramax, Cummins, or Powerstroke diesel pickup, you have an exhaust system that is prone to failure. When you have a leak that needs attention, Mercie J Auto Care in Mesa serving: Mesa, Gilbert, & Apache Junction, AZ can help.
Exhaust issues aren't typically a big deal, which means they tend to be neglected. As long as the truck is still running right, many people don't make the time to have an issue taken care of. Plus, exhaust systems are particularly susceptible to problems.
It is exposed to high levels of heat and pressure constantly, and the metal can rust and crack. If you live in a cold climate where there's heavy salt use on the road, or in an area with bad roads, large potholes and speed bumps that can bottom out your truck. All of these things combine will cause rust, corrosion, and leaks, shortening your muffler's lifespan.
A bad exhaust is loud, annoying, smelly, and negatively affects your engine's performance and efficiency. If it's bad enough, it can even cause carbon monoxide poisoning.
Fortunately, exhaust problems are easy to take care of, with the right knowledge and equipment to get the job done. If you have a leaky or damaged exhaust, our professional technicians will have your truck sounding and running like new in no time. Whether you just need your connections tightened, a patch on your system or even a new exhaust system, let our technicians at Mercie J Auto Care take care of you.
No matter your repair or maintenance needs, we've got you covered. For the best service shop in Mesa serving: Mesa, Gilbert, & Apache Junction, AZ, call or stop by Mercie J Auto Care today.
_________________
Thank you for visiting Mercie J Auto Care in Mesa serving: Mesa, Gilbert, & Apache Junction, AZ where we love our customers and their kids! Expect Hot Wheels Racing, Great Customer Service & Excellent Mechanics who know how to fix anything that comes through these bay doors! Our goal is to have everyone of EVERY age to leave happy!
Schedule your appointment today (480) 830-9445 or REQUEST APPOINTMENT HERE.
Tags: Automotive Repair, Repair Services, Exhaust, Vehicle Maintenance