What Parts Operate A Turbocharger?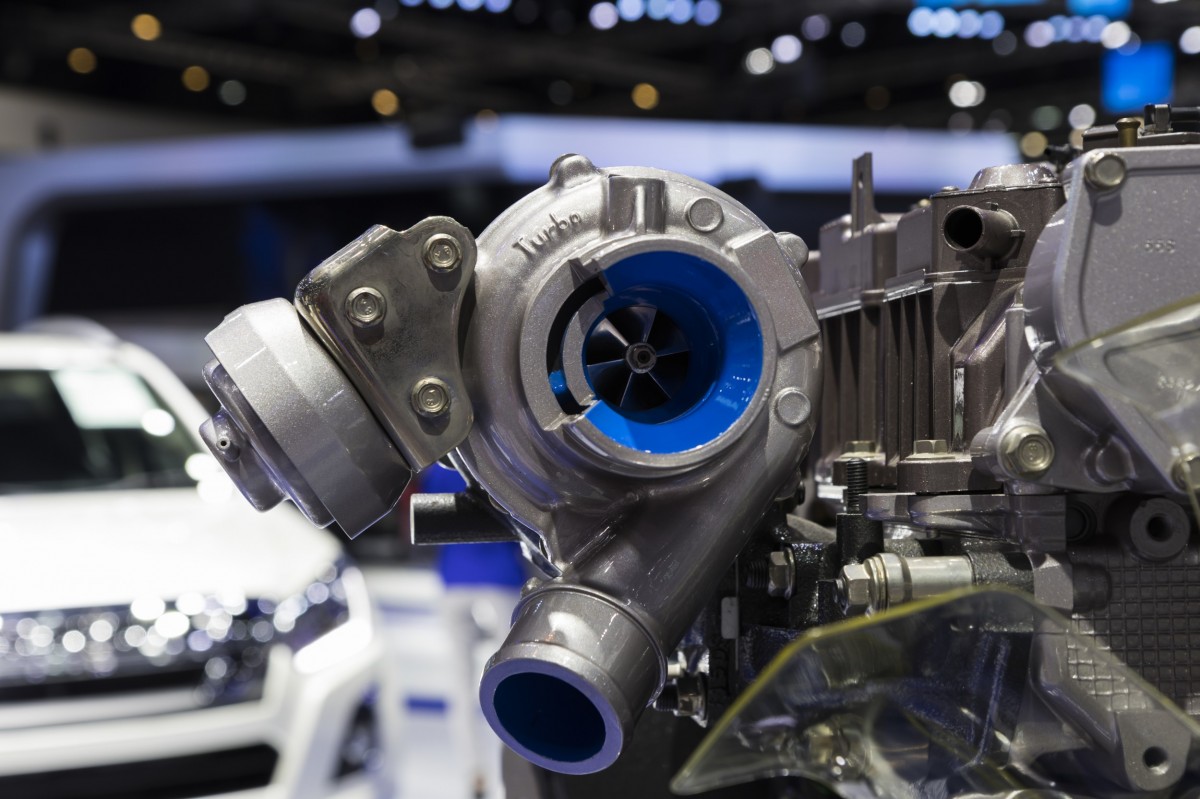 Turbochargers are intricate and precise components, but not all that complicated or difficult to understand. By knowing the parts of your car's turbocharger and its functions, you'll have a much better idea of how one works. Mercie J Auto Care in Mesa, Gilbert, & Apache Junction, AZ has exactly what you're looking for.
Turbine - The turbine is the key component on the exhaust side of things. It's a sort of impeller, connected to a shaft. As exhaust rushes past the turbine, it spins the shaft, which spins the compressor on the intake side.
Compressor - Your SUV's compressor is essentially the same thing as the turbine, with a key difference. Whereas the turbine is powered by pressure from the exhaust, the compressor is powered by the turbine, and generates pressure rather than uses it. The compressor forces air (forced induction) into the cylinders.
Center Housing - The center housing separates the turbine and the compressor and contains the bearings, as well as the shaft that spins on them. It's also where the housings for the turbine and compressor connect, as well as an inlet for coolant and oil.
These components work together to generate boost, forcing air into the truck's engine rather than relying on the engine's own vacuum, as with naturally aspirated engines. When it comes to turbochargers Mercie J Auto Care in Mesa, Gilbert, & Apache Junction, AZ
_________________
Thank you for visiting Mercie J Auto Care in Mesa, AZ where we love our customers and their kids! Expect Hot Wheels Racing, Great Customer Service & Excellent Mechanics who know how to fix anything that comes through these bay doors! Our goal is to have everyone of EVERY age to leave happy!
Schedule your appointment today (480) 830-9445 or REQUEST APPOINTMENT HERE.
Tags: Automotive Repair, Diagnostics, Engines, Repair Services, Vehicle Maintenance