Quality Work for Your Quality Vehicle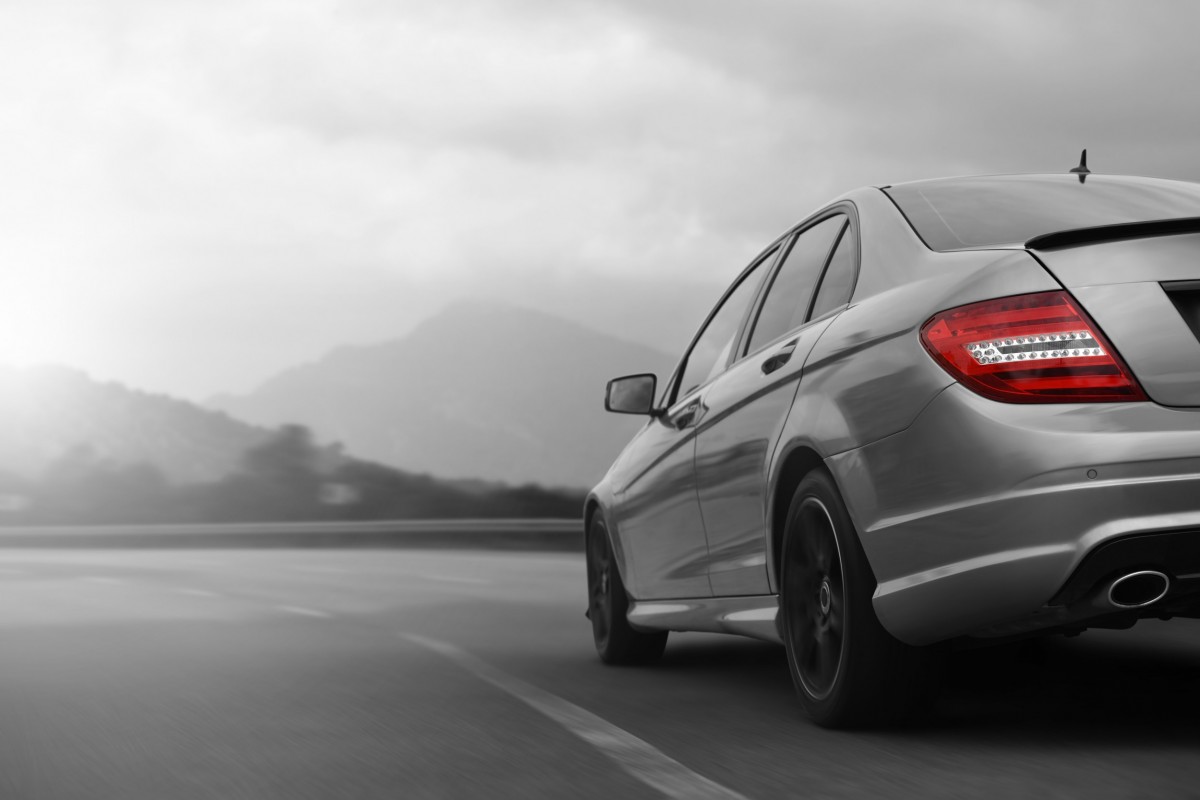 If you drive a Mercedes, Porsche, Subaru, BMW, Jaguar, or other performance and luxury vehicle, you're a person who appreciates the value of quality. At Mercie J Auto Care, we share that appreciation - that's why we specialize in quality cars and take pride in quality work.
When it comes to high-end automobiles, any service won't do. There are complex and intricate systems and components that must be understood and carefully maintained, to a higher degree than your average car or SUV. Strict tolerances, procedures, and standards must be observed, to ensure your vehicle stays the precision-engineered machine it was born to be.
Manufacturers like these don't do blanket components and procedures. Each one has its own processes, programs, quirks, and personality. It takes certified technicians with extensive knowledge of these ins and outs to truly provide the service necessary to keep these cars going for years to come and performing the way they should. We put that level of know-how and meticulous detail into every job we do.
No matter your repair or maintenance needs, we've got you covered. For the best luxury and performance shop in Mesa serving: Mesa, Gilbert, & Apache Junction, AZ, call or stop by Mercie J Auto Care today.
_________________
Thank you for visiting Mercie J Auto Care in Mesa serving: Mesa, Gilbert, & Apache Junction, AZ where we love our customers and their kids! Expect Hot Wheels Racing, Great Customer Service & Excellent Mechanics who know how to fix anything that comes through these bay doors! Our goal is to have everyone of EVERY age to leave happy!
Schedule your appointment today (480) 830-9445 or REQUEST APPOINTMENT HERE.
Tags: Car Care Tips, Vehicle Maintenance