When was the last time you changed your oil?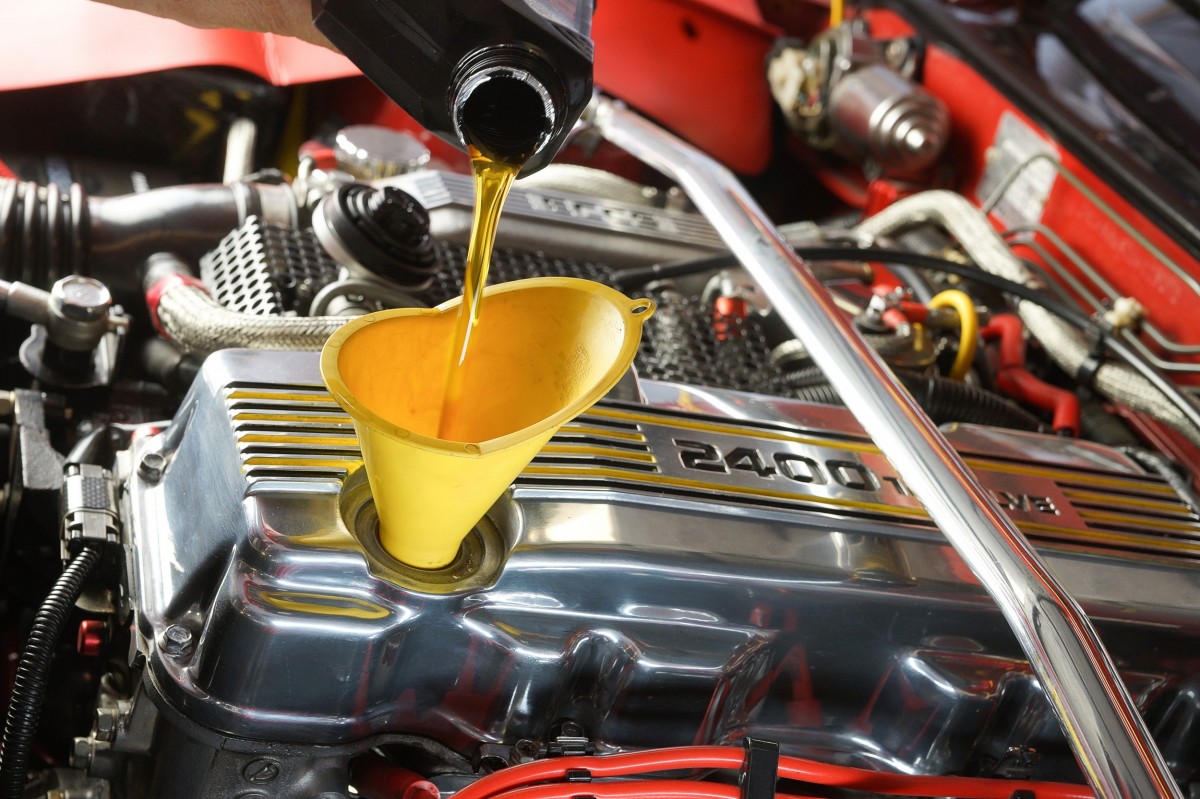 At Mercie J Auto Care in Mesa serving: Mesa, Gilbert, & Apache Junction, AZ, our priority is keeping your car or SUV in the best possible condition, for as long as possible. If you drive a BMW, Audi, Porsche, Subaru, Land Rover, or other luxury or performance vehicle, you want to keep it going strong for years to come. A huge part of that is keeping up with oil changes.
Cars like yours are complex, and precision-engineered. Everything from valve timing to turbocharging is controlled by oil pressure and flow through tiny passageways in your engine. These passageways can easily become clogged by oil that has broken down or stopped absorbing contaminants after a neglected oil change. Furthermore, moving internal parts like bearings, valves, cams and cranks begin to accrue damage once the lifespan of your oil has run its course.
With cars that are built to perform, oil changes are especially important. The way you drive, the conditions you drive in, and the type of car you own factor invariably into the condition of your oil, and your oil is one of the most important determining factors in the condition of your car. Don't take a chance on dirty oil - have it serviced every 5k miles, even if the manufacturer recommends going longer.
No matter your repair or maintenance needs, our technicians have you covered. For the best performance and luxury vehicle service shop in Mesa serving: Mesa, Gilbert, & Apache Junction, AZ, call or stop by Mercie J Auto Care today.
_________________
Thank you for visiting Mercie J Auto Care in Mesa serving: Mesa, Gilbert, & Apache Junction, AZ where we love our customers and their kids! Expect Hot Wheels Racing, Great Customer Service & Excellent Mechanics who know how to fix anything that comes through these bay doors! Our goal is to have everyone of EVERY age to leave happy!
Schedule your appointment today (480) 830-9445 or REQUEST APPOINTMENT HERE.
Tags: Automotive Repair, Oil, Engines, Foreign Car Repair