Is your vehicle heater blowing cold?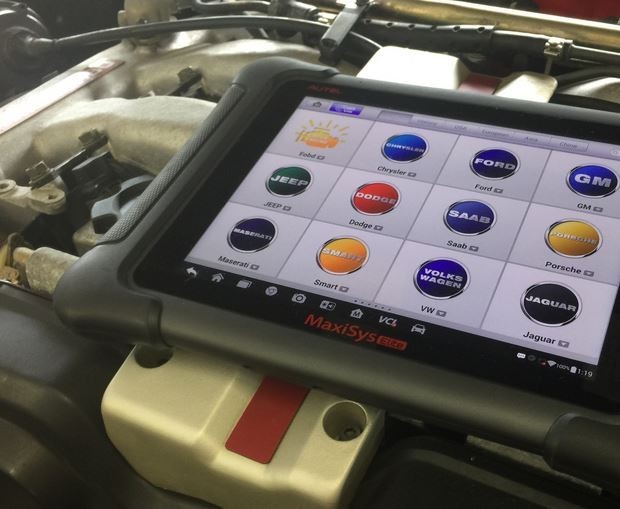 If you drive a BMW, Mercedes, Porsche, Subaru, Jaguar, or another high-end vehicle, your climate control system is more complex than the average economy car. If you're having heater issues, trust the performance car specialists with us at Mercie J Auto Care in [BUSINESS_LCOATION] to get you comfortably back on the road.
Heater issues are irritating, to say the least. Not only is driving in the cold less than comfortable, but your defroster also doesn't work without heat either. Furthermore, your engine may be at risk if your heater is blowing cold or lukewarm - it could be the result of debris and buildup in your cooling system, which impedes the flow of coolant and will eventually cause your vehicle to overheat.
On high-end cars, other issues can cause heater problems as well. Climate control modules, vacuum lines, actuators, and sensors can fail - your integral components may be fine, but the warm air isn't being routed effectively into your vehicle.
Fortunately, our technicians have the knowledge and equipment necessary to quickly diagnose and repair any sort of heater issue, big or small, and have you warm again in no time.
No matter your repair or maintenance needs, Mercie J Auto Care has you covered. For the best performance, auto service shop come by and see us in Mesa, Gilbert, & Apache Junction, AZ, call or stop by today.
_________________
Thank you for visiting Mercie J Auto Care in Mesa, AZ where we love our customers and their kids! Expect Hot Wheels Racing, Great Customer Service & Excellent Mechanics who know how to fix anything that comes through these bay doors! Our goal is to have everyone of EVERY age to leave happy!
Schedule your appointment today (480) 830-9445 or REQUEST APPOINTMENT HERE.
Tags: Engines, Repair Services, Car Care Tips, Vehicle Maintenance