Quality Engine Work is a Top Priority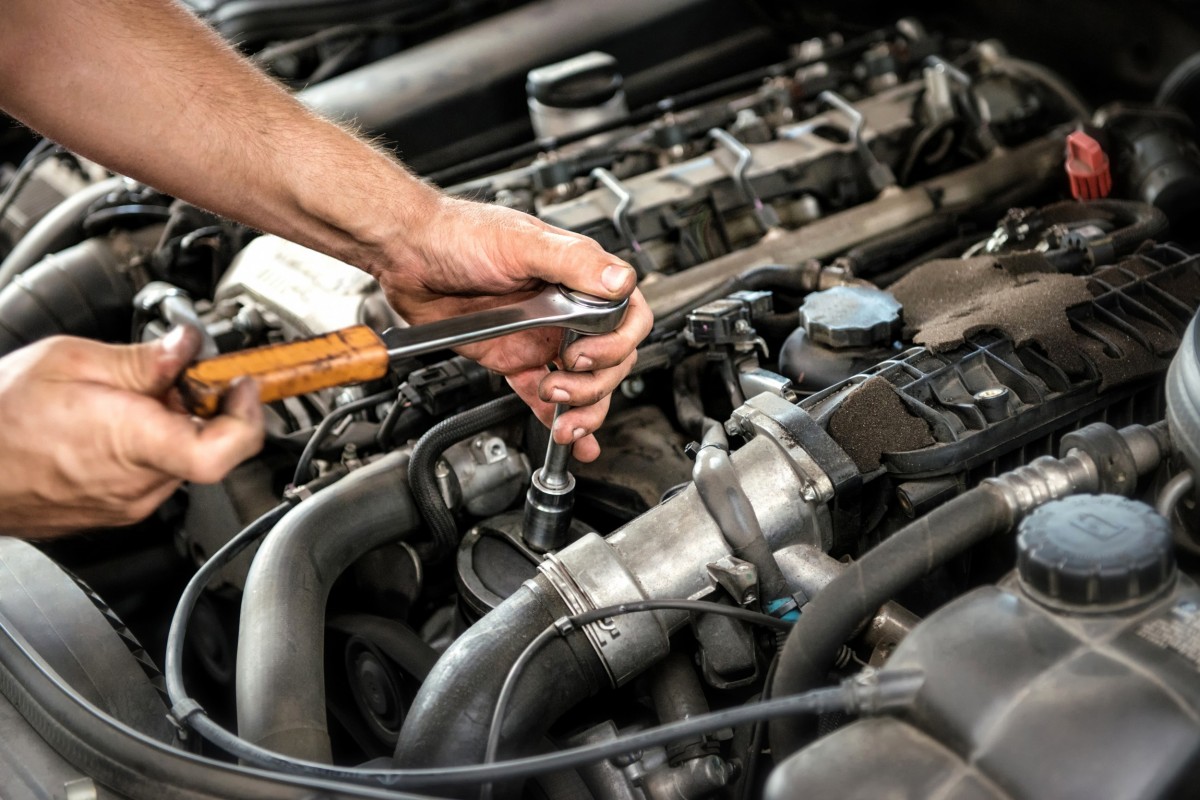 A quality product is only as good as the quality of the installation. You're dropping some serious money on an engine replacement, on a car that's worth even more. Mercie J Auto Care in Mesa, Gilbert, & Apache Junction, AZ is here to make sure you get the quality install you need.
The actual removal and installation of an engine is no place to cut corners - it's important that the correct steps be taken, and everything is done right. Sensitive electronics must be correctly installed, hooked up, and programmed for everything to run smoothly after an engine install. Furthermore, there are many air and liquid seals that have to be carefully made to avoid vacuum leaks that cause your engine to run poorly and avoid oil and coolant leaks.
You've come this far - the last thing you want is trouble in the home stretch. You want your replacement engine to run right and retain its reliability for many miles to come. For a job well done, you need professional technicians with the equipment and knowledge necessary to do it right the first time.
Not to mention, your warranty may depend on it - often, neglect on the part of the mechanic won't be covered by a manufacturer's warranty.
For quality work that lasts, look no further than BUSINESS_NAME] in Mesa, Gilbert, & Apache Junction, AZ. We'll get you taken care of.
_________________
Thank you for visiting Mercie J Auto Care in Mesa, AZ where we love our customers and their kids! Expect Hot Wheels Racing, Great Customer Service & Excellent Mechanics who know how to fix anything that comes through these bay doors! Our goal is to have everyone of EVERY age to leave happy!
Schedule your appointment today (480) 830-9445 or REQUEST APPOINTMENT HERE.
Tags: Automotive Repair, Car Repair, Engines, Repair Services