Replacement Engine Maintenance to Keep Your Engine Running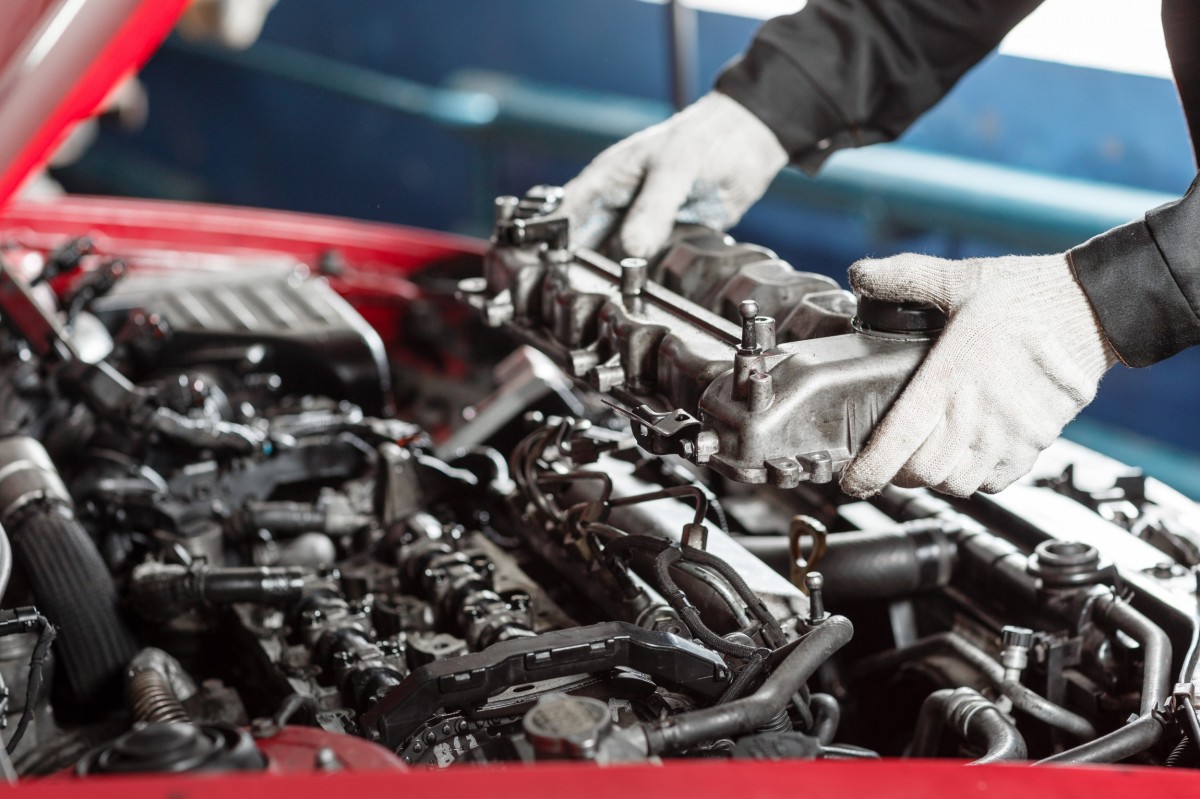 Once your engine is installed, you'll want to keep it running right. Mercie J Auto Care in Mesa serving: Mesa, Gilbert, & Apache Junction, AZ has you covered. Sometimes, engines just wear out - however, most of the time they meet an early demise as a result of improper maintenance. Keep your engine running like new by maintaining it the way your technician recommends.
Oil changes
Get your oil changed regularly and on time. It prevents nasty buildup from gumming up components and making your car run poorly. Don't buy into the "once a year, every 7500 miles" quota that many manufacturers have turned to. We recommend getting it changed regularly to avoid complications.
Repair
Get issues repaired as they arise. Don't wait until the engine barely runs or gives up altogether to have a problem looked into. Most automotive problems start out small and turn into something much bigger. A tapping lifter today can turn into a junked engine tomorrow.
Run the correct gasoline
Use the gasoline your manufacturer recommends. Sensors rely on a proper burn to keep your car running efficiently, and correct fuel keeps carbon buildup at bay.
These are just a few examples of ways to maintain your replacement engine - the list goes on and on. No matter what type of car, truck, or SUV you drive, just take care of it, and you'll enjoy a good, reliable vehicle for years to come.
_________________
Thank you for visiting Mercie J Auto Care in Mesa serving: Mesa, Gilbert, & Apache Junction, AZ where we love our customers and their kids! Expect Hot Wheels Racing, Great Customer Service & Excellent Mechanics who know how to fix anything that comes through these bay doors! Our goal is to have everyone of EVERY age to leave happy!
Schedule your appointment today (480) 830-9445 or REQUEST APPOINTMENT HERE.
Tags: Automotive Repair, Engines, Repair Services, Vehicle Maintenance