How to Diagnose a Blown Head Gasket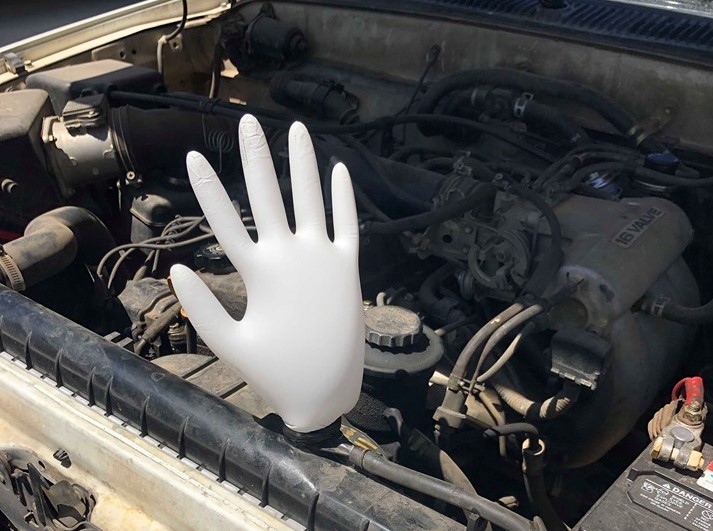 As a Certified master technician, sometimes diagnostics require specialized equipment and a lot of in depth testing. Sometimes it just requires some knowledge. Today we are
going to show you how to quickly diagnose it. We placed a glove over the radiator and it expanded when we attempt to start the truck. The reason this happened is the combustion from the piston got into the radiator and its not supposed to do this but the head gasket is blown. So if the glove waves at us, it is a blown head gasket. This is just one of the ways we can diagnose a blown head gasket, this one happens to be pretty severe.
_________________
Thank you for visiting Mercie J Auto Care in Mesa serving: Mesa, Gilbert, & Apache Junction, AZ where we love our customers and their kids! Expect Hot Wheels Racing, Great Customer Service & Excellent Mechanics who know how to fix anything that comes through these bay doors! Our goal is to have everyone of EVERY age to leave happy!
Schedule your appointment today (480) 830-9445 or REQUEST APPOINTMENT HERE.
Tags: auto repair, engine repair, head gasket, blown head gasket, small engine repair, auto repair near me