Skip the Line at Emissions Station!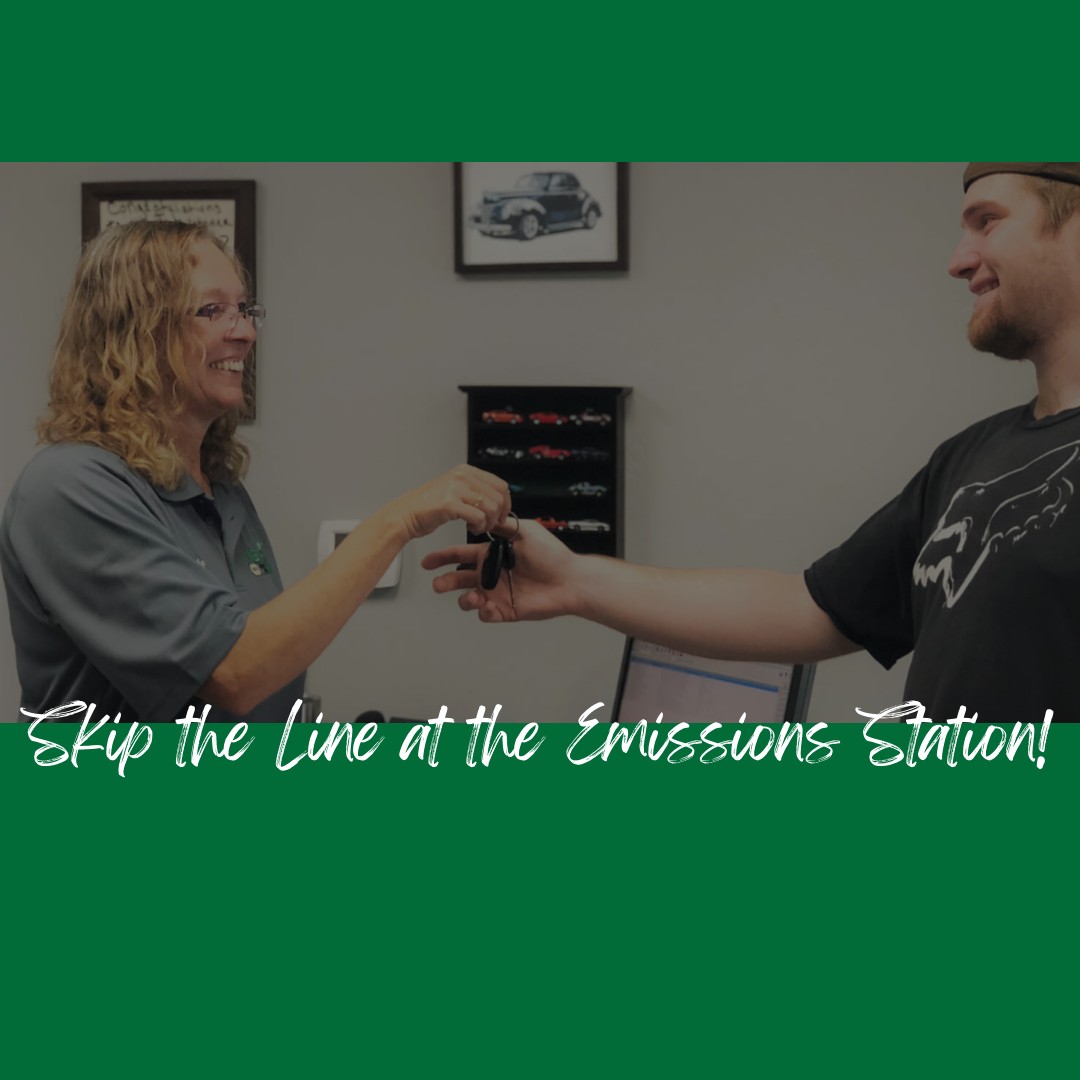 Mercie J is your best choice for Emissions Test Repairs in East Mesa!
During your Car Emissions Test, did you fail? Mercie J Auto Care, llc is your best choice for Emissions Test Repairs. If you don't want to wait in line at the state Car Emissions Test facility, let us do it for you! If your registration and test is due, bring your car in for any service and while it's here we will run it through for you at no charge. We are very close to the facility in Mesa 85205, so we can get it done quickly and all you have to pay for is the state fee. It's just one more way for us to say thanks for trusting us as your personal Mechanic.
_________________
Thank you for visiting Mercie J Auto Care in Mesa serving: Mesa, Gilbert, & Apache Junction, AZ where we love our customers and their kids! Expect Hot Wheels Racing, Great Customer Service & Excellent Mechanics who know how to fix anything that comes through these bay doors! Our goal is to have everyone of EVERY age to leave happy!
Schedule your appointment today (480) 830-9445 or REQUEST APPOINTMENT HERE.