Lifetime Vehicle Maintenance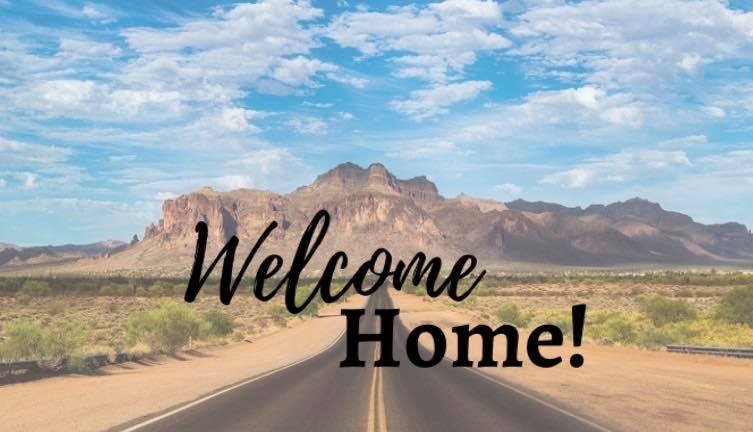 Welcome to Mercie J auto care, where "Compassion and Craftsmanship Come Together." I'm Rick Smith, certified master technician. If you love not having a car payment, plan on keeping your car for a while, and want to keep it reliable by staying on top of the preventative maintenance, then our lifetime maintenance program is for you. I designed this program with specific goals in mind. For you, a return on investment in less than two years. Long term savings. And better maintenance for your car. For Mercie J, an opportunity to solidify our relationship long term and become your exclusive service provider. Here are a few benefits to you: You'll never have to pay for another basic oil change service for the life of your car. Greater longevity because we are going to service your car more often. We will rotate your tires every service at no charge. Special discounts only available to program members on all preventative maintenance. Examples include radiator fluid service, transmission fluid service, and tune-ups. Convenience options not available to vehicles outside the program for alternate transportation at no charge. You don't have to worry about price increases on basic oil change services because you have a hedge against inflation for as long as you own the vehicle. You will receive priority treatment, and there are truly many benefits that will only be reserved for vehicles on the program. There is much more, but my space is limited to give you all the details, so our friendly staff will gladly answer all your questions and give you a quote for your specific vehicle. You can sign up at any time, so why not join at your next service. Until next time. Safe travels, and blessings to you.
SHOW LESS
_________________
Thank you for visiting Mercie J Auto Care in Mesa serving: Mesa, Gilbert, & Apache Junction, AZ where we love our customers and their kids! Expect Hot Wheels Racing, Great Customer Service & Excellent Mechanics who know how to fix anything that comes through these bay doors! Our goal is to have everyone of EVERY age to leave happy!
Schedule your appointment today (480) 830-9445 or REQUEST APPOINTMENT HERE.