SECOND OPINION OFFER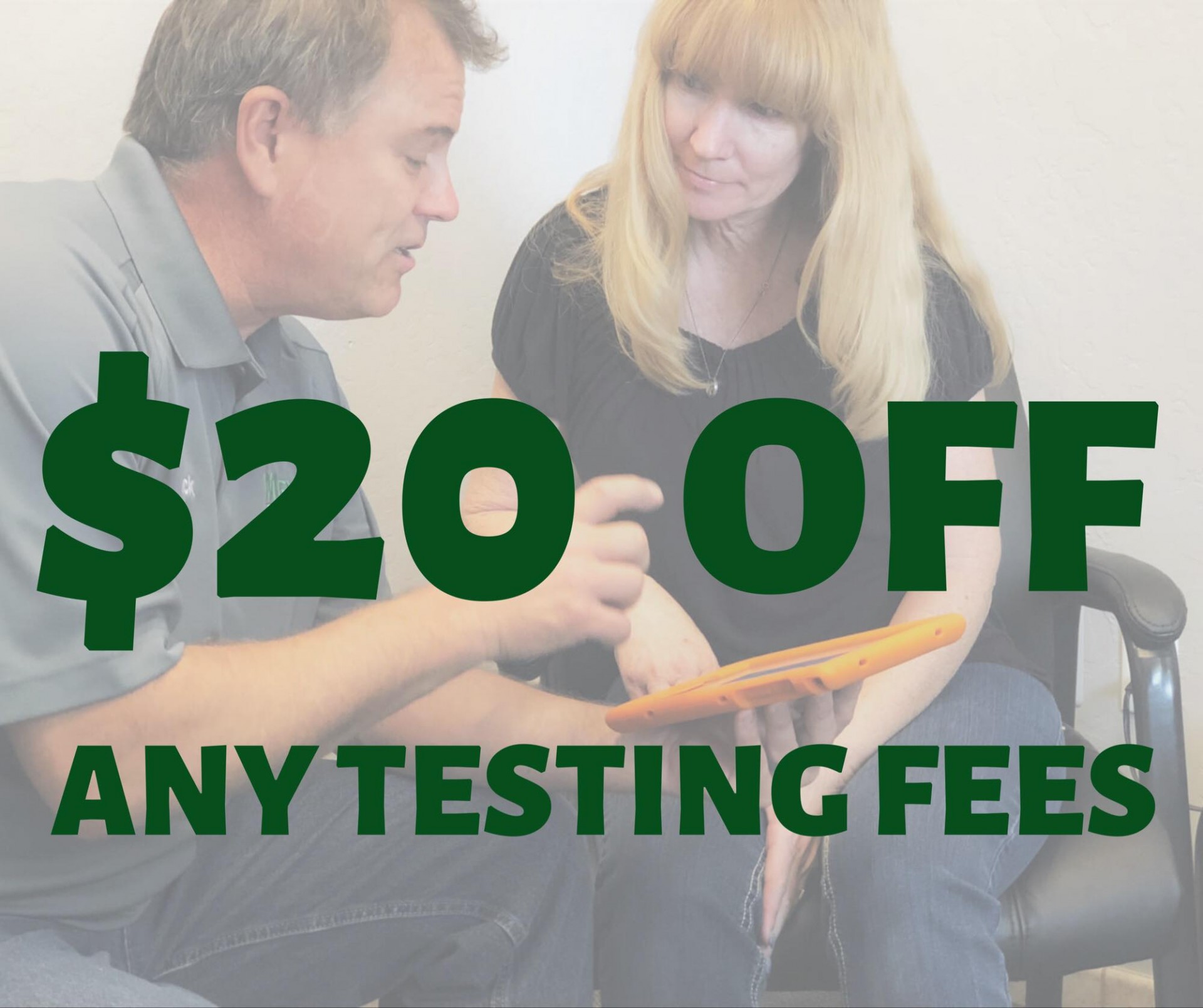 It's hard to find an auto repair shop you can trust, so we're offering you a second opinion. We will take $20 OFF any testing fees that are required to diagnose your car properly. Click "Continue Reading" below to get the PROMO CODE.
We understand that the auto repair industry does not have the greatest of reputations and there's a level of dishonesty, just like there is in every industry. So we understand that is difficult to find an auto repair shop that you can trust. Part of this issue is that there's a huge shortage of quality technicians in the United States.. Only about 7% are actually certified master technicians. In addition, there's an advanced level diagnostic certifications, that only 2% of the auto repair technicians have.
So we would like to offer you a second opinion today. We will take $20 off any testing fees that are required to figure out your car properly.
PROMO CODE: $20OFFSECONDOPINION
**Cannot be combined with any other offer**
_________________
Thank you for visiting Mercie J Auto Care in Mesa serving: Mesa, Gilbert, & Apache Junction, AZ where we love our customers and their kids! Expect Hot Wheels Racing, Great Customer Service & Excellent Mechanics who know how to fix anything that comes through these bay doors! Our goal is to have everyone of EVERY age to leave happy!
Schedule your appointment today (480) 830-9445 or REQUEST APPOINTMENT HERE.
Tags: diagnostics, auto repair near me, mesa 85205, testing fees, coupon, offer