Throwing Codes? We Can Help!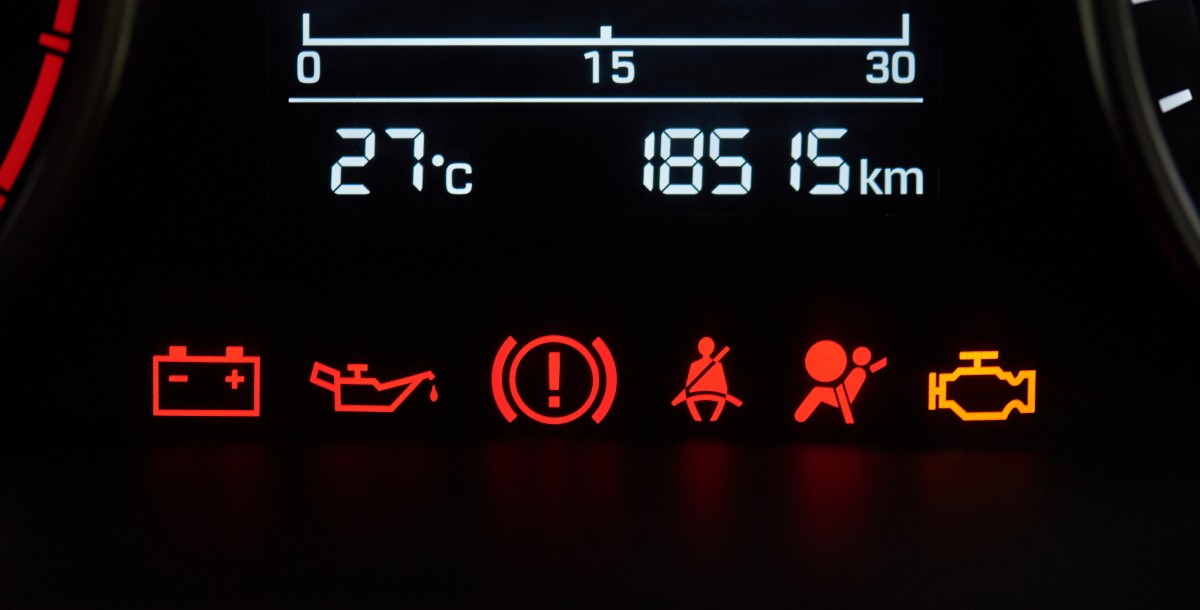 Sometimes, it seems like modern automobiles are focused mainly on generating trouble codes that keep you awake at night. At Mercie J Auto Care in Mesa, Gilbert, & Apache Junction, AZ, we're here to put your mind at ease.
Trouble codes come in a variety of shapes and forms, from the ever-vague "Check Engine" light to the more pointed, but equally infuriating "Stability Control Malfunction" message on your dash. ABS lights, Transmission warnings, the list goes on. What do they mean, and how do you fix them?
Often, even if you get the code from the ECU, it doesn't clear things up much. You may get a code for an incorrect fuel/air mixture, but you aren't sure what component is responsible, or what's causing a specific part to malfunction. It takes trained professionals to connect all the dots and pinpoint your issue, without simply throwing expensive parts at the problem and hoping for the best.
We know the ins and outs of deciphering problem codes. Our technicians have the equipment and know how you need, to get your dash back to normal and keep your car, truck or SUV running right.
No matter your repair or maintenance needs, we've got you covered. For the best auto service shop in Mesa, Gilbert, & Apache Junction, AZ, call or stop by Mercie J Auto Care today.
_________________
Thank you for visiting Mercie J Auto Care in Mesa, AZ where we love our customers and their kids! Expect Hot Wheels Racing, Great Customer Service & Excellent Mechanics who know how to fix anything that comes through these bay doors! Our goal is to have everyone of EVERY age to leave happy!
Schedule your appointment today (480) 830-9445 or REQUEST APPOINTMENT HERE.