The Old Gray Mare, She Ain't What She Used To Be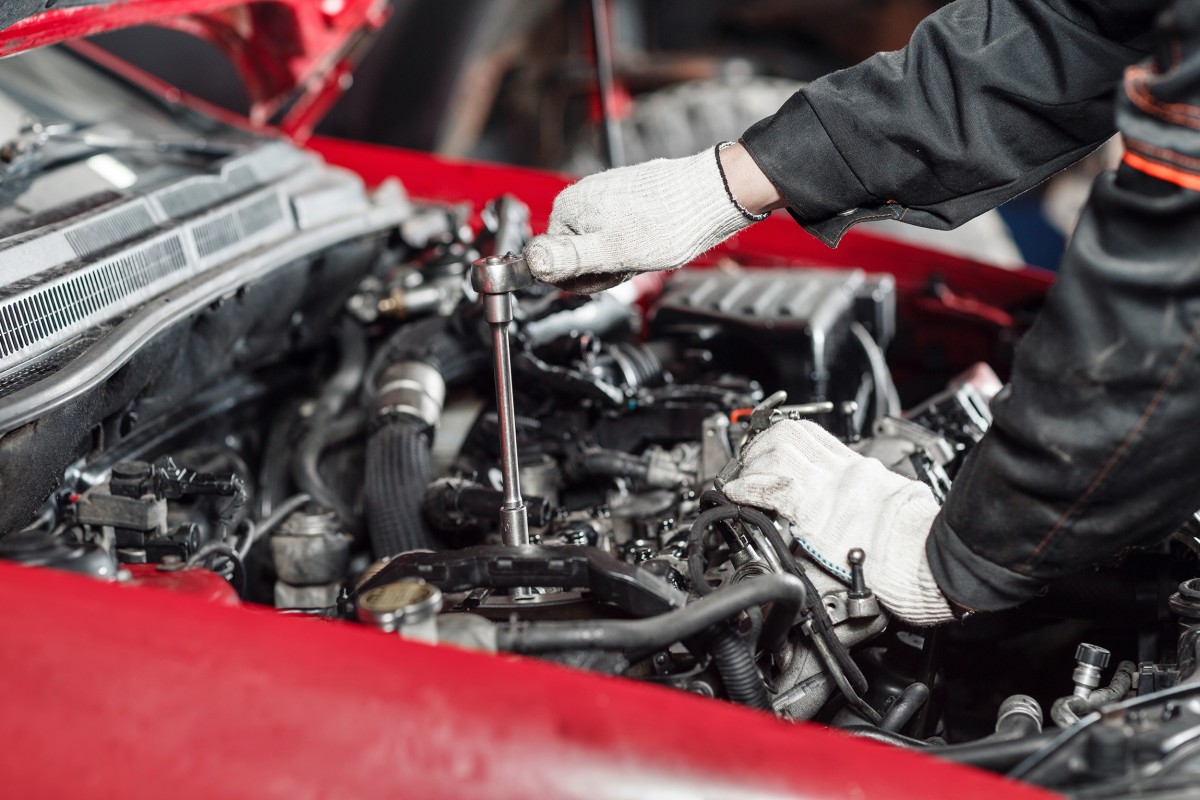 Horses die. Cars don't have to. At Mercie J Auto Care in Mesa, Gilbert, & Apache Junction, AZ, we don't know that much about equine sciences - but we do know a lot about your car, truck, or SUV.
In our opinion, there's a reason people invented the car. Horses are great - they're beautiful, fun to watch, make great pets, and are a blast to ride. When it comes to transportation, they aren't bad either; but in that realm, nothing beats a good combustion engine and some wheels.
Horses and cars do have a lot in common, however. They get old, and they get tired. We haven't yet figured out how to reverse age a horse - our focus is more specialized on vehicles. We can, however, get your old and tired car back to its former glory.
There's nothing on your vehicle that can't be fixed with some hard work and ingenuity. From new tires to engine replacements, our technicians have your back. Make sure your car lasts for years to come, by having it serviced here - we know how to keep you on the road, and going strong.
No matter your repair or maintenance needs, we've got you covered. For the best auto service shop in Mesa, Gilbert, & Apache Junction, AZ, call or stop by Mercie J Auto Care today.
_________________
Thank you for visiting Mercie J Auto Care in Mesa, AZ where we love our customers and their kids! Expect Hot Wheels Racing, Great Customer Service & Excellent Mechanics who know how to fix anything that comes through these bay doors! Our goal is to have everyone of EVERY age to leave happy!
Schedule your appointment today (480) 830-9445 or REQUEST APPOINTMENT HERE.