Winter Tires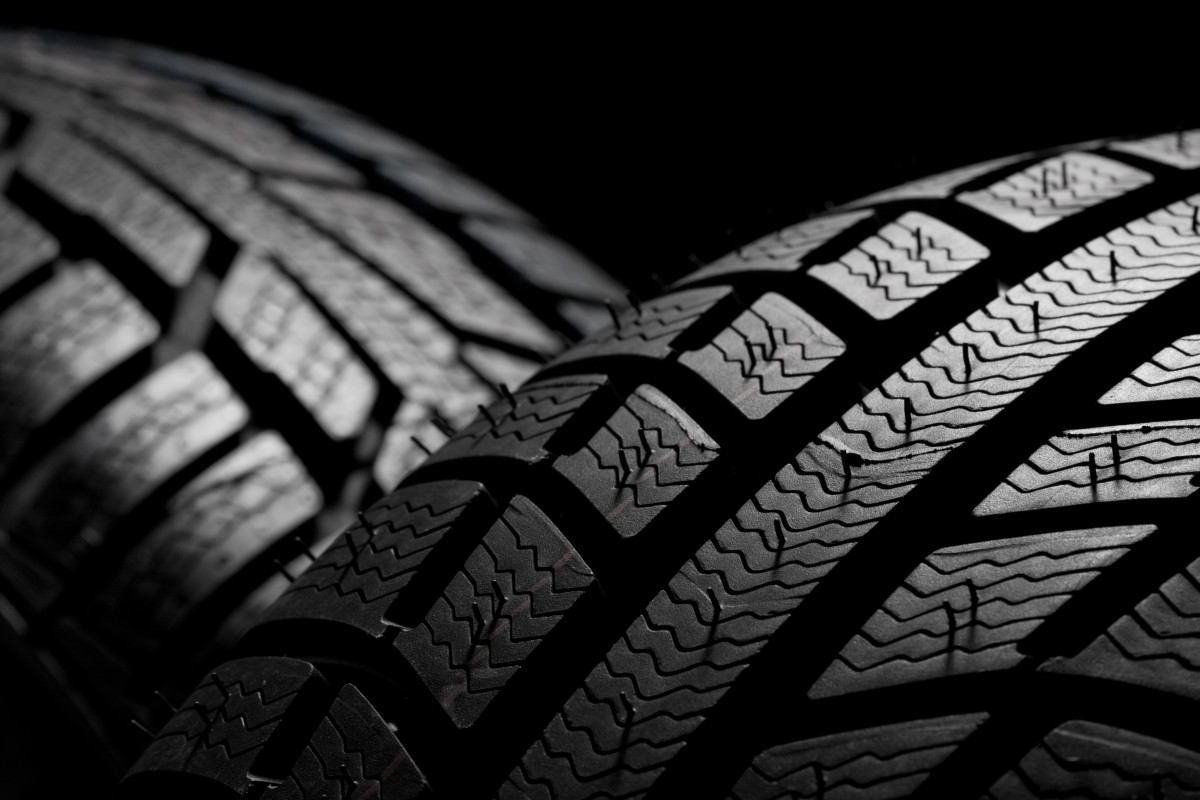 Snow and ice season is upon us – are your tires ready? Mercie J Auto Care in Mesa, AZ is here to make sure they are.
With snow and ice season upon us, there's a good chance you'll either be living in the patch of ice and snow or driving through it in the few months. One of the biggest advantages you can provide your car with in extreme weather is s good set of snow-worthy tires.

Snow tires have taller, wider tread that prevents ice from immediately packing in between the tread on the tire. On a normal tire, ice is picked up and wedged in between the tread, rendering the tire useless almost immediately. The same car with a different set of tires is the difference between a vehicle that conquers inches of snow with no problem, and one that can't get out of the driveway. Many snow tires are also studded, allowing them to break up ice and gain traction in places where ordinary tires wouldn't stand a chance.

The great thing about snow tires is they last a long time. You simply switch them out for your other tires when spring arrives, and store them away for next year.

No matter your repair, maintenance, or tire needs, we've got you covered. For the best auto service shop in Mesa, AZ, call or stop by Mercie J Auto Care today.
_________________
Thank you for visiting Mercie J Auto Care in Mesa serving: Mesa, Gilbert, & Apache Junction, AZ where we love our customers and their kids! Expect Hot Wheels Racing, Great Customer Service & Excellent Mechanics who know how to fix anything that comes through these bay doors! Our goal is to have everyone of EVERY age to leave happy!
Schedule your appointment today (480) 830-9445 or REQUEST APPOINTMENT HERE.
Tags: tires, auto safety, winter tires, snow tires