Tax Season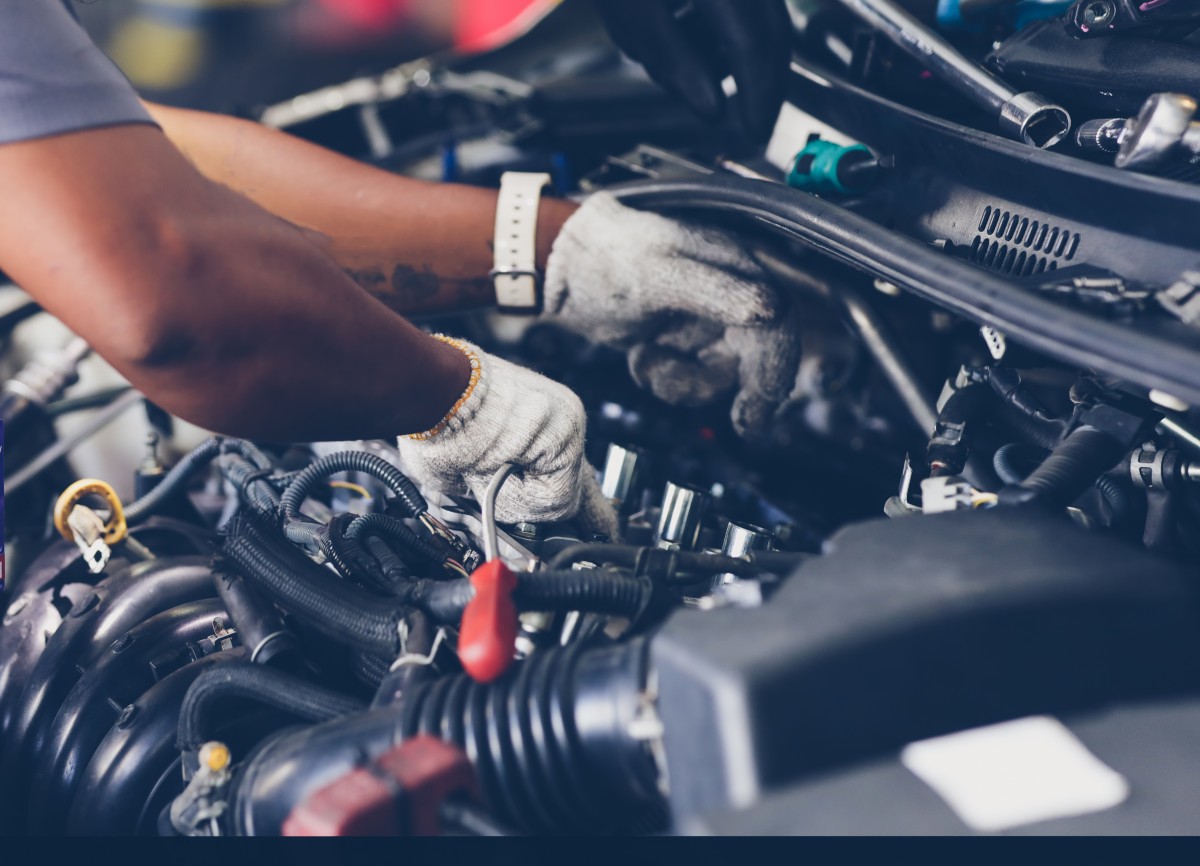 Like all of us here at Mercie J Auto Care in Mesa, AZ, you're probably beginning to look forward to your tax refund. You could spend that money on anything; a giant pizza party for you and your friends (or just you), 700 pairs of socks to get you through the rest of the winter, or one very expensive pair of jeans. However, we'd like to implore you to invest that money wisely this tax season – in your car, truck, or SUV.
Now is the perfect time to get your maintenance or needed repairs up to date. For all the scheduled maintenance you've bypassed, strange noises you've ignored, and odd behaviors you've grown to live with, now is the time to get them taken care of. Dump some of that check into your car now, and you won't be using the next several checks paying off a new car.

This is an investment that you won't be kicking yourself for later, either. You'll be amazed how much more you like being in your vehicle, when it's no longer shaking, sputtering, grinding, slipping, and so on. No to mention, it's hard to put a price on peace of mind – nothing lowers anxiety like a car you can rely on.

No matter your repair or maintenance needs, we've got you covered. For the best auto service and repair shop in Mesa, AZ, call or stop by Mercie J Auto Care today.
_________________
Thank you for visiting Mercie J Auto Care in Mesa serving: Mesa, Gilbert, & Apache Junction, AZ where we love our customers and their kids! Expect Hot Wheels Racing, Great Customer Service & Excellent Mechanics who know how to fix anything that comes through these bay doors! Our goal is to have everyone of EVERY age to leave happy!
Schedule your appointment today (480) 830-9445 or REQUEST APPOINTMENT HERE.
Tags: taxes, tax season, investments