Winter Road Tripping Safety Kit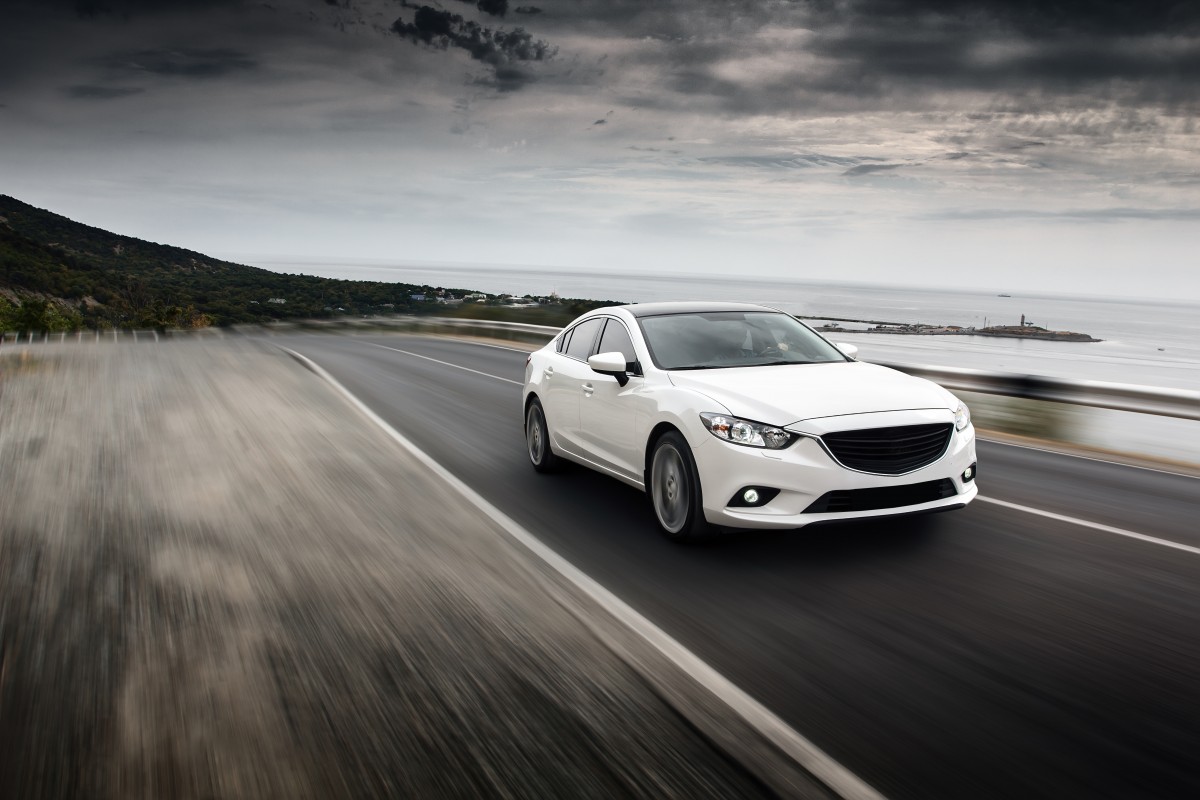 Before you make that road trip on the snow or ice make sure you've packed a vehicle safety kit to ensure you're prepared for any icy emergency.
Buy yourself a plastic bin and fill it up and keep it in your trunk. Some things you may already have around your house or garage. Most can be found inexpensive to purchase. These items you want to put in your kit include are listed below:

- Portable cell phone battery
- Flashlight to include extra batteries
- Tow line
- Small shovel
- Rags or paper towels
- First-aid kit
- Snow scraper
- Basic tool kit
- Matches/flint
- Windshield washer fluid
- Water
- Bag of kitty litter or sand
- High-calorie and high protein snack foods, canned fruit, nuts, raisins and granola bars
- Can opener
- Emergency poncho
- Blankets/comforters
- Gloves and scarves
- Spare set of warm clothes and socks and shoes
- Hand/foot warmers
- Reflective safety vest
- Flares and emergency strobes
- Whistle
- Roll of toilet paper or paper towels

Don't forget the items below to help keep you clean and entertained if you're stranded for a long period of time.

- Backup USB charger/battery
- Books
- Battery powered radio
- Deck of cards/travel games
- Toothbrush and toothpaste
- Hand sanitizer
- Baby wipes/paper towels

If you need any help with towing or charging of your battery just look us up at Mercie J Auto Care in Mesa, AZ.
_________________
Thank you for visiting Mercie J Auto Care in Mesa serving: Mesa, Gilbert, & Apache Junction, AZ where we love our customers and their kids! Expect Hot Wheels Racing, Great Customer Service & Excellent Mechanics who know how to fix anything that comes through these bay doors! Our goal is to have everyone of EVERY age to leave happy!
Schedule your appointment today (480) 830-9445 or REQUEST APPOINTMENT HERE.
Tags: driving tips, auto safety, winter driving, road trip