Happy New Year!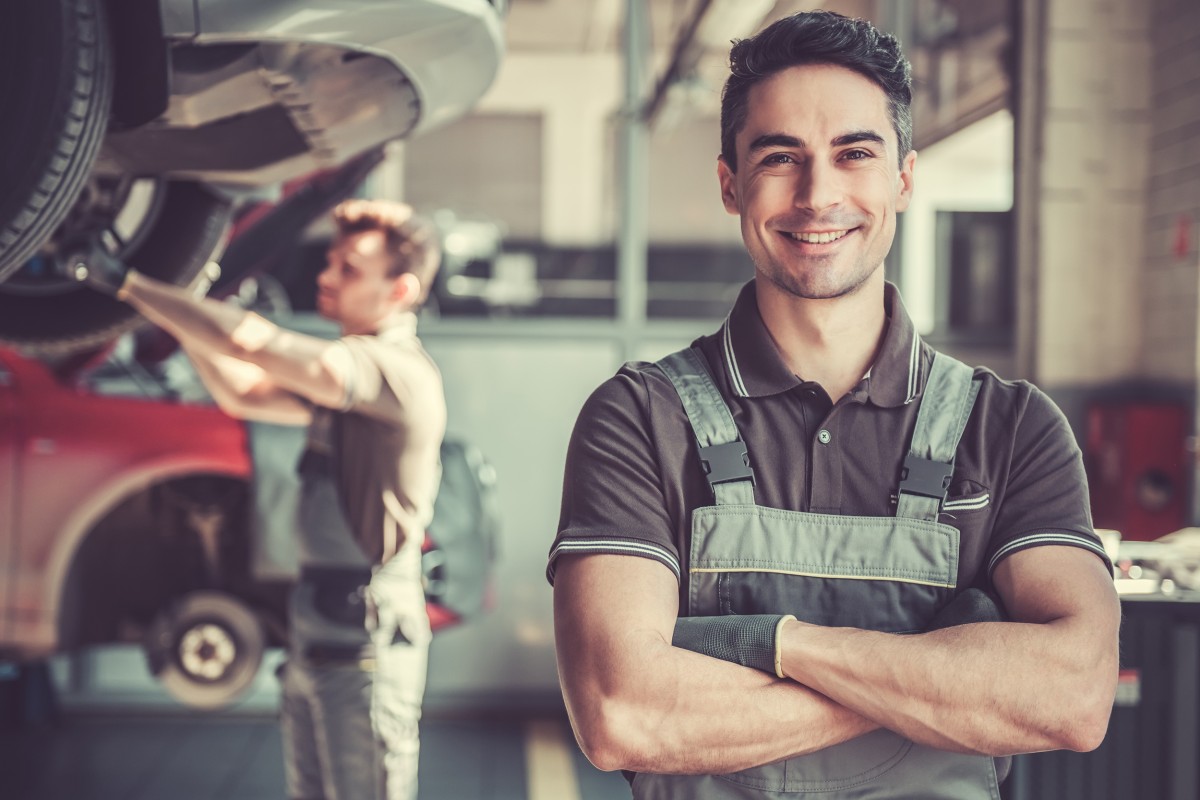 It's time to start ringing in the new year. From all of us at Mercie J Auto Care in Mesa, AZ, we hope you've had a great holiday season and look forward to seeing you in 2019.
Start your year off right by making sure your car is ready for the voyage ahead. From regularly scheduled maintenance, to new tires, brake jobs, or entire engine replacements, the technicians at Mercie J Auto Care have you covered. No matter what type of car, truck, or SUV you drive, our people have the equipment and know-how you need to keep your car on the road longer, and stronger.
For quality automotive and customer service, we've got your back. No matter your maintenance or repair needs, trust the professionals at Mercie J Auto Care, the best auto service shop in Mesa, AZ. Call or stop by today.
_________________
Thank you for visiting Mercie J Auto Care in Mesa serving: Mesa, Gilbert, & Apache Junction, AZ where we love our customers and their kids! Expect Hot Wheels Racing, Great Customer Service & Excellent Mechanics who know how to fix anything that comes through these bay doors! Our goal is to have everyone of EVERY age to leave happy!
Schedule your appointment today (480) 830-9445 or REQUEST APPOINTMENT HERE.