Tips for Christmas Travel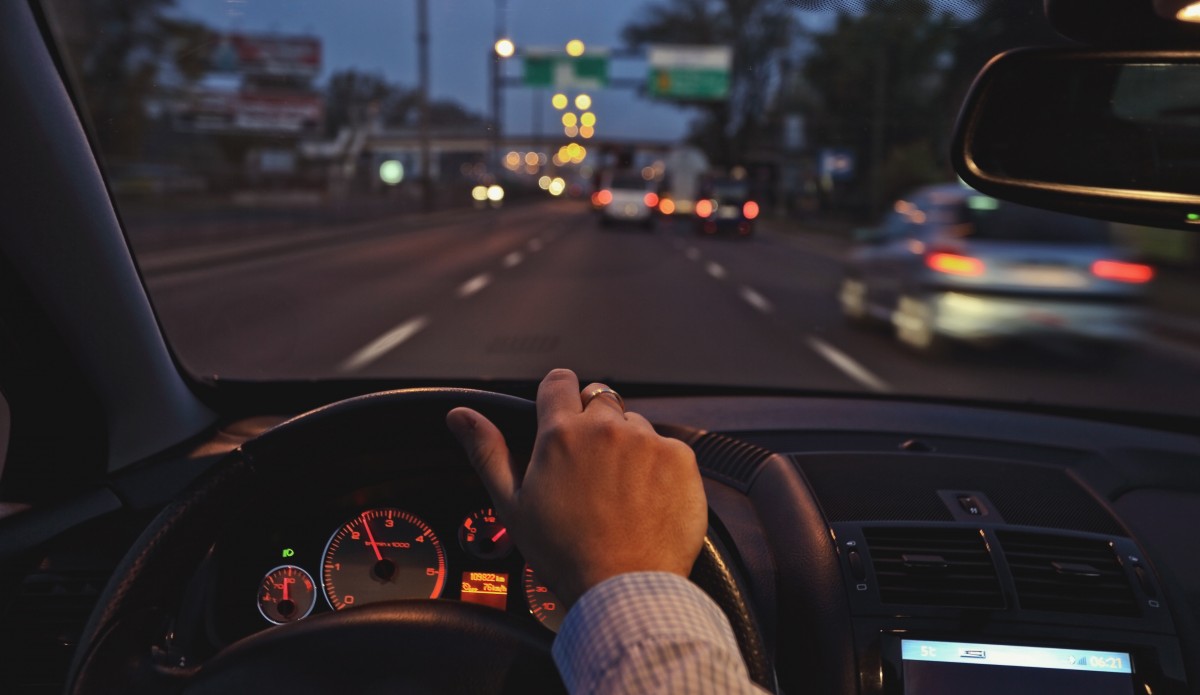 Christmas is just a few days away! If you're like us, for many of you that means travelling this holiday season. Here are some travel tips from Mercie J Auto Care in Mesa, AZ to make sure your Christmas journey is merry.
As always, roads will be full of travelling families this week. Remember to take it slow, stay alert, and be patient. There will be a lot of distracted drivers, many of which aren't highway veterans, so always look twice and pay attention. Many of you will be driving in unfamiliar places, or dealing with other drivers who are unfamiliar with your hometown. This combination is a recipe for fender benders, so be on the lookout!
Before you takeoff, make sure your tires are in good shape, your fluids are topped off, and your car isn't giving you any indication of trouble. If you need a second opinion, feel free to come by before we close for the holiday and have one of our professionals give you their stamp of approval before hitting the road.
There are predictions for inclimate weather this week as well; pay attention to the forecast, and if you do get caught in bad weather, take it slow and be careful. Be sure your windshield wipers, headlights, and safety devices are in good working order, and be prepared for rain, snow, or shine.
If you need some last minute maintenance or peace of mind before making a trip this Christmas, come see us. If not, we'll be here when you get home, and we hope you have a Merry Christmas and safe travels. Food, family, and fun await!
_________________
Thank you for visiting Mercie J Auto Care in Mesa serving: Mesa, Gilbert, & Apache Junction, AZ where we love our customers and their kids! Expect Hot Wheels Racing, Great Customer Service & Excellent Mechanics who know how to fix anything that comes through these bay doors! Our goal is to have everyone of EVERY age to leave happy!
Schedule your appointment today (480) 830-9445 or REQUEST APPOINTMENT HERE.
Tags: auto service, driving tips, winter driving, check up