Tires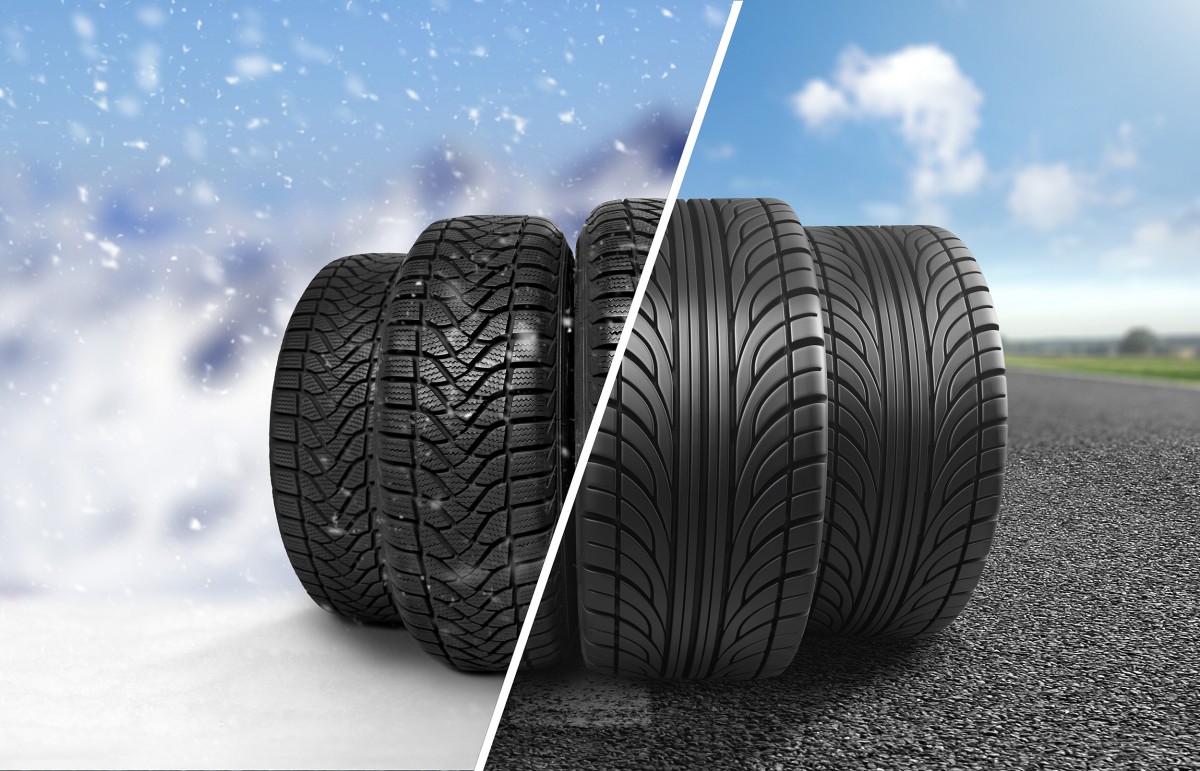 Winter has arrived - are your tires ready? Here's what you need to know, from Mercie J Auto Care in Mesa, AZ.
You may not notice your tires need attention until they're really put to the test. When conditions take a turn for the worst, it's important to know where your tires stand. While it makes a difference all year, before winter strikes is the best time to take a good hard look at the tires on your car, truck, or SUV, for several reasons.
For starters, bald tires don't perform well in snow, ice, and rain. It's hard enough to keep traction in these conditions - add a lack of tread to the mix, and you might find yourself at a standstill in even the most benign winter conditions. Furthermore, cold weather hardens up your tires, which provides you even less traction.
Driving with low tire pressure is another common mistake. As temperatures drop, so will the air pressure in your tires, leading to a lack of stability, decreased fuel mileage, and faster tread wear. Be sure to test the pressure in your tires after the cold sets in.
Finally, blowouts are another concern. In any other season, a blown tire is no fun. During extreme temperatures and inclement weather, a blowout is downright dangerous. The last thing you need is to get stranded in the cold.
If you need tires, we've got you covered. No matter your maintenance or repair needs, Mercie J Auto Care has the answers. For the best auto service shop in Mesa, AZ, call or stop by today.
_________________
Thank you for visiting Mercie J Auto Care in Mesa serving: Mesa, Gilbert, & Apache Junction, AZ where we love our customers and their kids! Expect Hot Wheels Racing, Great Customer Service & Excellent Mechanics who know how to fix anything that comes through these bay doors! Our goal is to have everyone of EVERY age to leave happy!
Schedule your appointment today (480) 830-9445 or REQUEST APPOINTMENT HERE.
Tags: tires, tire service, tire pressure, winter tires, tire care