Fall Driving, Is Your Vehicle Prepared?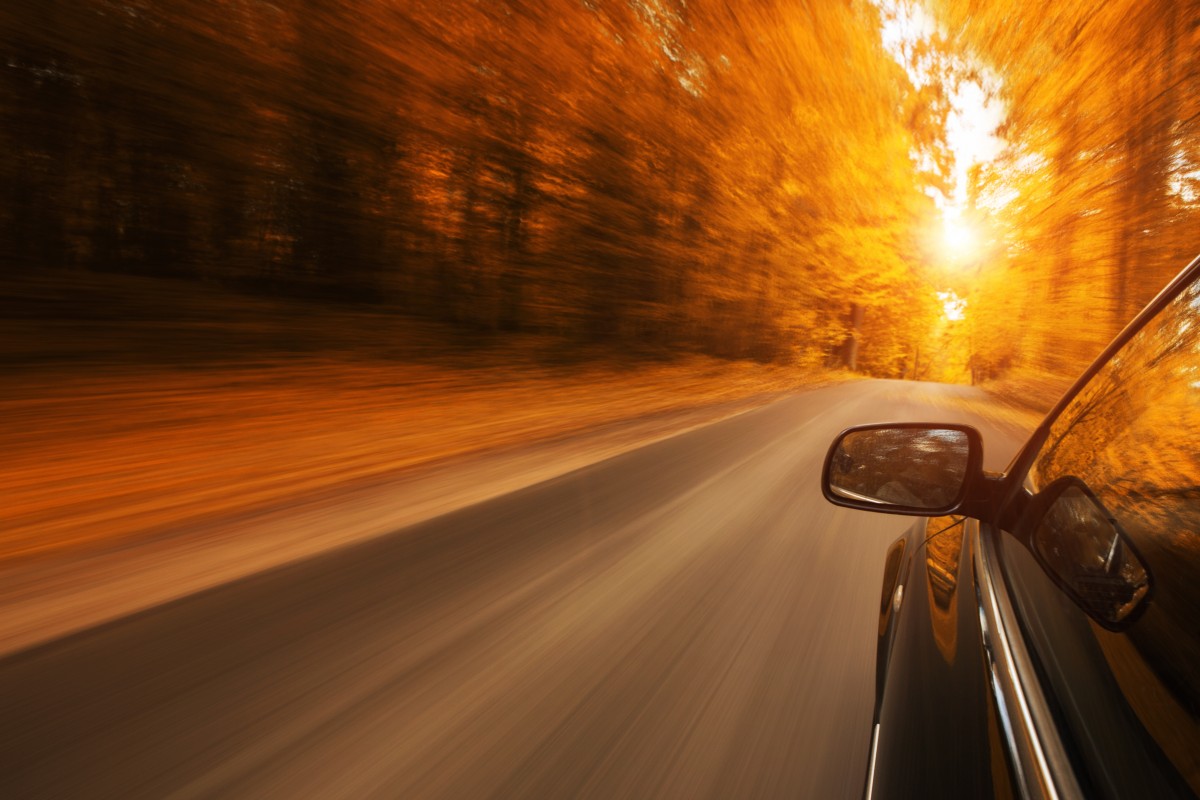 The weather has begun to shift, which means changes to road and driving conditions are right around the corner. At Mercie J Auto Care in Mesa, AZ, we will prepare your vehicle for that inevitable moment, and you can rest easy knowing your automobile is ready for whatever curveballs the weather throws you.
Though your car may have performed beautifully throughout the hot, dry months of summer, it doesn't mean you are off the hook this fall. Here are a few things we consider vital to preparing your vehicle for the coming months:
Tires
When the road is hot and dry, your tires will more or less perform. You may not have noticed the wear your tires have accumulated over the past few months, but when things begin to cool off and wet driving conditions become more of a hazard, you may find that your tires are no longer up to the task. When rainy weather kicks into gear, heavy treadwear on tires will cause hydroplaning, wheel spin, and a significant decrease in a vehicle's handling and maneuverability. Tires also crack and dry rot in summer sun and heat. As a result, tires that have good tread may not necessarily be roadworthy.
Wipers
There's a good chance you haven't touched your windshield wipers much this summer, and the rubber blades are most likely due for replacement. Heat, sunlight, and sparse usage cause wipers to deteriorate, and you want them in top condition for unexpected storms and showers. Seasonal blades are also available for weather-specific performance, increasing the safety and performance of your car, truck, van, or SUV.
Cooling System
You may think your cooling system is less of a concern during colder months, but actually the beginning of fall is the right time to get it serviced. With freezing temperatures in sight, it is extremely important that your cooling system is ready. Frozen liquid in the system will cause overheating or cracked engines and engine parts, which spells disaster for an otherwise healthy vehicle. Our technicians have the equipment and know-how to test your coolant, replace it if necessary, and flush your entire cooling system. Periodic flushes are necessary to maintain a clean and efficient cooling system. A coolant flush also ensures that any debris accumulated from months of not using your vehicle's heater are eliminated from the system. If your vehicle's heater is weak, a flush will also often result in restored heater efficiency...you may be surprised how much better your car's interior will heat up on cold days after a system flush.
Don't get caught out in the cold this autumn - enjoy the beauty of the passing seasons with peace of mind, knowing that Mercie J Auto Care has prepared your vehicle for whatever comes your way. Come see us or call for an appointment today!
_________________
Thank you for visiting Mercie J Auto Care in Mesa serving: Mesa, Gilbert, & Apache Junction, AZ where we love our customers and their kids! Expect Hot Wheels Racing, Great Customer Service & Excellent Mechanics who know how to fix anything that comes through these bay doors! Our goal is to have everyone of EVERY age to leave happy!
Schedule your appointment today (480) 830-9445 or REQUEST APPOINTMENT HERE.
Tags: tires, driving tips, road tips, cooling system, windshield wipers, driving