Differential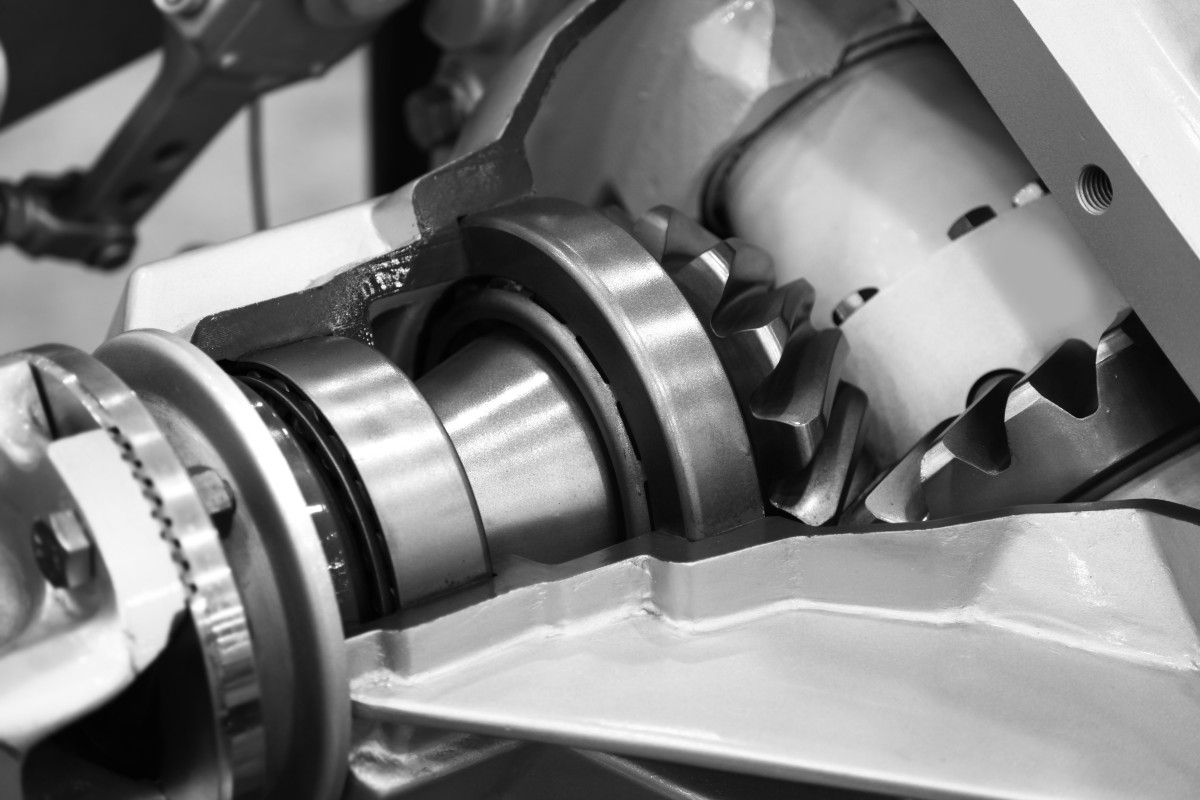 If you own a rear wheel drive car, truck, or SUV, your vehicle is equipped with a differential. Like any other component on your car, maintaining your differential is an important aspect of keeping your vehicle reliably on the road. From Mercie J Auto Care in Mesa, AZ, here's what you need to know.
Your differential is responsible for a few different things. It attaches your wheels to the car, translates input from the transmission into motion at the wheels, and allows your wheels to turn at different speeds to accommodate turning. Much like your engine or transmission, it consists of constantly moving parts, bearings, and is filled with fluid, which needs to be serviced at regular intervals.
You probably keep track of oil changes and transmission fluid flushes; but most people don't consider their differential very often. While it is a simpler system that requires less maintenance than an engine or transmission, ensuring it's well lubricated and operating smoothly is no less important.
To keep your differential in good shape and reliable, look no further than our professional technicians. No matter your vehicle maintenance or repair needs, we've got your back. For the best auto service shop in Mesa, AZ, call or stop by Mercie J Auto Care today.
_________________
Thank you for visiting Mercie J Auto Care in Mesa serving: Mesa, Gilbert, & Apache Junction, AZ where we love our customers and their kids! Expect Hot Wheels Racing, Great Customer Service & Excellent Mechanics who know how to fix anything that comes through these bay doors! Our goal is to have everyone of EVERY age to leave happy!
Schedule your appointment today (480) 830-9445 or REQUEST APPOINTMENT HERE.
Tags: auto service, transmission fluids, differential, oil changes, fluid flush