Preparation Check Up For Fall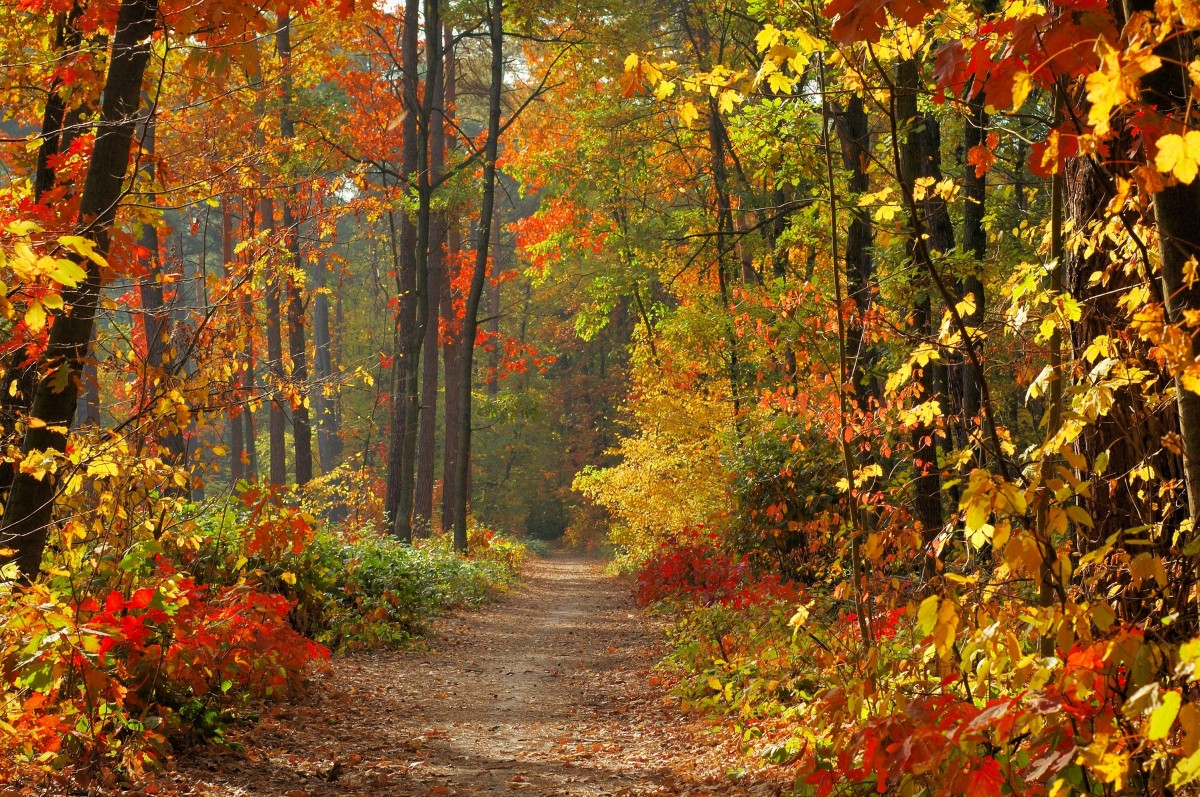 Did you know that leaves can be just as slippery as ice when they are wet? That in fall the sun glare is more projecting, and frost can create icy patches on bridges? Additionally, animals are moving for migration causing unanticipated accidents? Fall is here, so when is the last time you checked your vehicle for automotive issues?
Being prepared can reduce accidents and wear on your vehicle. When it comes to automotive issues, you can count on Mercie J Auto Care in Mesa, AZ to get your vehicle working like new. Our team is highly trained and always look out for our customer's best interest making sure your vehicles issue is taken care of. So, whether you smell, hear, feel, or see something off with your vehicle make sure to get to Mercie J Auto Care as soon as possible.
_________________
Thank you for visiting Mercie J Auto Care in Mesa serving: Mesa, Gilbert, & Apache Junction, AZ where we love our customers and their kids! Expect Hot Wheels Racing, Great Customer Service & Excellent Mechanics who know how to fix anything that comes through these bay doors! Our goal is to have everyone of EVERY age to leave happy!
Schedule your appointment today (480) 830-9445 or REQUEST APPOINTMENT HERE.
Tags: auto service, driving tips, auto safety, driving