Greetings!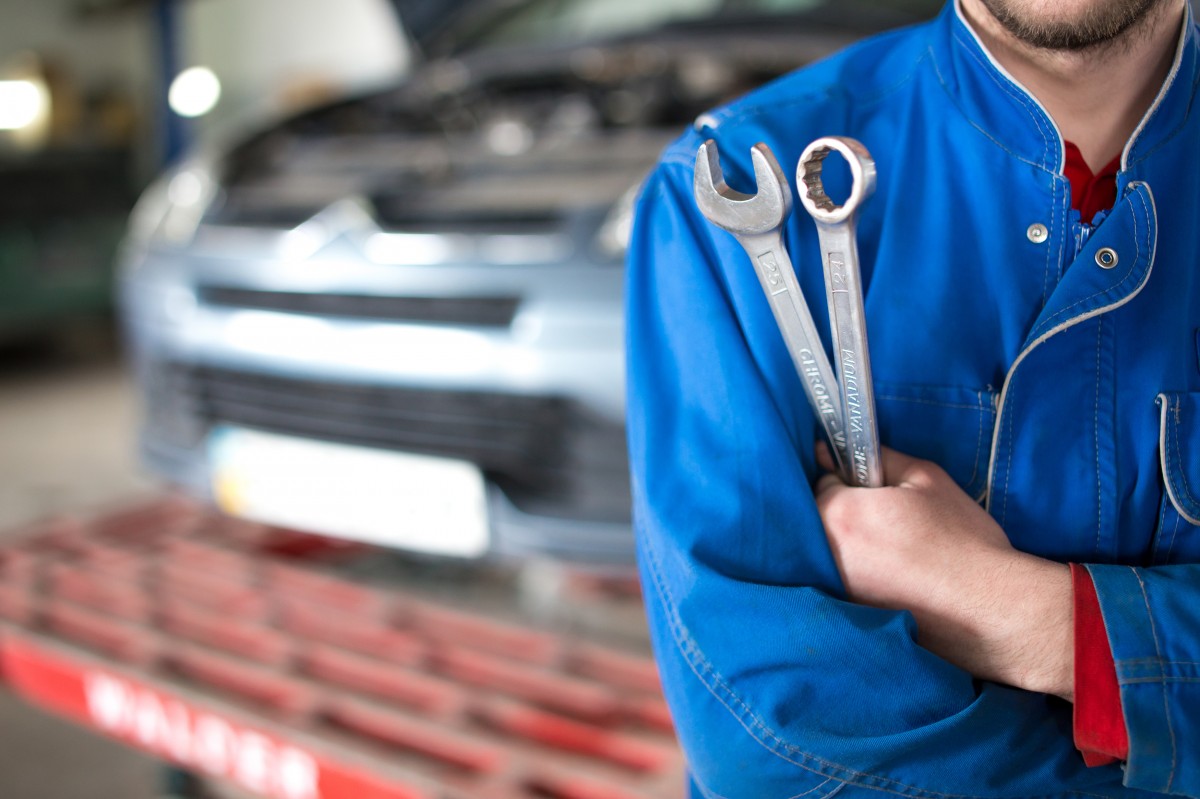 Greetings, from all of us here at Mercie J Auto Care in Mesa, AZ. At Mercie J Auto Care, our focus and commitment is on providing you the best quality service, parts, and experience in the business, no matter what type of car, truck, van, or SUV you drive. Our friendly and knowledgeable staff is always ready to help, and ensure you leave happy and with peace of mind, knowing you and your car are in good hands.
At Mercie J Auto Care, our standards and practices are what set us ahead of the rest. We never cut corners, and always get the job done right the first time. Part of that commitment is always utilizing name brand, OEM or better quality parts, that will provide years of reliable service. We are not only committed to fixing your car when it breaks; we do our best to maintain it throughout its lifetime, doing everything we can to make sure it doesn't break down in the first place, through a process of scheduled maintenance and thorough inspections. We also only employ well qualified technicians, with the right ability and attitude to keep both you and your vehicle happy. For reliable and accountable service you can trust, look no further than here.
Next time you need an oil change, a new tire, an engine replacement, or anything in between, we've got you covered. For the best automotive repair and maintenance shop in Mesa, AZ, call or stop by Mercie J Auto Care today.
_________________
Thank you for visiting Mercie J Auto Care in Mesa serving: Mesa, Gilbert, & Apache Junction, AZ where we love our customers and their kids! Expect Hot Wheels Racing, Great Customer Service & Excellent Mechanics who know how to fix anything that comes through these bay doors! Our goal is to have everyone of EVERY age to leave happy!
Schedule your appointment today (480) 830-9445 or REQUEST APPOINTMENT HERE.