Fleet Servicing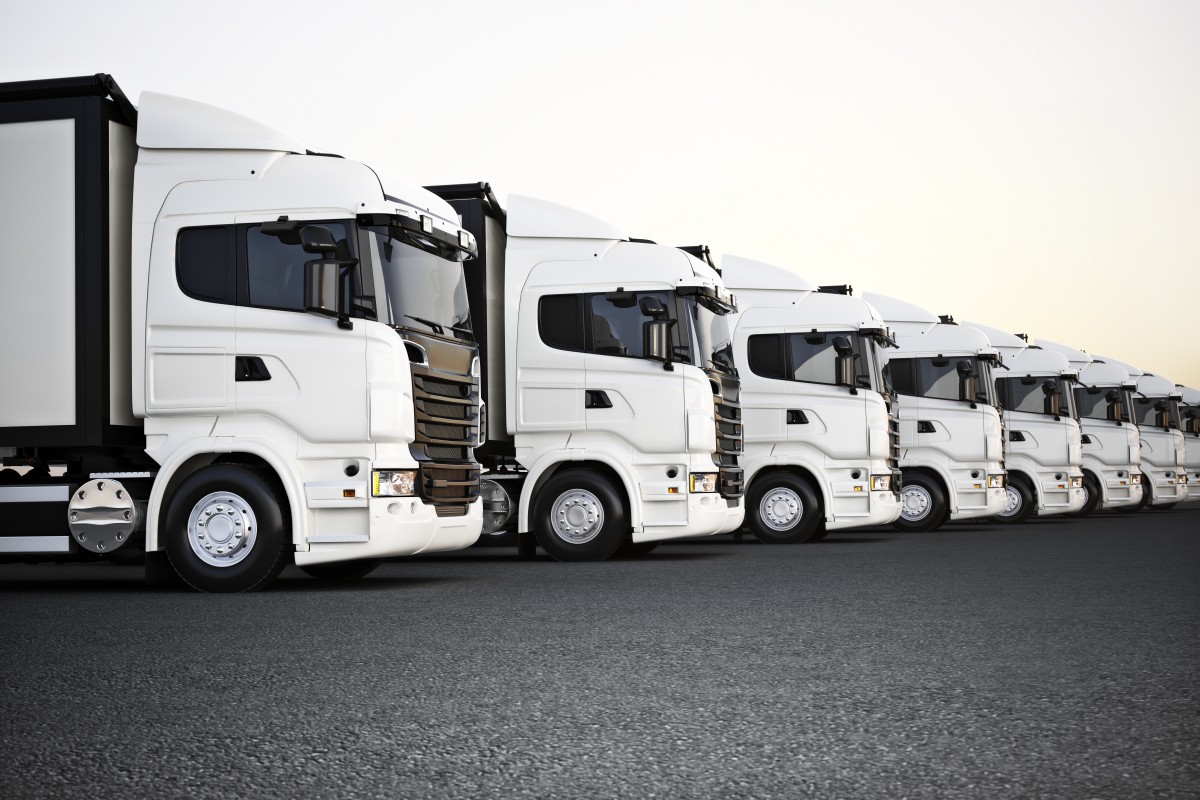 While most fleet vehicles are chosen for their reliability, low maintenance, and durability, sometimes maintaining several of them at a time can become overwhelming. Let Mercie J Auto Care in Mesa, AZ put your mind at ease, with our fleet maintenance programs for any and all fleet vehicles.
Fleet vehicles often see many miles, and many hours throughout an average work day. When a car, truck, van, or SUV sees this much use, it's important to keep it maintained - the last thing you want is a stranded or down pickup as a result of neglected maintenance. The first step to keeping your fleet up and running is preventing issues from arising in the first place. We offer quick service when you need it, to have your vehicles in and out as fast as possible. We also keep an eye out for possible developing issues, keeping you up to date on the condition of your fleet.
When an issue does present itself, it's easy to put off the repair until the vehicle is no longer drivable; after all, you need it on the road, and time down is money lost. However, catching a problem early and having it repaired is a far more efficient approach...keeping a broken or malfunctioning vehicle on the road only increases the chance of dramatically worsening the issue, resulting in more expensive and time-consuming repair. Most issues can be corrected in short order, as long as they haven't progressed into several issues. Keep your fleet reliably on the road with our team of expert technicians.
For all your fleet maintenance and repair needs, we've got you covered. For the best auto service shop in Mesa, AZ, call or stop by Mercie J Auto Care today.
_________________
Thank you for visiting Mercie J Auto Care in Mesa serving: Mesa, Gilbert, & Apache Junction, AZ where we love our customers and their kids! Expect Hot Wheels Racing, Great Customer Service & Excellent Mechanics who know how to fix anything that comes through these bay doors! Our goal is to have everyone of EVERY age to leave happy!
Schedule your appointment today (480) 830-9445 or REQUEST APPOINTMENT HERE.
Tags: fleet, fleet service, fleet repair